7 things you didn't know about Drew Carey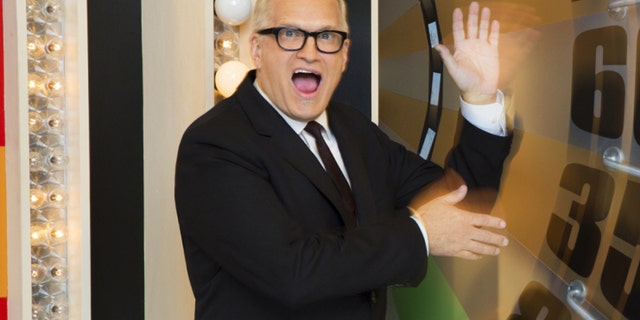 Drew Carey has had an extensive career in television from "The Drew Carey Show" to "Whose Line is it Anyway" and "The Price is Right." He first entered the limelight as a stand-up comedian in 1991 on "The Tonight Show with Johnny Carson."
He served in the U.S. Marines after graduating from Kent State University. After college, he found his love for stand-up, and years later he took over for Bob Barker as host of "The Price is Right." The show recently celebrated its 45th anniversary.
There's a lot more to Drew Carey than all that. Here are some little-known facts about the 59-year-old star:

1. Drew knew he needed to change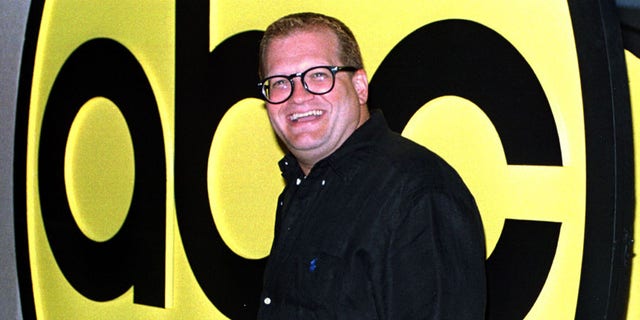 Carey dropped 80 pounds for a very serious reason, he revealed to "Good Morning America" in 2014.

"I had a lot of reasons to lose the weight but one of the reasons was so I could see my kid graduate high school and college. I did a little math in my head, and I thought 'Well I'll be dead before he graduates from high school and college if I don't lose some weight and change my lifestyle.' I had already had a mild heart attack and angioplasty and a stint, I just thought 'I'll never live that long.' So I change my whole life, and I wanted to see him grow up and be a man."
The star's son is now 11-years-old.

2. Drew turned down 'Price Is Right' gig...at first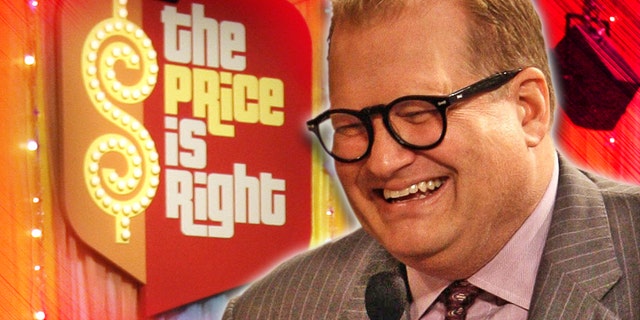 The Ohio-native revealed to Stephen Colbert he didn't watch "The Price Is Right" growing up, so he almost didn't take the job.
"They said 'Do you want to do the show?' and I said, 'That old man show that people only watch when they are sick? No thanks.' I turned them down flat the first time they asked me. I was doing another nighttime gameshow for CBS and it took me until after the show got picked up to have another meeting with them to accept doing the show. Then they explained it all to me. It's not really sick people it's stoners…from the sick to the stoned," he joked.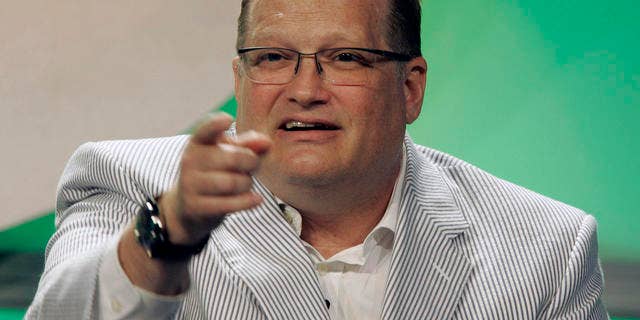 3. Drew is a big tipper
The gameshow host revealed to "CBS This Morning" that tipping is something he doesn't skimp on.
"When I'm in Vegas, the bellmen usually hop-to when they see me coming because I'm a big tipper, and they want to take care of me."
He said tipping brings him joy.
"We had a nice dinner and drinks, we were all drinking sodas, and one producer he goes 'What's your favorite thing to do? 'I go, 'I like to leave tips.' I think that makes me happiest. I can put a smile on someone's face."
4. Gameshows took up a lot of his time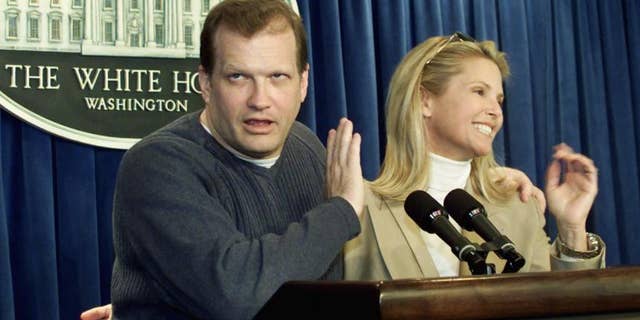 Drew always had a love of television --- especially "The Gong Show."
"When I was in college I actually scheduled one whole season of classes around 'The Gong Show.' That's the kind of freak I was," he told Stephen Colbert. "'The Gong Show' and daytime game shows were more important to me than going to class, and I couldn't miss 'The Gong Show.' 'Class is at 1 o'clock, I guess I'm going to change my major.'"

5. He works as a photographer under a pseudonym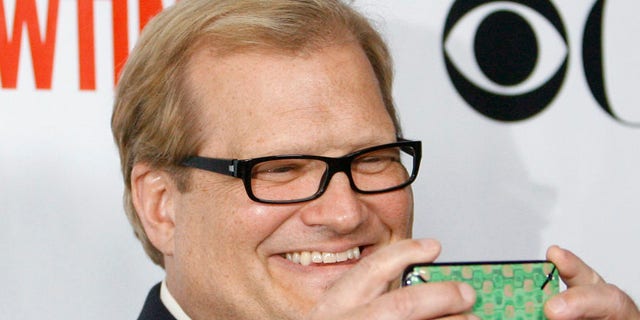 Drew is a professional photographer on the side. His work can be found under the pseudonym Brooks Parkenridge. He focuses on shooting sports – soccer in particular.
"I always wanted to shoot sports. I took classes. One guy was really nice to me and let me shoot a lot, he needed a photographer for the World Cup and he asked me if I would shoot the World Cup for him," he said on "Real Sports with Bryant Gumbel." "I said I would only do it if I could shoot under a fake name so nobody could use my real name to buy the pictures -- that scared me. So I got a fake name. It was Brooks Parkenridge. The intersection where I grew up in Cleveland was Parkenridge so I called myself Brooks Parkenridge."

6. Drew is a Buddhist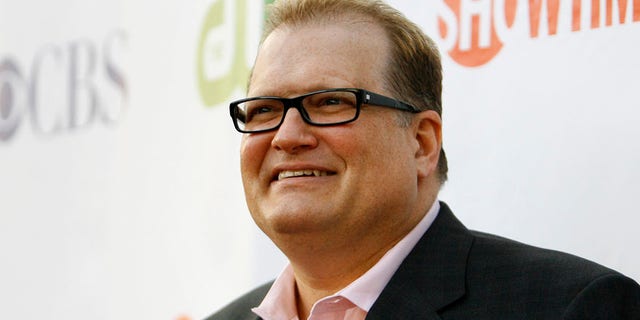 The comedian revealed on Stephen Colbert he thinks it's comical that he is the host of a game show with prizes that have to do with possessions since he is Buddhist.
"It's weird being a Buddhist and the host of 'The Price Is Right' because one of the key things about Buddhism is to not have any attachment to things or want things."

7. Drew is a Libertarian
In 2015, he spoke with Larry King about his political affiliations.
"I'm more of a Libertarian…but a real Libertarian. People that call themselves Libertarian drive me crazy, they seem nuts to me," he said.