7 things you didn't know about Bella Thorne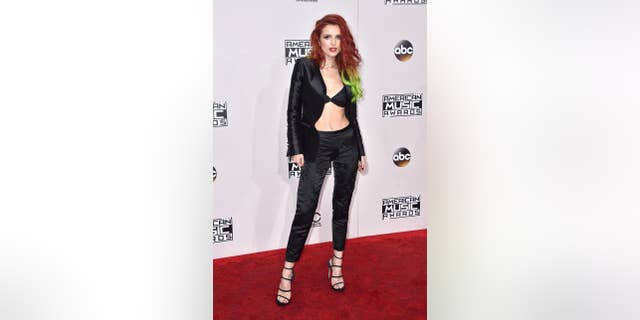 Former Disney darling Bella Thorne ditched her good girl image in recent years. These days, she's often front-and-center in the tabloids, spotted dating various A-listers and speaking boldly about her sexuality.
Her most recent work includes starring in Freeform's teen-series "Famous in Love." Here are some facts you may not have known about the former "Shake It Up" star:

1. Bella is BFF's with Drew Barrymore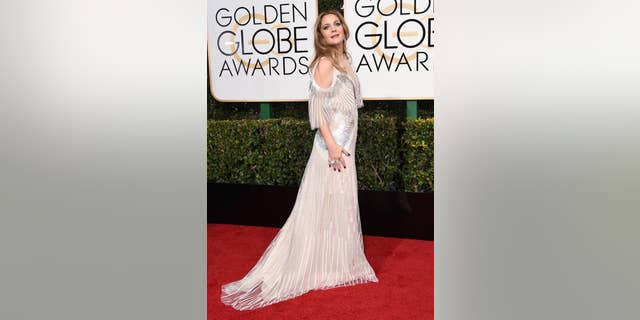 Bella and Drew co-starred in Adam Sandler's "Blended," and they have been close ever since. Thorne's revealed she calls Barrymore "momma pickle," on her Instagram. In 2015, Bella took on Drew's role in "Scream" for a MTV TV series based on the 1996 movie. "I am so humbled to be compared to Drew. She is so amazing," she said. "I didn't want to think of that while I was shooting because I could never live up to that kind of amazing scene... It's an homage to it for sure."
2. English is not her first language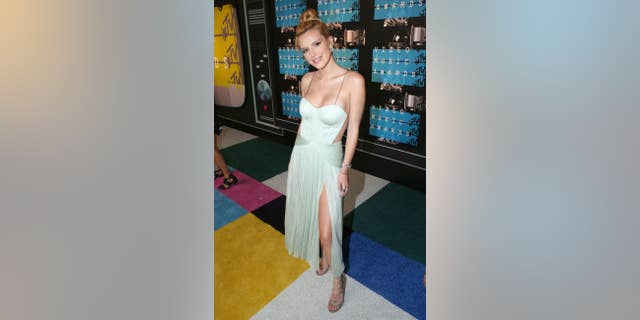 Bella's late father was Cuban, and she revealed Spanish was her first language. However, she eventually stopped speaking it and now can only saw a few words.
3. Thorne is dyslexic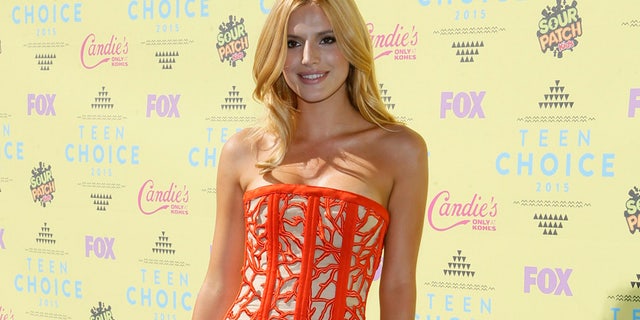 In the first grade, Bella found out she was dyslexic. She said in a 2012 interview, she remembers how hard it was because she couldn't read like her classmates. She said she struggled to differentiate between the letters B and D.
4. Her love life has caused trouble
Bella has had a very publicized love life. She's been linked to stars like Gregg Sulkin, Charlie Puth, and Tyler Posey. She told Entertainment Tonight dating young Hollywood A-listers has caused some drama. "Unfortunately I date people that have girls who are in love with them… I was getting death threats. People were hating on me so hardcore. I was like 'Wow you guys are you serious right now?' And people think it doesn't hurt, but let me tell you it does hurt and it doesn't feel good to read the sh--t about yourself online; even when you know it's not true it can be really hurtful and you start to think about it."

5. She has a lucky color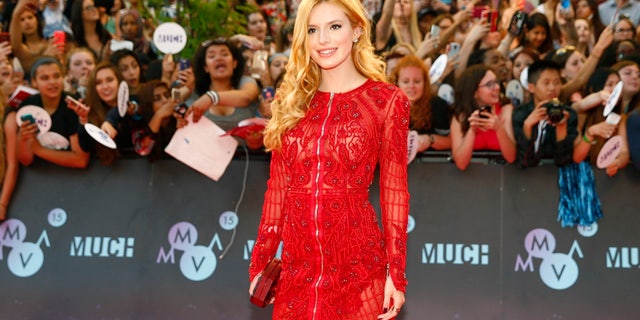 The startlet revealed on Instagram that green is her lucky color.
6. Christian Bale has caught her eye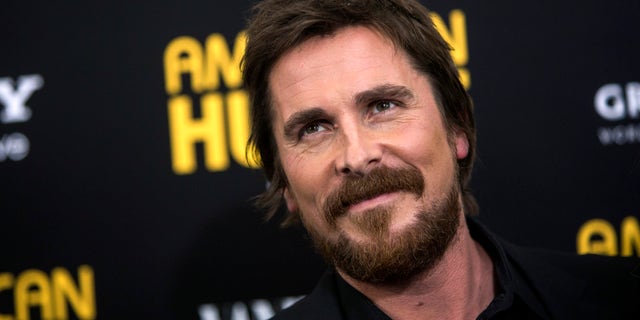 She told Jimmy Kimmel, "My favorite actor is Christian Bale. I love 'American Psycho,' it's one of my favorite films." She said Bale is actually also a fan of hers. "He said, 'Oh my God it's Bella Thorne from "Shake it Up." I died.'"
7. She has interesting food preferences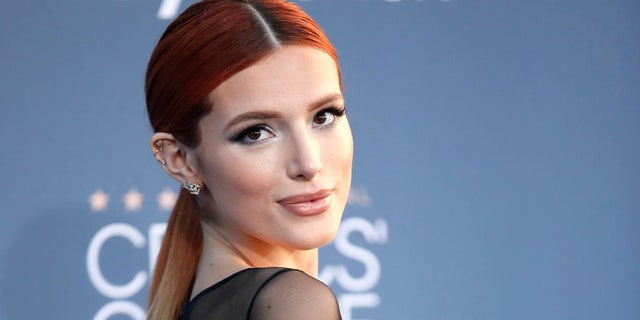 Bella revealed to Jimmy Kimmel that she loves spicy and salty foods. In fact, she said she eats onions just like an apples. She also revealed she once ate nine cups of jalapeno peppers