7 Hollywood sweethearts' bad streaks
These Hollywood good girls may not be as sweet as you think. While these actresses are generally known for their squeaky clean images, even they aren't immune to a scandal or two.
From drunken arrests to shocking affairs, these leading ladies all have a bad streak.
With fame and success comes temptations, and we've seen too many formerly sweet stars turn sour.
But unlike the scandal-seeking Miley Cyrus and the infamous Lindsay Lohan, these stars bounced back.
1. Reese Witherspoon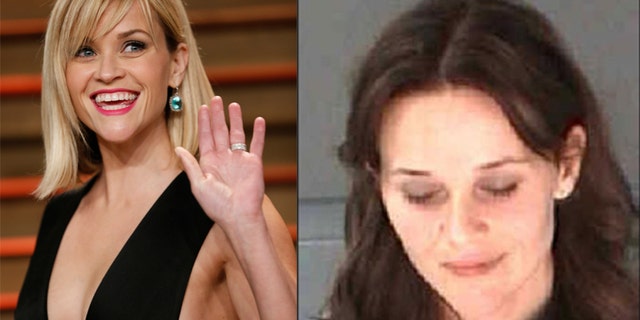 The southern actress lost all her charm when a video of her and husband Jim Toth auguring with an officer hit the Internet. Witherspoon and Toth were pulled over for drunk driving and when the cop didn't give her special treatment for being a celebrity, the actress flipped out.
She yelled, "Do you know my name sir?" He definitely found out when he wrote up the arrest report.
2. Julia Roberts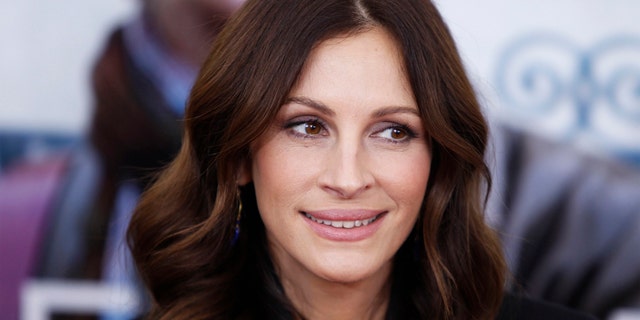 Roberts and future husband Danny Moder met on the set of "The Mexican" in 2000 when the actress was still dating Benjamin Bratt.
A married Moder and Roberts reportedly cozied up on set. The affair led to the end of Moder's marriage and Roberts' relationship with Bratt.
The now-married couple have three children together.
3. Emma Roberts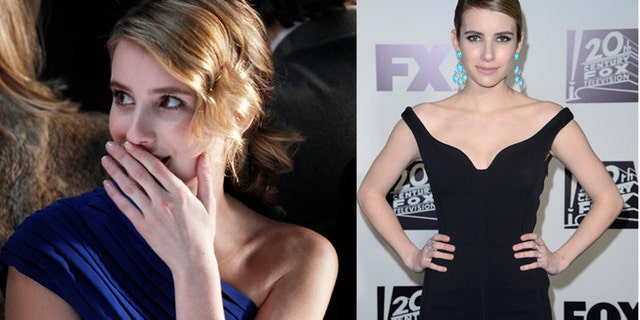 Julia Roberts' neice was taken into custody in 2013 after she got into an altercation with her then-boyfriend, "American Horror Story" star Evan Peters.
Peters reportedly had a bloody nose and a bite mark when police arrived, so they arrested Roberts on the spot. She was later released after Peters didn't press charges.
They couple got engaged, broke up and are reportedly dating again.
4. Sandra Bullock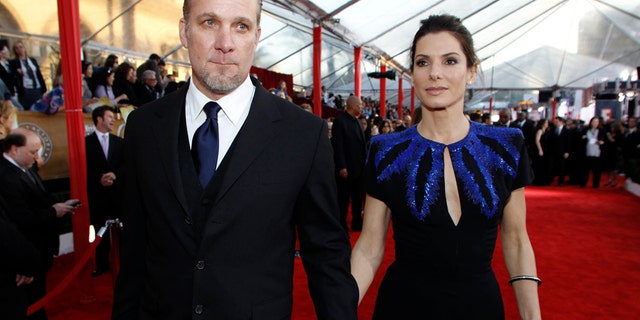 Looks like this sweetheart has a thing for bad boys. Bullock was unwillingly at the center of a cheating scandal when her now ex-husband Jesse James was caught with another woman.
The actress quickly ditched her lying husband, who was previously married to porn star Janine Lindemulder.
5. Meg Ryan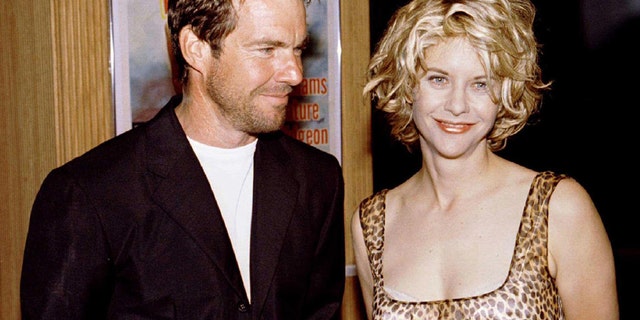 The world was shocked when rom com queen Meg Ryan was caught cheating on husband of nine years Dennis Quaid with fellow actor Russell Crowe.
When news of the affair broke, Ryan quickly went from America's sweetheart to scarlet woman.
But Ryan insisted Crowe wasn't the reason she ended her marriage.
"I did not leave my marriage for him," she told Oprah. "I left because it was not working."
6. Jennifer Lopez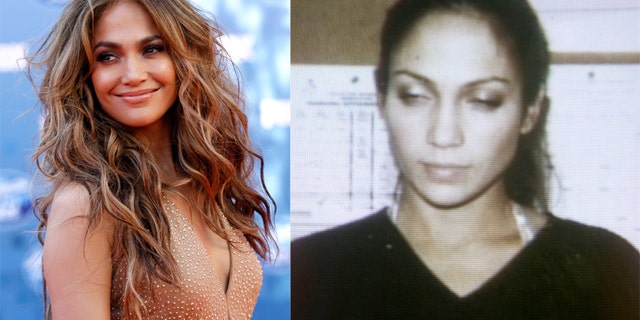 The beloved "American Idol" judge was arrested along with then-boyfriend Sean "Diddy" Combs after a December, 1999 nightclub shooting. They were charged with criminal possession of a weapon and of stolen property.
7. Hilary Duff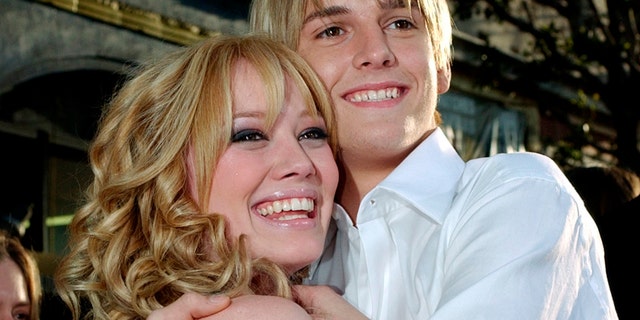 Before the Pitt/Aniston/Jolie love triangle there was the Carter/Lohan/Duff mess.
Fans were thrilled when 90's teen sensation Aaron Carter and Disney Channel's Hilary Duff got together. But their highly publicized romance didn't last very long.
Carter dumped Duff amid rumors that the "I Want Candy" singer had started dating Lindsay Lohan.
"I started dating Hilary on my 13th birthday," Carter recalled on "The Big Idea With Donny Deutsch." "I was dating her for like a year and a half, and then I just got a little bored, so I went and started getting to know Lindsay, dating Lindsay."
Carter later admitted to regretting his actions, tweeting that Duff was the love of his life. He might have a chance now that Duff is single.