7 Hollywood stars who are completely out of touch with reality
Some Hollywood celebrities like to use their star power to stand on soap boxes and proclaim their causes, but even with best intentions A-listers elites can just seem completely out of touch. Here's the top seven times celebs have been totally out of touch with the common man.

1. Tom Hiddleston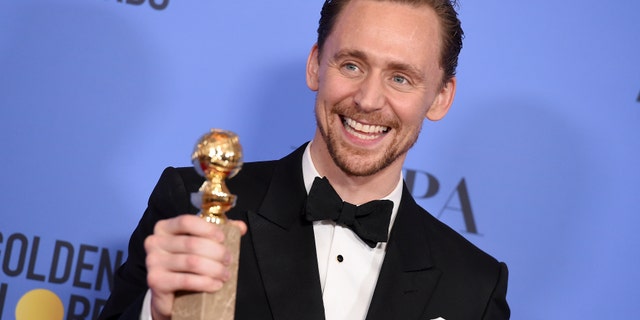 Tom Hiddleston's acceptance speech at the 2017 Golden Globes was deemed cringeworthy by many on social media. The actor said, "One night we were having a bite to eat at the canteen, where we were staying, and a group of young men and women tottered over to the table, and we were all having what they call a 'dirty beer' in humanitarian language. They were a group of Médecins Sans Frontières doctors and nurses. And they wanted to say hello because during the shelling the previous month, they had binge-watched 'The Night Manager.' And the idea that I could provide ― or that we could provide ― some relief and entertainment for the people who worked for UNICEF … who are fixing the world in the places where it is broken, made me immensely proud." After being mercilessly mocked on Twitter, Hiddleston apologized for his comments and blamed them on nerves.
2. Shia LaBeouf
Shia LaBeouf got tired of being in the spotlight in 2014, and wanted the world to know. He penned on Twitter, "I AM NOT FAMOUS ANYMORE." After the post published, and children of the world cried wondering if Shia LaBeouf would ever be photographed by the paparazzi again (that didn't actually happen) the actor continued to be famous and walk on red carpets.
3. Britney Spears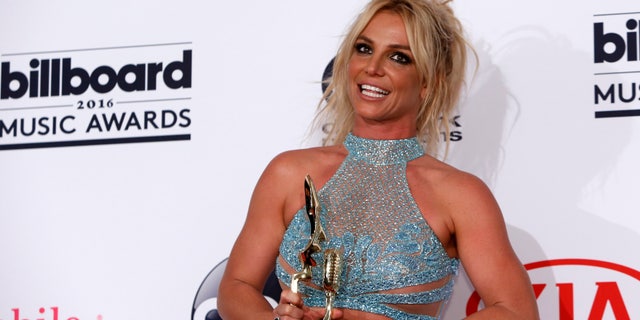 Britney Spears is a global superstar but she isn't a fan of one particular country – Japan despite not knowing where it's located on a map. In 2014, she explained why she won't be visiting the nation any time soon. "I've never really wanted to go to Japan. Simply because I don't like eating fish. And I know that's very popular out there in Africa." She's so lucky she's a star…because she would have failed geography if she went to a regular high school.
4. Michelle Rodriguez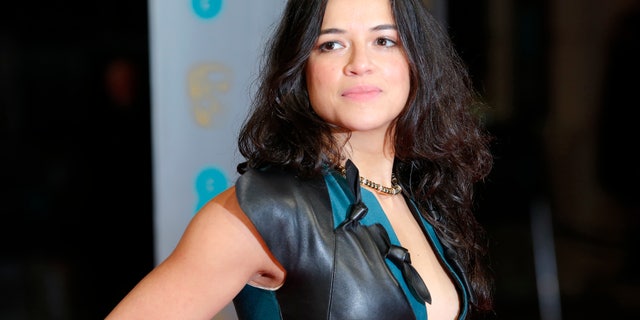 Michelle Rodriguez answered a question from TMZ in 2015 about having more diversity in Hollywood specifically for superheroes. Her reply left some in shock. "That's the dumbest thing I've ever heard. Because of this whole 'minorities in Hollywood' thing ... it's so stupid. Stop stealing all the white people's superheroes. Make up your own. You know what I'm saying?" Uh….if you say so.

5. Gwyneth Paltrow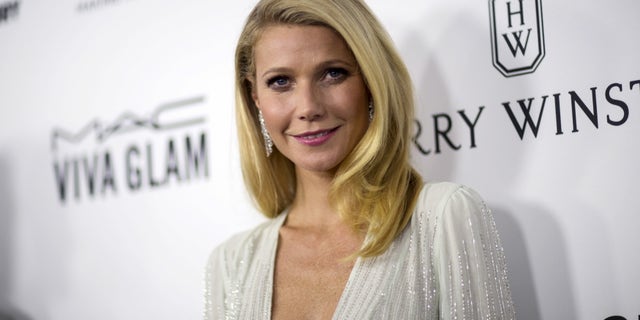 Gwyneth Paltrow told Elle in 2009 that she is who she is and "can't pretend to be somebody who makes $25,000 a year." Just two years later she told UK TV host Jonathan Ross she'd "rather smoke crack than eat cheese from a tin." And don't forget the time she and ex-husband Coldplay frontman Chris Martin announced they were "consciously uncoupling." Come on, Gwyn.
6. Kelly Osbourne
Kelly Osbourne made some of us question, "Am I Going Insane?" (that's right we snuck in a 'Black Sabbath' reference) after she said on "The View," "If you kick every Latino out of this country, then who is going to be cleaning your toilets, Donald Trump?" Insta-cringe!
7. Mariah Carey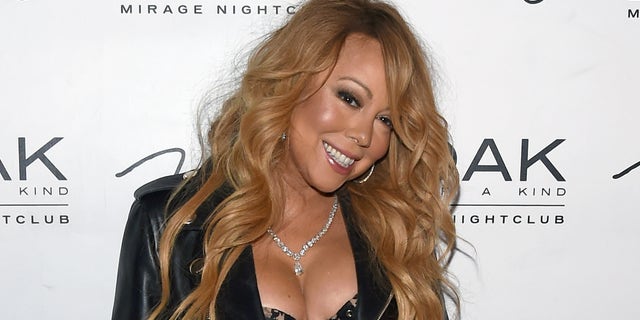 Mariah Carey is no stranger to the label diva and based on some of her past quotes it looks like the pricey designer shoe fits. "I have to point out this is a rented house — I would never have overhead lighting. 'High hats,' they call them. In my apartment in New York, it's all recessed lighting, chandeliers, candles. This lighting is abusive."