6 times child stars sued their parents
It's a story almost as old as Hollywood — stars taking their parents to court over money they earned as child actors that was pilfered or mismanaged.
Generations of young performers have claimed their parents squandered the fruits of their early careers.
1. Mischa Barton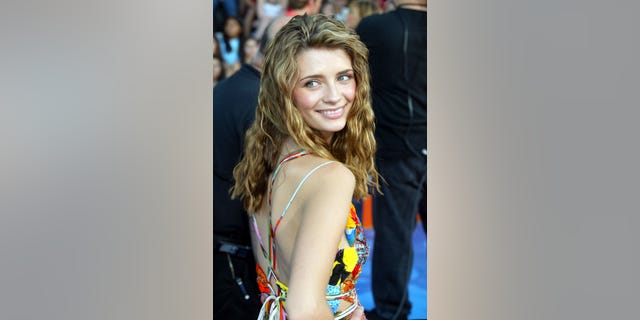 The former "O.C." actress claimed her mother Nuala stole money from her to buy herself a $7.8 million home. Barton went after her mom in a lawsuit filed in 2015.
Barton claimed her mother kicked her out of the house that she purchased with the actress' earnings. Barton began acting as a child in films like "The Sixth Sense" and "Knotting Hill." She rose to fame when at 17, she starred on "The O.C."
Nuala served as her daughter's manager for most of her career. Barton's suit claims her mother bullied her.
"While Barton was busy perfecting her craft and turning her acting dreams into reality, her mother, defendant Nuala Barton, was secretly scheming to exploit Barton's bourgeoning career for her benefit," the lawsuit stated.
2. Gary Coleman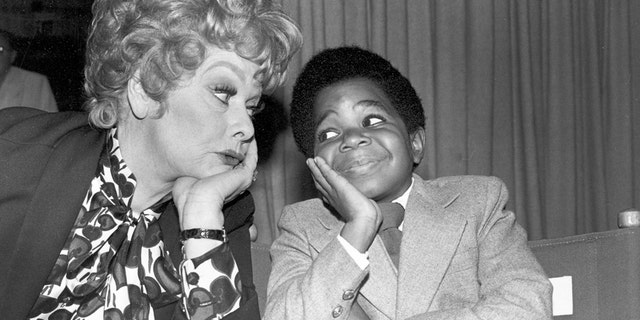 The "Diff'rent Strokes" star fought with his parents and an ex-manager for four years over money he made on the popular comedy series.
In 1993, a judge ruled Coleman should be awarded nearly $1.3 million from the trio after the actor claimed they skimmed his earnings from the show, which ran from 1978 to 1986.
Coleman and his parents later settled dueling court cases, which included an attempt to place the actor under a guardianship to protect his health and finances. Coleman suffered from a kidney ailment that stunted his growth.
3. Macaulay Culkin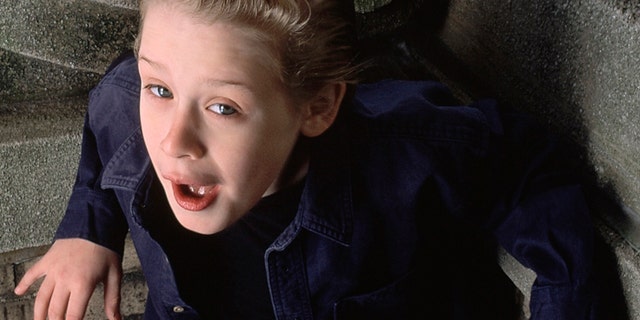 Culkin was a teenager when he was caught in the middle of a nasty custody dispute between his mother and his father, who was serving as the "Home Alone" star's manager.
At one point during the court battle, a judge approved dipping into Culkin's earnings from his childhood acting roles to buy his mother and siblings a New York apartment to prevent them from becoming homeless.
Culkin's lawyer filed a motion to remove both parents as legal guardians when the actor was 15. His mother eventually won custody of him and his siblings after his father dropped his opposition to the proceedings.
4. Ariel Winter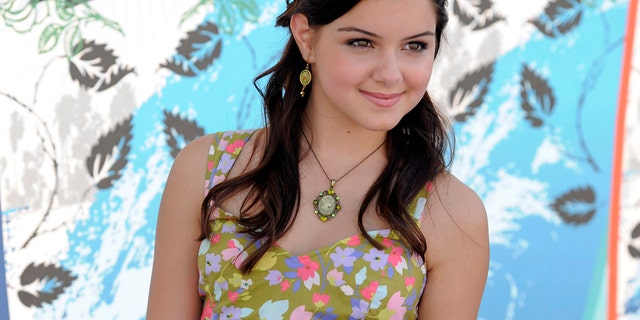 The teenage "Modern Family" actress's mother was stripped of custody and any role in her daughter's career after 2012 allegations of physical and emotional abuse.
Winter's mother denied she slapped or called her daughter names, but a judge allowed the actress to live with her adult sister, who remained her guardian until she turned 18.
Child protective services investigators found evidence of emotional abuse, but claims of physical abuse were inconclusive, a judge said in late 2012.
The actress's mom eventually agreed to a settlement that cut her out of her daughter's career.
5. LeAnn Rimes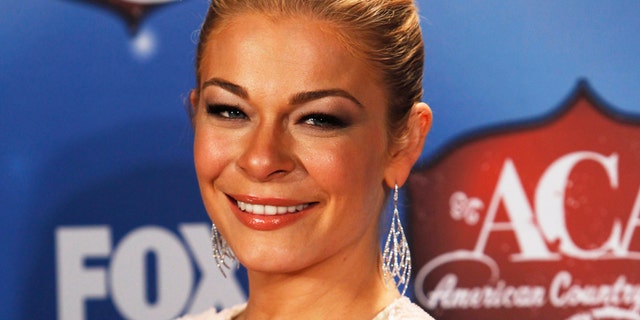 At age 17, the country singer sued her father and a former co-manager in Texas, claiming they took more than $7 million she had recently earned.
The suit claimed the pair took as much as 30 percent of the singer's earnings and siphoned off millions of dollars in royalties. Her father countersued, claiming he was the one who was owed money.
The cases were settled, and Rimes later reconciled with her father.
6. Jackie Coogan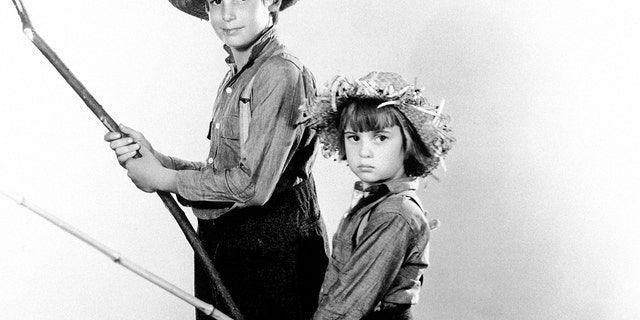 Coogan rose to fame after appearing in Charlie Chaplin's 1921 film "The Kid" and earned approximately $4 million before reaching adulthood.
He sought his earnings from his mother and stepfather in the 1930s. They refused, and Coogan sued. But he was rebuffed for most of the money because California law didn't give minors any rights to their earnings.
That changed in 1939 when lawmakers passed what is known as the Coogan Law. It since has been revised to require that parents set aside at least 15 percent of their children's acting earnings in a blocked account.