Some stars are known for their talent and others, well, we're not sure why.
From reality stars like Courtney Stodden who have the paparazzi on speed dial, to actress Maitland Ward who lives by the old adage "less is more" mentality, some stars will stop at nothing for attention.
Here are the 6 top celebrity attention seekers who will do almost anything to get a bit more famous.
1. Courtney Stodden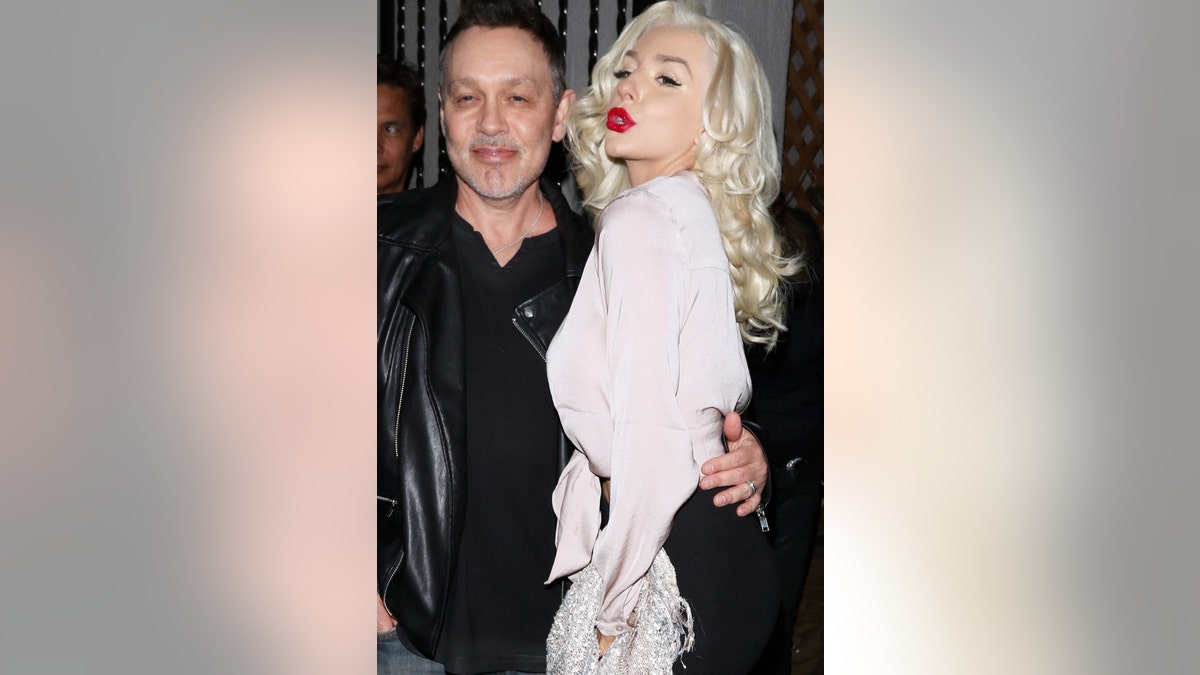 Courtney Stodden first made headlines when she wed her then 51-year-old husband Doug Hutchison when she was 16.
People were not only shocked by their age gap, but also by Stodden's adult appearance for a teenager. She seemed to have adapted the motto, "sex sells" as her daily mantra wearing provocative outfits and eventually releasing a solo sex tape.
She and Hutchison went on to star in the reality show, "Couples Therapy" divulging their marital woes. When Stodden sadly miscarried, the paps were there as she left the hospital wearing a midriff top. She bares her soul along with her body…we guess.
2. Maitland Ward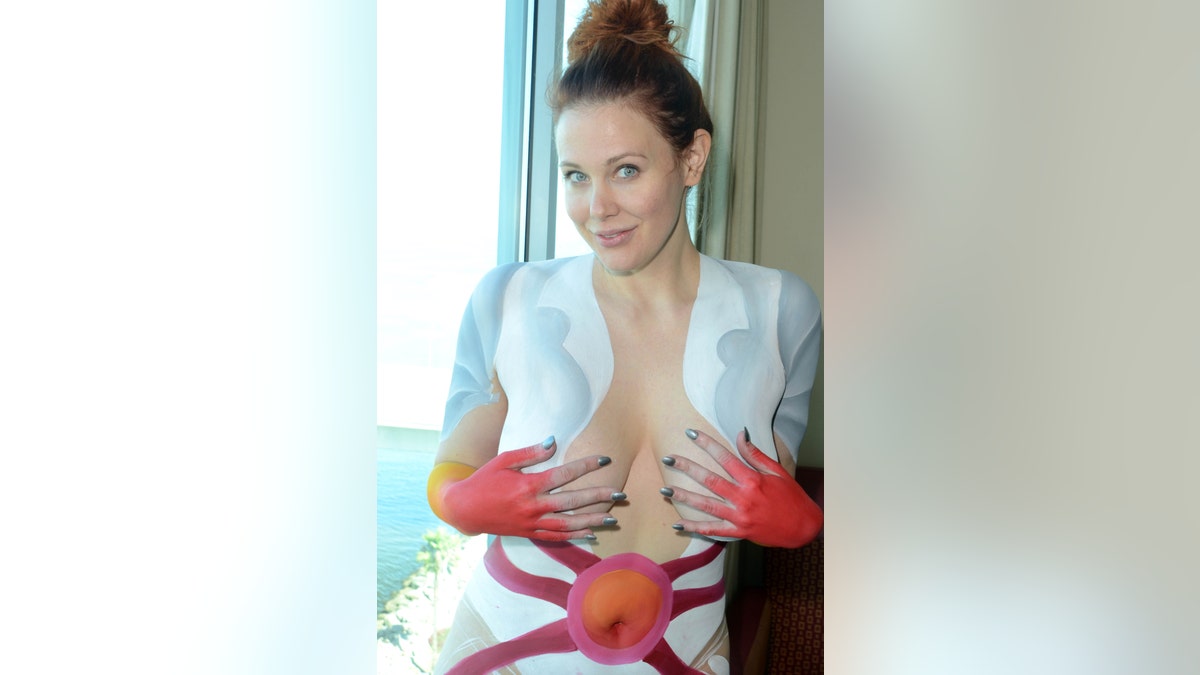 Maitland Ward is best known for her role on the '90s show "Boy Meets World." But after the sitcom went off the air, so did Ward's clothes.
The 39-year-old had a few other brief acting roles over the years but has become mainly known for being a sexy staple at Hollywood parties and red carpets showcasing her assets.
World, meet Maitland.
3. Farrah Abraham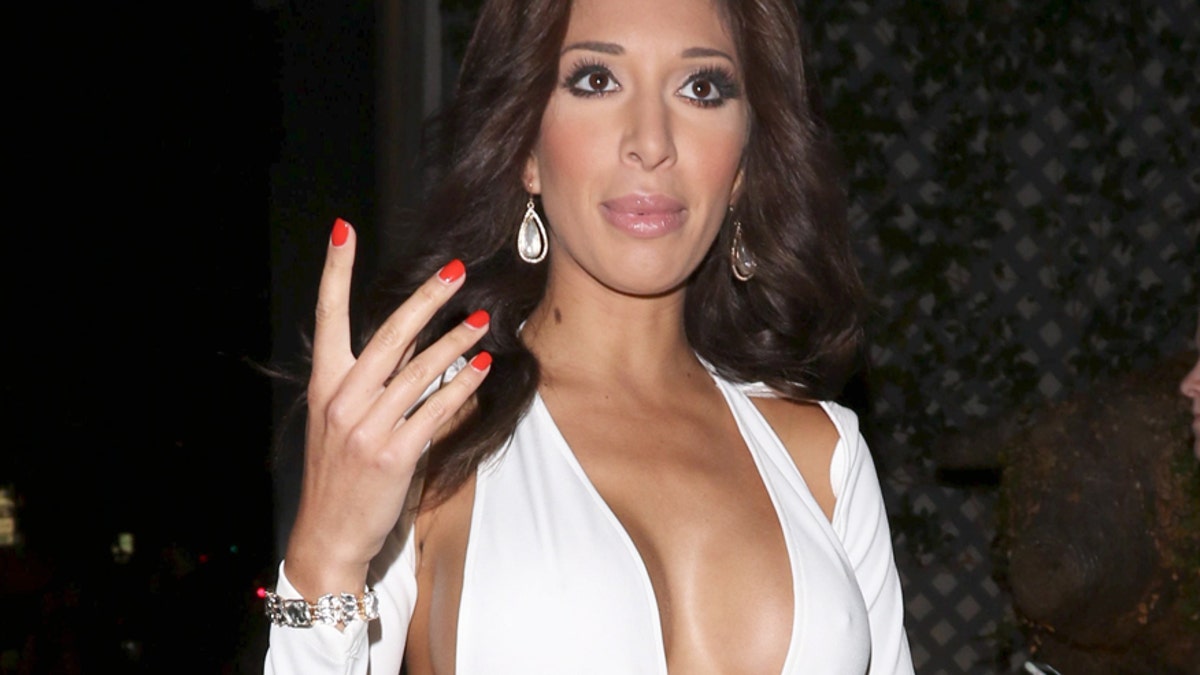 Farrah Abraham was a high school cheerleader when she got pregnant. Her struggles as a teen mom were documented by the long-running MTV series and soon she became a fan favorite.
But when her fame began to wane, Abraham took measures into her own hands by releasing in a sex tape -- actually make that two -- performing at gentleman's clubs and pushing the envelope posing in raunchy photoshoots. The 25-year-old's strategy seems to be working as she has more than 1 million followers on Twitter.
There's no shame in Farrah's game.
4. Kardashian/Jenner clan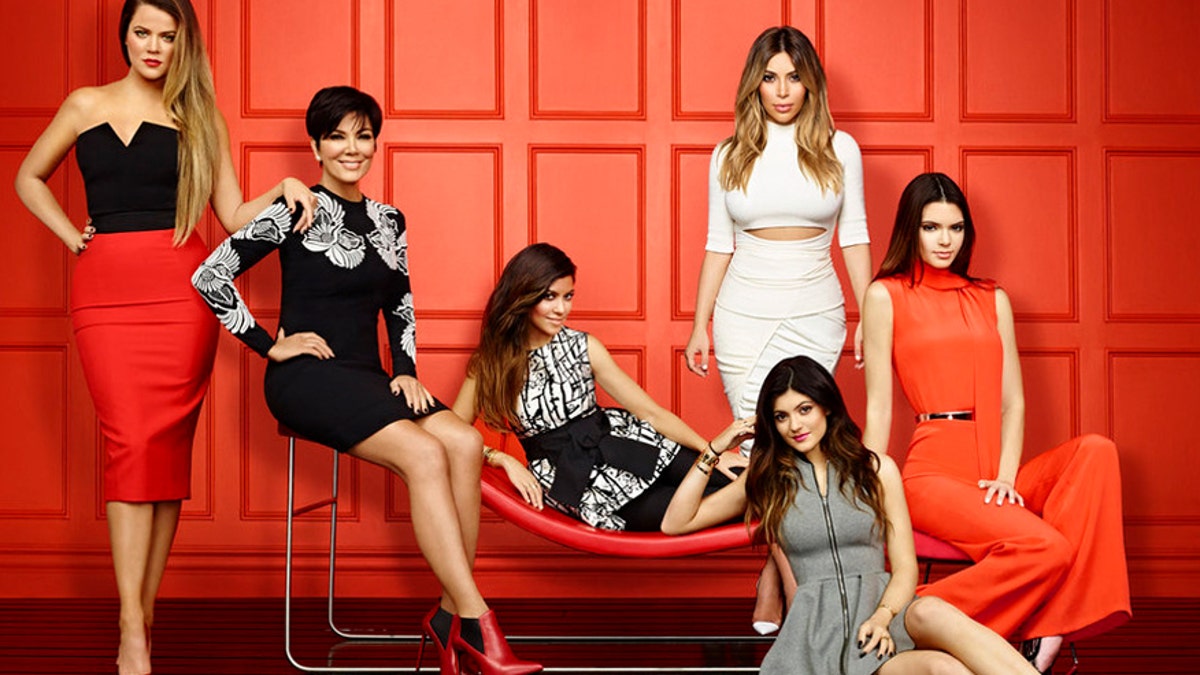 The Kardashian/Jenner family have built a dynasty on their fame-clamoring ways. What started as a little reality show, grew into mega-deal endorsements, clothing lines, cosmetic brands and even Kim landing on the cover of Forbes.
They continue to finagle the press and their fans using various social media platforms, and of course providing an endless stream of sexy selfies. The family who is famous for being famous is the blueprint for fame seekers.
5. LeAnn Rimes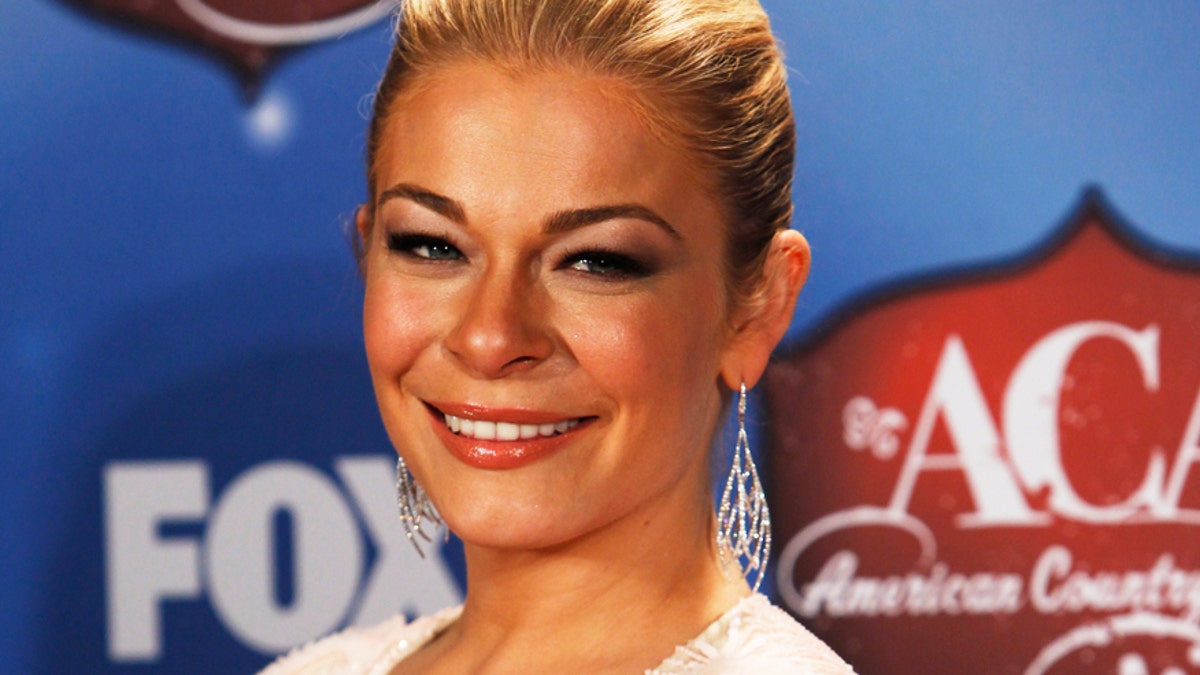 Leann Rimes started off as a sweet country singer until a scandal rocked her career. While filming a Lifetime movie opposite Eddie Cibrian while the two were both married to other people started a torrid affair. They later divorced their spouses and married each other.
The disgraced Rimes began to post a barrage of sexed-up pics, engaged in social media fights with Cibrian's ex-wife Brandi Glanville and even had a short lived reality show about her life.
She's now better known for her Twitter beefs and scintillating selfies than her singing career.
6. Brandi Glanville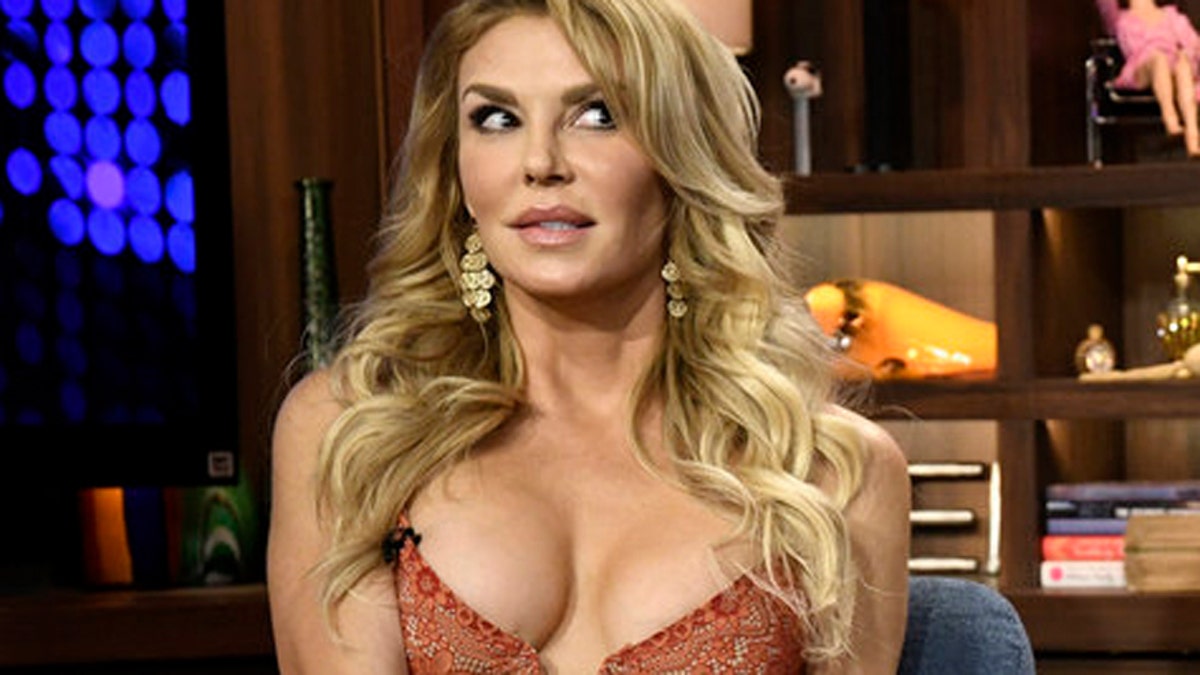 Brandi Glanville was able to parlay heartbreak into notoriety after her husband left her for Leann Rimes. The ex-model got a gig on "The Real Housewives of Beverly Hills" where she told all about Cibrian's infidelity.
She and Rimes publicly dissed each other repeatedly garnering them both more -- you guessed it -- attention. Eventually, Glanville left the "Housewives" and is now appearing on VH1's, "Famously Single."