5 things you didn't know about Alyssa Milano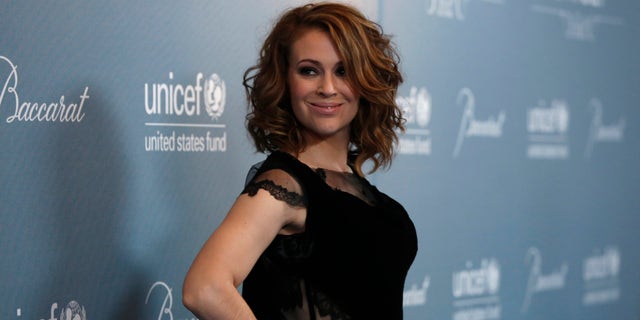 America may have grown to love Alyssa Milano as the sassy daughter on "Who's the Boss?" and then been even more enchanted with her character on "Charmed," but there's plenty you still don't know about the successful sitcom actress.
1. She's a baseball fanatic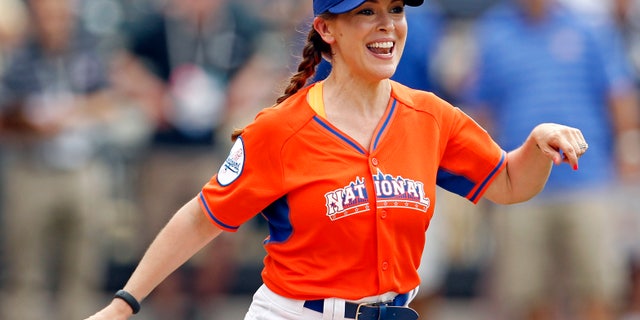 Milano's dream job isn't to be an actress. It's actually to be a short-stop for the L.A. Dodgers.
Her 2011 baby shower was baseball-themed and actually took place at Dodgers stadium.
If that isn't enough to prove her love of the game, she's also the author of the 2009 book, "Safe At Home: Confessions of a Baseball Fanatic."
2. She got her first break as an orphan off-Broadway
Milano's first role wasn't as the daughter of the Boss. It was in an off-Broadway production of the musical "Annie" when she was just eight-years-old, a couple of years before she joined the cast of "Who's the Boss?" Her baby sitter took her to the audition for the play without telling her parents.
3. She's an animal activist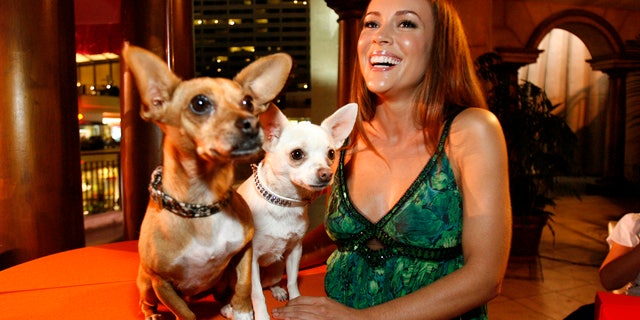 She donned a dress made of lettuce to pose for a PETA ad promoting vegetarianism.
She's also been a vocal supporter of the Best Friends Animal Society, in addition to being the owner of horses, dogs, chickens and a bunny.
4. She wrote a graphic novel based on the founder of Twitter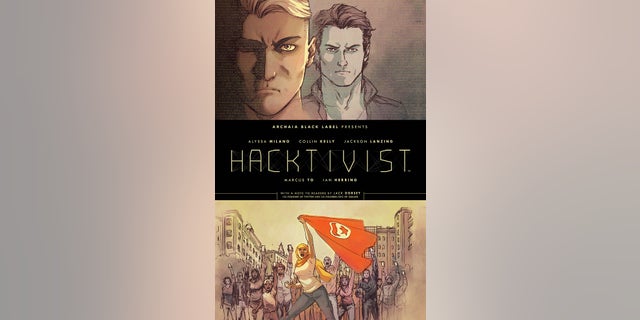 Inspired by her own passion for activism, Milano co-produced a graphic novel about the founders of a social media mega-company who moonlight as successful hackers.
"My inspiration for 'Hacktivist' is actually Jack Dorsey, the creator of Twitter and Square. I picture him leaving the office at night and going home, where he locks himself in his room and starts hacking to change the world," she said.
5. She made a workout video
Back in 1998, when Alyssa was just 15, she starred in a very '80s fitness video called "Team Steam."