411 Links: See Which Celebs Science Group Named 2010's Dumbest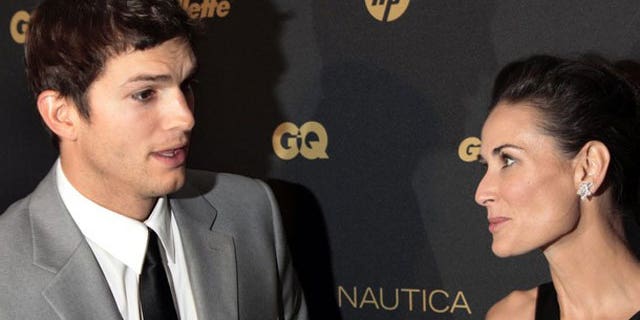 NEWYou can now listen to Fox News articles!
Ashton Kutcher, Demi Moore and Kate Middleton all have something in common. One science groups thinks they are among the year's dumbest stars. Find out who made the rest of the list, plus Demi Lovato and Khloe Kardashian news in today's top links.
STYLELIST: Science Group Names Dumbest Celebrities. Who Made the Cut?
POPEATER: Why Natalie Portman Thought 'Black Swan' Would Kill Her
TV SQUAD: The Year in Ridiculous Featuring 'Maury'
X17Online: Demi Lovato Won't Star in 'The Avengers'
RADARONLINE: Khloe Kardashian, Lamar Odom Score Reality Show