11 things you did not know about 'Cheers,' unless you know a lot of things about 'Cheers'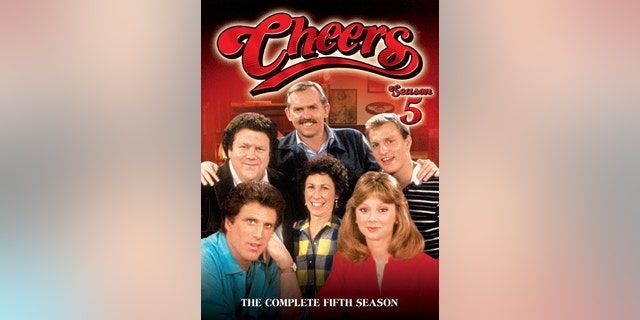 Could you imagine Ed O'Neill as the proprietor of "Cheers?"
The future star of "Modern Family" and "Married with Children" auditioned to be ladies man Sam Malone, back when the character was intended to be a former football star.
Ex-NFL player Fred Dryer and William Devane (of "Knots Landing" fame) were also in the running before producers finally offered the part to Ted Danson.
Singer Janis Ian ("At Seventeen") was originally tapped to play wise cracking waitress Carla Tortilla, but passed on the role to focus on music.
"Rhea (Pearlman) is much, much better than I'd ever have been," she later said.
"Cheers" — which debuted in dead last place on September 30, 1981 — ran for eleven seasons on NBC.
It made household names out of its stars: Woody Harrelson (bartender Woody), Shelly Long (waitress Diane Chambers), George Wendt (bar patron Norm Peterson), John Ratzenberger (mailman Cliff Clavin) and Kelsey Grammer (psychologist Dr. Frasier Crane).
Here are a few things you might not know about the bar where everybody knows your name:
1. Two endings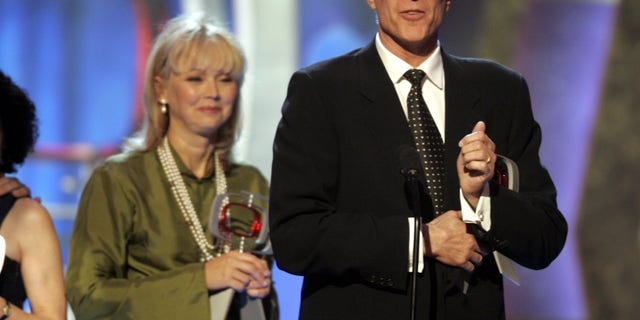 Sam and Diane got married at the end of season five. Or did they? Producers actually filmed two endings. The studio audience saw the 'I Dos', but Long ended up leaving the show in the scene that was reshot on a closed set.
2. Real-life Sam and Diane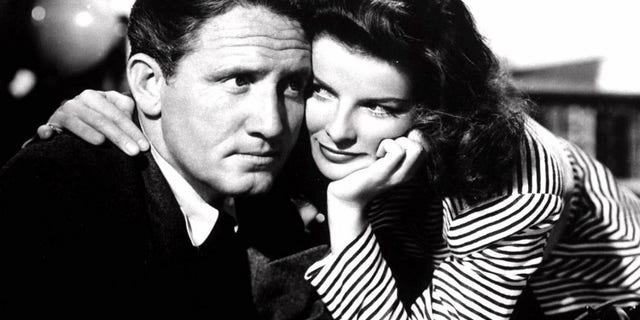 The characters of Sam and Diane were inspired by Spencer Tracy and Katharine Hepburn. Explains writer-director James Burrows: "She is uptown, he is downtown."
3. What was Norm drinking?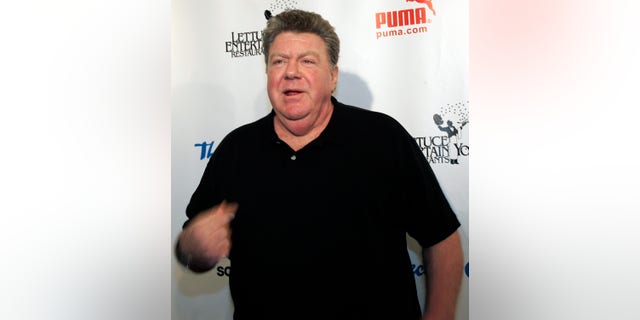 Norm didn't drink real beer. (It was "near beer" with only 3 percent alcohol and lots of salt to keep a frothy head).
4. Pearlman family affair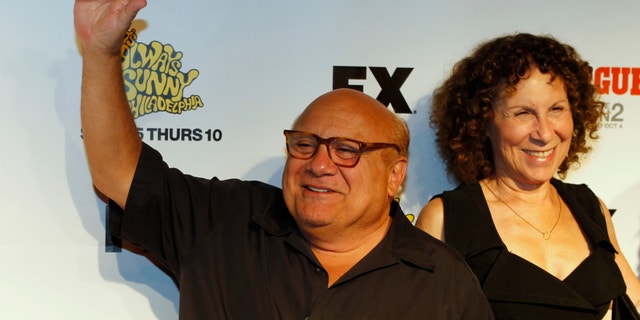 Rhea Pearlman's sister produced 26 episodes of "Cheers". She was a writer on 17 others. Her father, Philip, often appeared as an extra.
5. Cliff Clavin was an afterthought
After failing to land the role of Norm, Ratzenberger suggested that producers add a bar "know it all."
6. Long was not fond of Grammer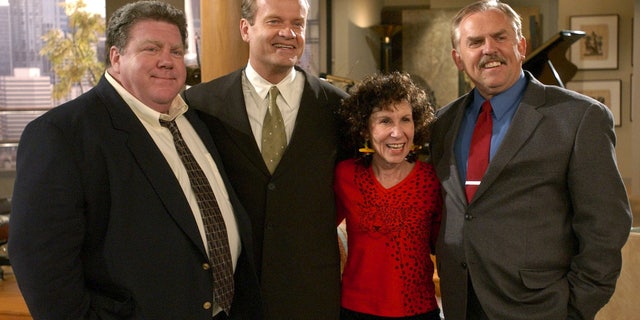 "Shelly's efforts to get me off the show were relentless," Grammer wrote in his autobiography, "So Far…"

7. Original three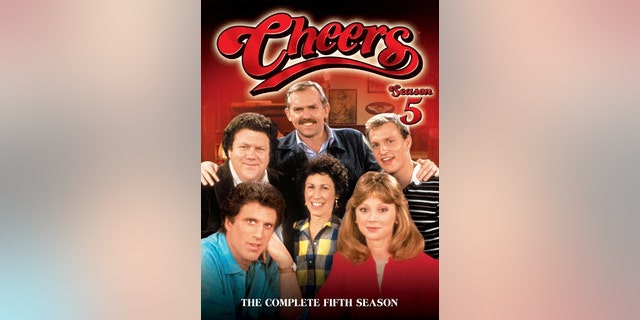 Danson, Perlman and Wendt were the only actors to appear in all 275 original episodes.
8. Real-life wife
Wendt's real wife, Bernadette Birkett, provided the voice of his TV wife, Vera, who is heard, but never seen.
9. Alternative ending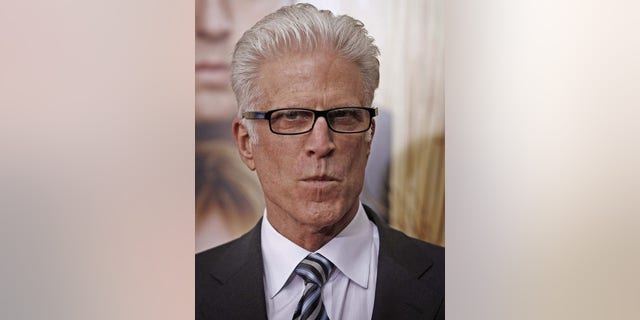 Season six was supposed to end with an HIV scare for Sam, but the storyline was scrapped when television writers went on strike.
10. A hairy situation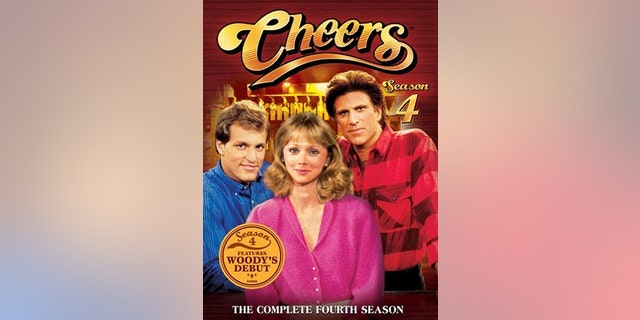 Ted Danson wore a hairpiece.
11. Extra episode
There is a 276th episode of "Cheers" that few people have ever seen. It was commissioned by the U.S. government to use as a tool to promote the purchase of savings bonds. The episode runs only 11 minutes and 53 seconds and features most all of the main cast members. Check it out below.