11 Hollywood 'good girls' who were actually quite naughty
What did these silver screen sirens have in common, other than their classic good looks and talent? A naughty streak, of course.
1. Elizabeth Taylor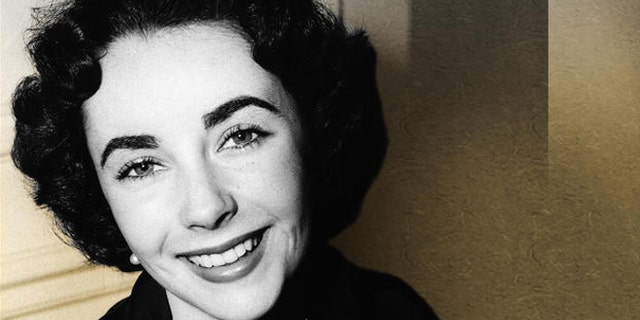 She was just a blue-eyed beauty with a sugar-sweet smile when she scored her first big role in "National Velvet" at the age of 12, but by 16 Liz was wowing viewers with her powerful sensuality. And as her roles got hotter, so did her off-screen romances. The bombshell had seven different husbands, two of whom were married when she came into the picture—one to Debbie Reynolds, her best friend.
2. Judy Garland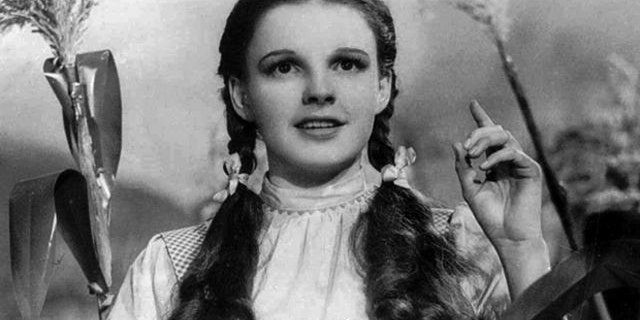 She may be remembered as a rainbow-chasing sweetheart with the voice of an angel, but Judy was far less innocent off-screen. She developed an addiction to drugs and alcohol, dug herself into financial troubles and got divorced four times before tragically passing away at just 47 years old.
3. Marilyn Monroe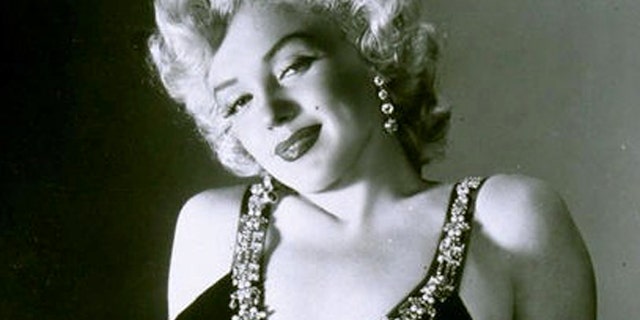 Though she's possibly the most iconic sex symbol of all time, many of Marilyn's roles made her out to be an oblivious, ditsy blonde. But Marilyn was no fool in real life—she broke the heart of New York Yankees great Joe DiMaggio and allegedly had steamy affairs before meeting her tragic demise.
4. Ava Gardner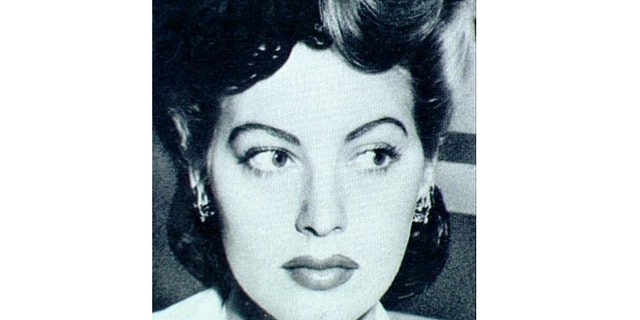 When Ava entered showbiz and met future ex-husband Mickey Rooney, she was just a small-town girl with an innocent past (it was widely reported that she was a virgin on their wedding night). But she's been quoted saying she "caught on very quickly," and the evidence doesn't lie—she went on to be the reason Frank Sinatra left his wife.
5. Lana Turner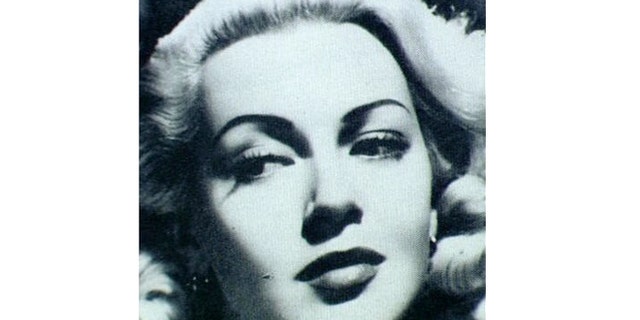 She may exude old Hollywood glamour, but Lana was known to kiss and tell—and often. She eloped with her first husband, bandleader Artie Shaw, on their first date when she was 19, and went on to marry seven more times after that.
6. Ingrid Bergman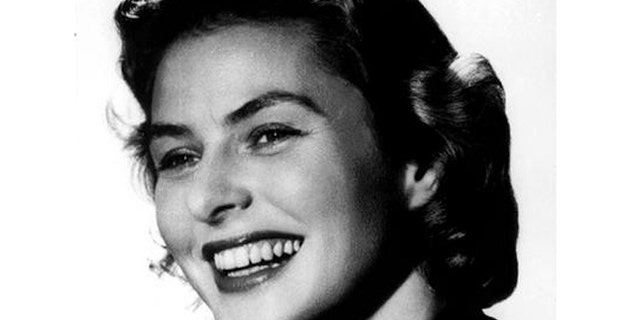 Ingrid brought with her from Sweden her Nordic good looks and every man's vision of the American Dream, but her dream marriage to dentist Peter Aron Lindstrom fell short when she cheated with her director, Roberto Rossellini, and found out she was pregnant with his son.
7. Rita Hayworth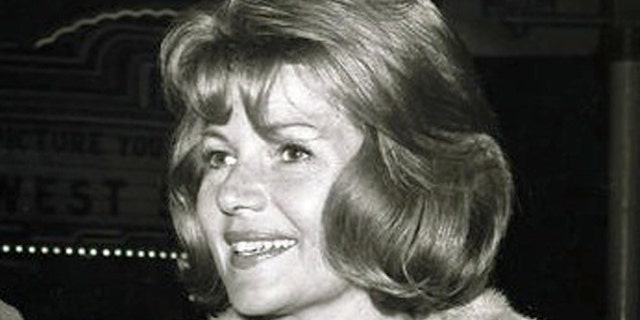 This pin-up girl's looks alone gave countless soldiers motivation to make it home from World War II. But behind the scenes she had a tumultuous relationship with Columbia Pictures, married a man more than twice her age at just 18 years old (and went on to divorce him and four others), and struggled with alcoholism.
8. Sophia Loren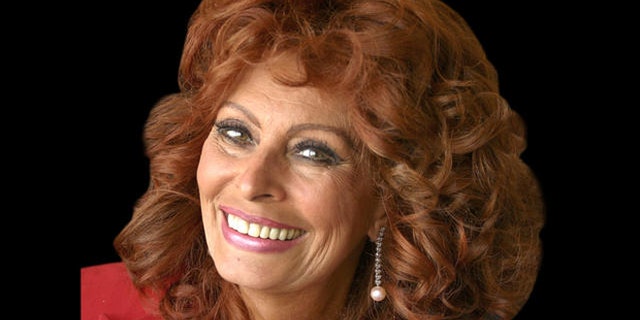 Though Sophia's smoldering Italian genes and sexy wardrobe were enough to make men eat their hearts out, she had no choice but to, um, expose her true bad girl self when nude photos of her started popping up on 76 different adult sites across the Internet.
9. Betty Grable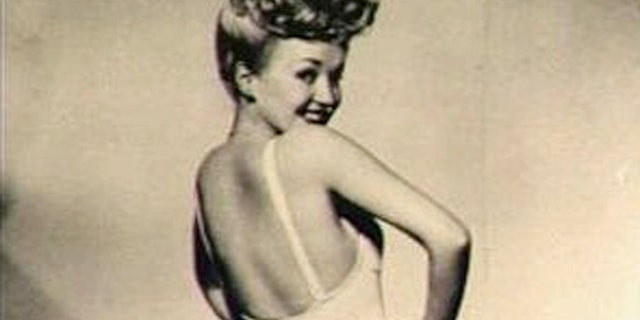 The '40s bombshell with the "million dollar legs"—yes, her stems were insured by her studio for that whopping amount—liked to pal around with fellow bad girl Marilyn Monroe and had a troubled marriage with swing band leader Henry Haag James, reportedly due to infidelity and alcoholism.
10. Brigitte Bardot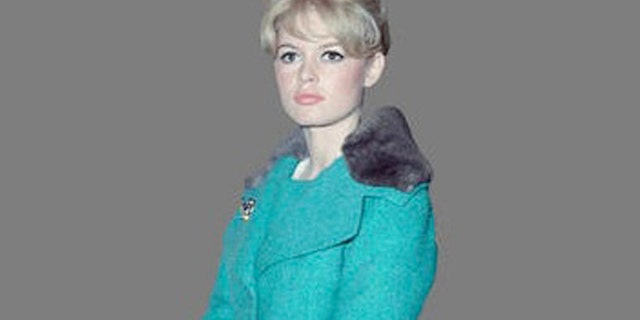 This femme fatale reportedly aspired to be an exotic dancer before she became an actress, but it's her beliefs that really have sparked controversy—she wrote a book on the Islamification of France, was convicted for "inciting racial hatred" and publicly insulted 2008 Republican vice-presidential candidate Sarah Palin.
11. Natalie Wood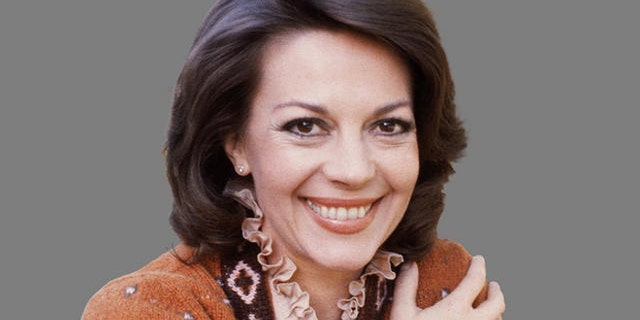 Natalie launched her acting career as an adorable tot in "Miracle on 34th Street" and went on to woo audiences with her pure talent and womanly charm in "Rebel Without a Cause" and "West Side Story," but her adult life was plagued by troubled relationships and alcohol, until a boozy boat ride sealed her fate.