10 Things you didn't know about 'Growing Pains'
"Growing Pains" went on the air in 1985 and quickly became a hit with viewers. The show, which ran for seven seasons, grew even more popular in syndication. Yes, it's the show that launched the career of Leonardo DiCaprio. Many fans also know that Kirk Cameron became a born-again Christian while filming the series. Tracey Gold's battle with anorexia while on the show was highly publicized.
But there are plenty of thing you may not know about the show that has you humming "As Long as We've Got Each Other."
Here are some facts and secrets from the set of "Growing Pains:"

1. Kirk Cameron and Tracey Gold worked together before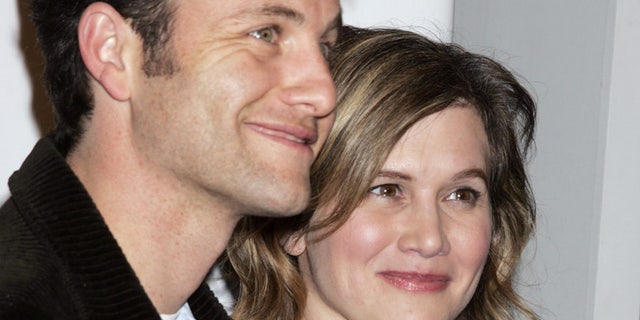 Kirk Cameron, who played Mike Seaver, revealed in his 2008 autobiography that he filmed a 1980s McDonalds commercial with his TV sister – played by Tracey Gold – in which they also played a brother and sister pair. The commercial shoot took place about three years before "Growing Pains" hit the air.
2. Casting Jason Seaver was no easy feat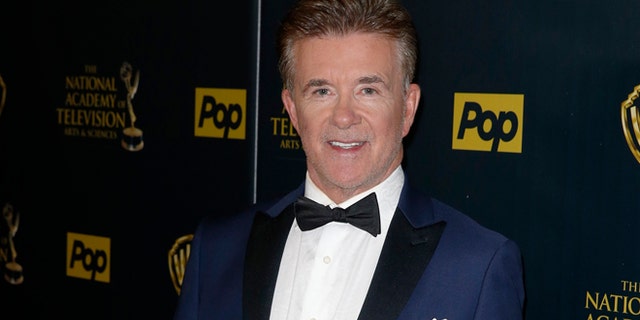 Finding an actor to play the family patriarch, Dr. Jason Seaver, was a hassle. Michael Sullivan finally landed on Alan Thicke for the role.
Sullivan recalled to People magazine, "We looked at 150 actors before we came across Alan. He brought a certain charm and charisma; we thought he was a godsend."

3. Tobey Maguire liked to hang on set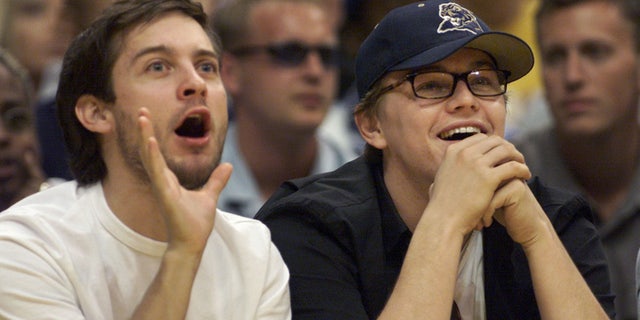 Tobey Maguire spent a lot of time on set once his pal Leonardo DiCaprio joined the show, Joanna Kerns told Entertainment Weekly in 2011.
DiCaprio played Luke on the show.
"They were always on set, they always looked like they were in trouble or had been in trouble and were talking about it," she said.

4. Robin Thicke played an extra on the show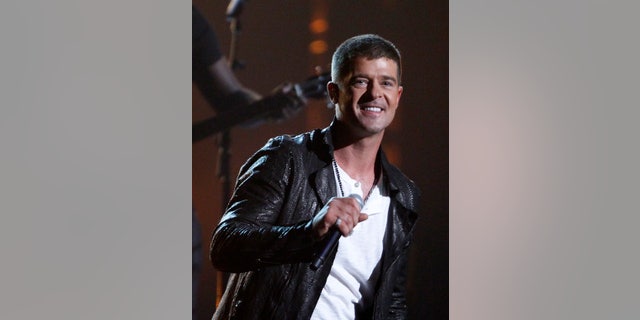 Alan Thicke revealed in a 2015 interview with ABC that his kids had roles on the show.
"If you watch real closely in some episodes, you'll see my son Robin, at about the age of 11 and 12, participating as an extra in a classroom scene or at a party that Mike Seaver was throwing. My son Brennan was also in some episodes."

5. Jeremy Miller was a breakout star...in China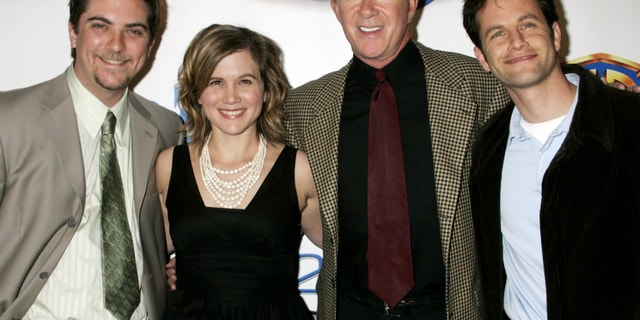 Jeremy Miller told Larry King in 2006 that the show made him a star, more so in China than anywhere else.
"'Growing Pains' has a large popularity out there and weird enough I have a very -- a large, large following out there, bigger than I ever could have expected anywhere else. They absolutely adored the show. We were one of only two shows that was on during the '80s in China. It was the only two American shows that were allowed."

6. Kirk Cameron caused a frenzy with fans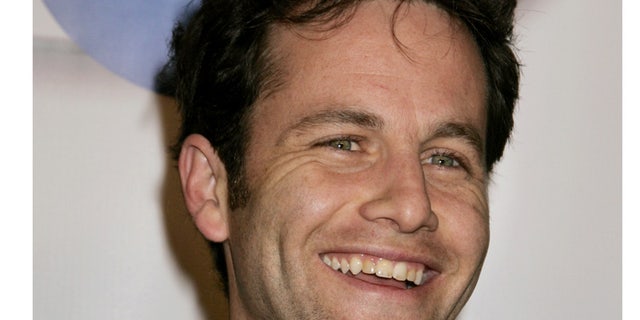 Producer Michael Sullivan revealed to People magazine teenage girls couldn't get enough of Kirk. Whenever Cameron appeared in front of the studio audience, the reaction was wild.
"Whenever he appeared on the set, it was like Beatlemania…There were girls jumping around in the bleachers."

7. The cast had a gross pre-show ritual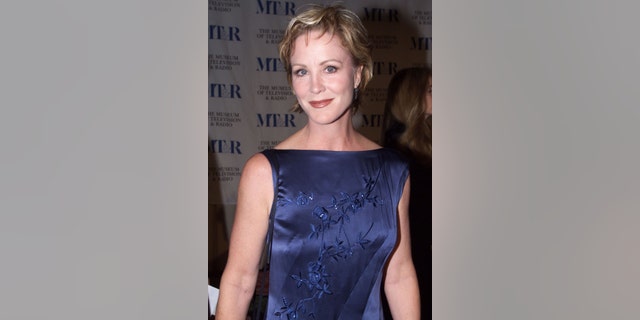 Thicke revealed to ABC that the cast had a growing chewing gum pile that they would add to with their used gum ahead of filming. "…As you make your way onto the scene, you would stick your gum on this ever-growing wad. It ended up weighing about 11 pounds."
8. Gold became an 'insurance risk'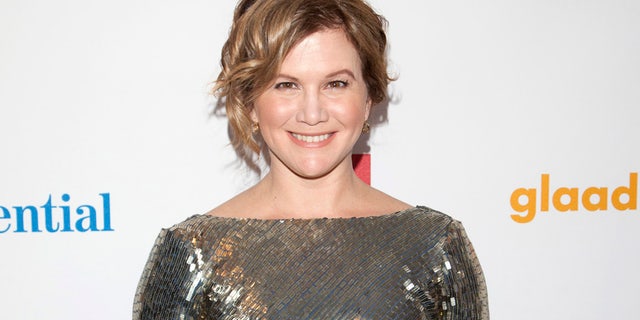 It's no secret that Gold, who played Carol, had a very public battle with anorexia and eventually had to leave "Growing Pains" to deal with her health. She was, however, allowed to return for the show's finale, but it was not without drama.
"The last season of 'Growing Pains' is like a blur to me--I can't even remember the episodes," she told the Los Angeles Times in a 2000 interview. "They said, 'We've been canceled. You can come back for the last episode,' but I was still very, very sick and an insurance risk."

9. The cast hung out outside of work early on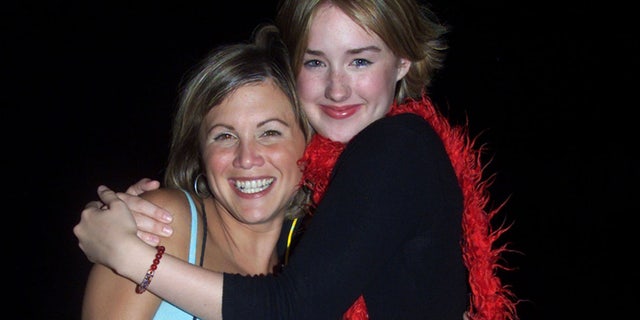 Thicke told the Los Angeles Times in 2000 that the cast used to be close even when the cameras weren't rolling. Though many of them remained close through the years, the cast hangouts slowed when Kirk Cameron went his own way, Thicke said.
"In the early days of 'Growing Pains,' we communed all the time… Nobody would ever have a party without the whole gang being there. And that did change. Kirk went through a slow withdrawal--a fade to black."
The cast said Cameron did not invite his "Growing Pains" coworkers to his wedding, which took place during a filming hiatus, and some did not invite him to theirs in turn.

10. Love connection on set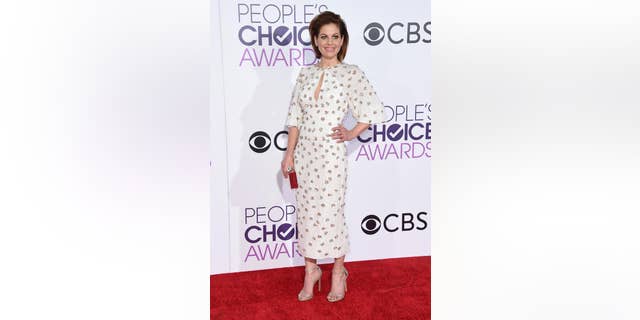 Jeremy Miller "dated" Candace Cameron – Kirk Cameron's younger sister – after meeting her on the set. He dished to Oprah's "Where Are They Now?" about the romance that took place when he was 11.
"Candace and I were 'going together.' You know, we didn't go anywhere. We were kids... There's no going anywhere, you just were 'together,' whatever the heck that meant," Miller recalled. "We saw each other on the set. She'd come with the family and stuff to visit us while we were working. We'd see each other at parties for 'Growing Pains' and stuff like that. When she started doing 'Full House,' we started going over there and visiting."