Ultra-rare Ford Ranger 'Shadow' bed emerges on Craigslist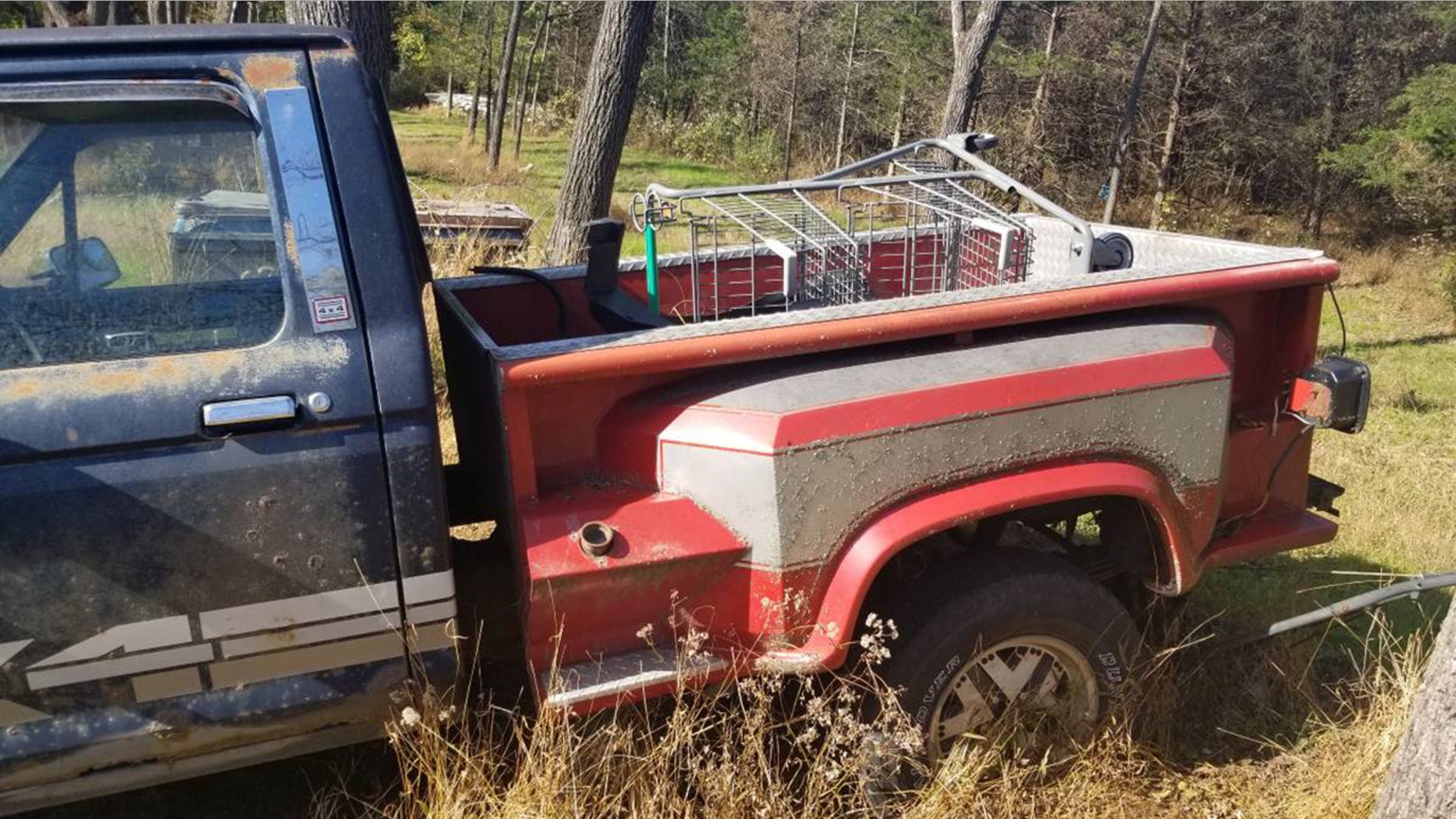 The Ford Ranger is one of the most-beloved pickups of all time, but it's not exactly a collectible. It was a high-volume truck that wasn't offered in many special editions, so rare examples truly are.
There was one mythical version, however, called the Shadow, which wasn't even an official model.
As the story goes, it was an experimental trim level for the rear-wheel-drive standard cab Ranger that came with a fiberglass stepside short bed, exposed taillights, Mustang-style "Ranger" door stripe decals, torque-thrust wheels and possibly a 302 V8. According to various Ford Ranger fan forums, Ford built 15 Shadows in 1986 and shipped them to dealers to test its appeal, but decided not to add it to the lineup.
But when asked by Fox News Autos, a Ford archivist said that a preliminary search turned up nothing official on the model, and the automaker's product communications manager/pickup truck expert, Mike Levine, had never heard of it either.
Nevertheless, there's more to this tale, because an additional 5 standalone beds were allegedly built and sent to parts departments unknown and what could be one of them is now for sale on Craigslist. BarnFinds.com first reported on the anonymous listing in Quakertown, Penn., which shows a bed that is shaped just like the one seen in the photos of complete trucks that are floating around out the internet, but features additional decals, diamond metal plate bed rail caps and a Confederate battle flag on its tailgate. It's awkwardly attached to a long-bed 1987 Ranger and on sale for $1000, while the rest of the truck can be added for $400.
SEE MORE PHOTOS OF THIS UNIQUE FIND ON CRAIGSLIST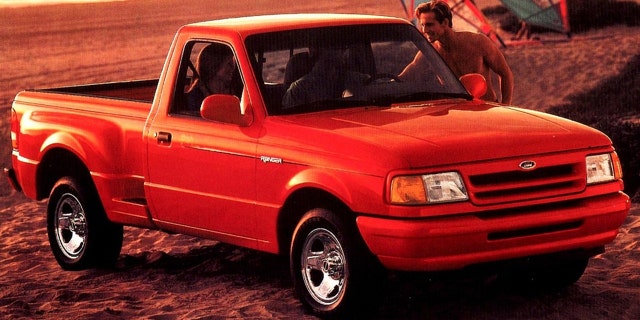 It's hard to imagine how one could possibly determine its authenticity if Ford doesn't even have a handle on it, but for a classic Ranger fan willing to put in the work to stand out even more as the all-new version starts hitting the road next year it sure beats a Splash.
'LITTLE RED' 1967 FORD SHELBY GT500 FOUND AFTER 50 YEARS: