Toyota, Chevrolet and Ford pickups top J.D. Power dependability awards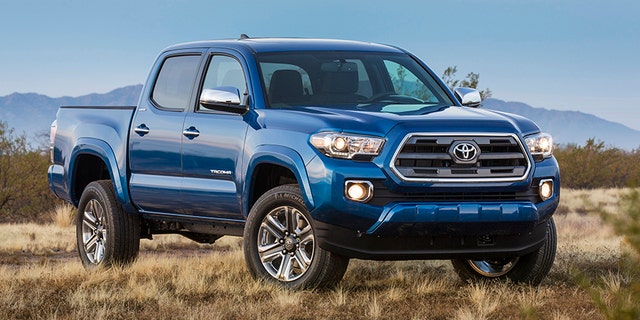 NEWYou can now listen to Fox News articles!
Ford makes the most dependable pickup in America.
So does Chevrolet.
And let's not forget about Toyota.
There were different winners in each of the three pickup categories for the 2018 J.D. Power Dependability Awards. The study ranks 2015 model year vehicles by the number of issues their original owners experienced over the past 12 months. The exact types of problems aren't specified, and can include anything from engine breakdowns to the operation of a touchscreen interface.
FOLLOW FOX NEWS AUTOS ON FACEBOOK FOR MORE
The Toyota Tacoma took back its title in the midsize pickup category from the Honda Ridgeline, which wasn't offered in the 2015 model year. That left the Nissan Frontier as the only other model in the segment to get better than an average score, which is required to earn a spot on the list.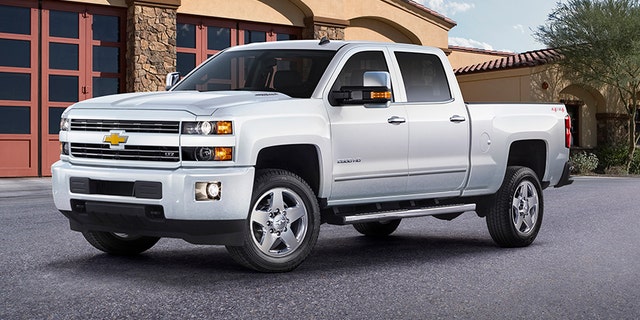 Chevrolet scored a huge win in the all-important full-size pickup category over the Ford F-150, which was in its first year using an all-aluminum body. The two have been butting heads ever since about whether steel or aluminum is better, but the F-150 has held onto decades-long lead in the sales race. On J.D. Power's 5-point scale, the Silverado received a 5 and the F-150 a 4.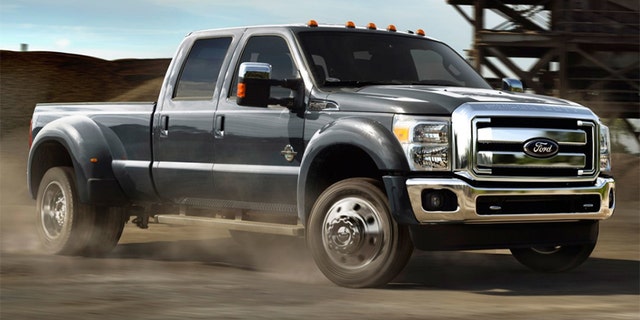 Those numbers were flipped in the heavy duty pickup category with the Ford F-Series Super Duty outscoring the Chevrolet Silverado HD, while Ram's big trucks missed the cut. The heavy duty F-Series didn't adopt the F-150's aluminum construction until the 2017 model year, so that won't be reflected until the 2020 J.D. Power study.
LEXUS TOPS J.D. POWER DEPENDABILITY STUDY FOR 7TH STRAIGHT YEAR