The Cadillac XT4 is aimed at Gen X
Cadillac was slow to enter the fast-growing compact SUV segment but is ready to play catch up with its new XT4, which aims to take on the competition with a combination of style, technology and value.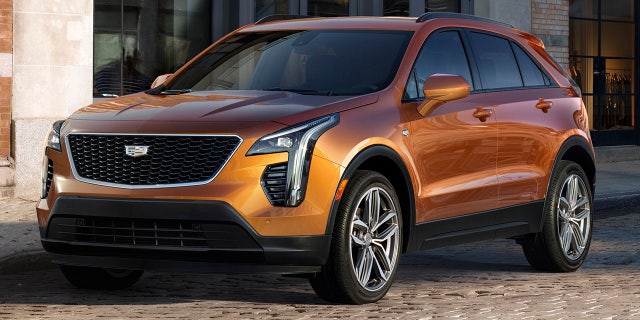 The XT4 is little larger than some of the models it matches up against near its $35,790 price point, including the Lincoln MKC and Audi Q3, and stands out with Cadillac's unique, edgy design.
Cadillac president Johann de Nyschen says the brand has made big strides with Gen X and Y in recent years and hopes the XT4 should continue the trend.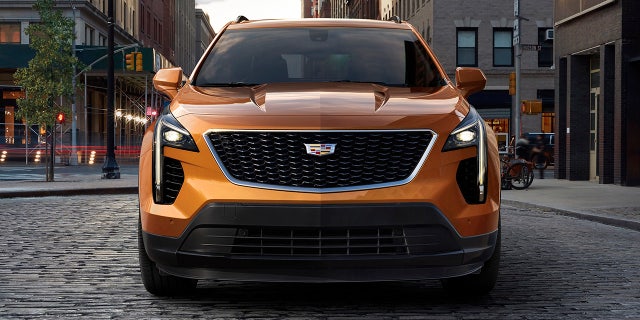 It comes standard with a 2.0-liter turbocharged four-cylinder engine with 237 hp and a 9-speed automatic transmission that's good for up to an estimated 30 mpg on the highway, and either front- or all-wheel-drive.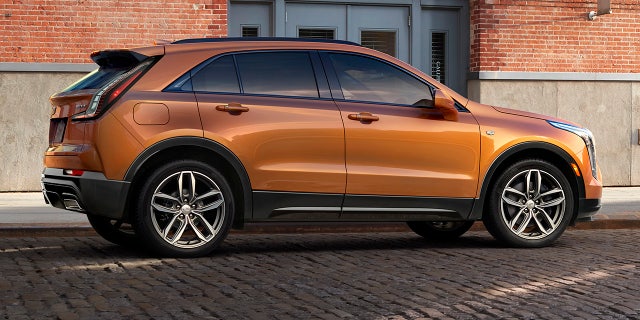 A range-topping Sport model adds a computer-controlled active suspension system to blend ride comfort and handling, while a host of technologies appear across the lineup that include automatic emergency brakes, lane monitoring systems adaptive cruise control. Cadillac has promised that its Super Cruise semi-autonomous driving aid will be offered on all of its upcoming models, so expect it to be added to the XT4's options list at a later date.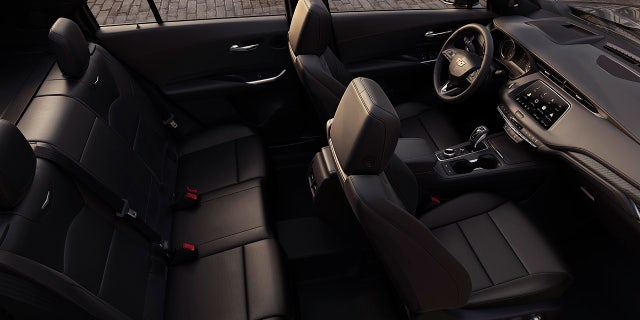 Heated, cooled and massaging front seats are a class exclusive, at least for now, and the XT4 gets Cadillac's latest infotainment system, now with a scroll knob to augment its touchscreen interface. Wireless charging, a video equipped rear-view mirror and a 360-degree camera system also trickle down from Cadillac's higher-end models, and near-field communications is used for phone pairing, which Cadillac says works better than Bluetooth.
The Kansas City-built XT4 heads to showrooms this fall and will be exported from there around the world, except to China where the automaker is finalizing plans to build it locally for what's become its largest market. Order books open this week for those who want first dibs.