Texas woman killed after non-impaired driver taking breathalyzer test hits her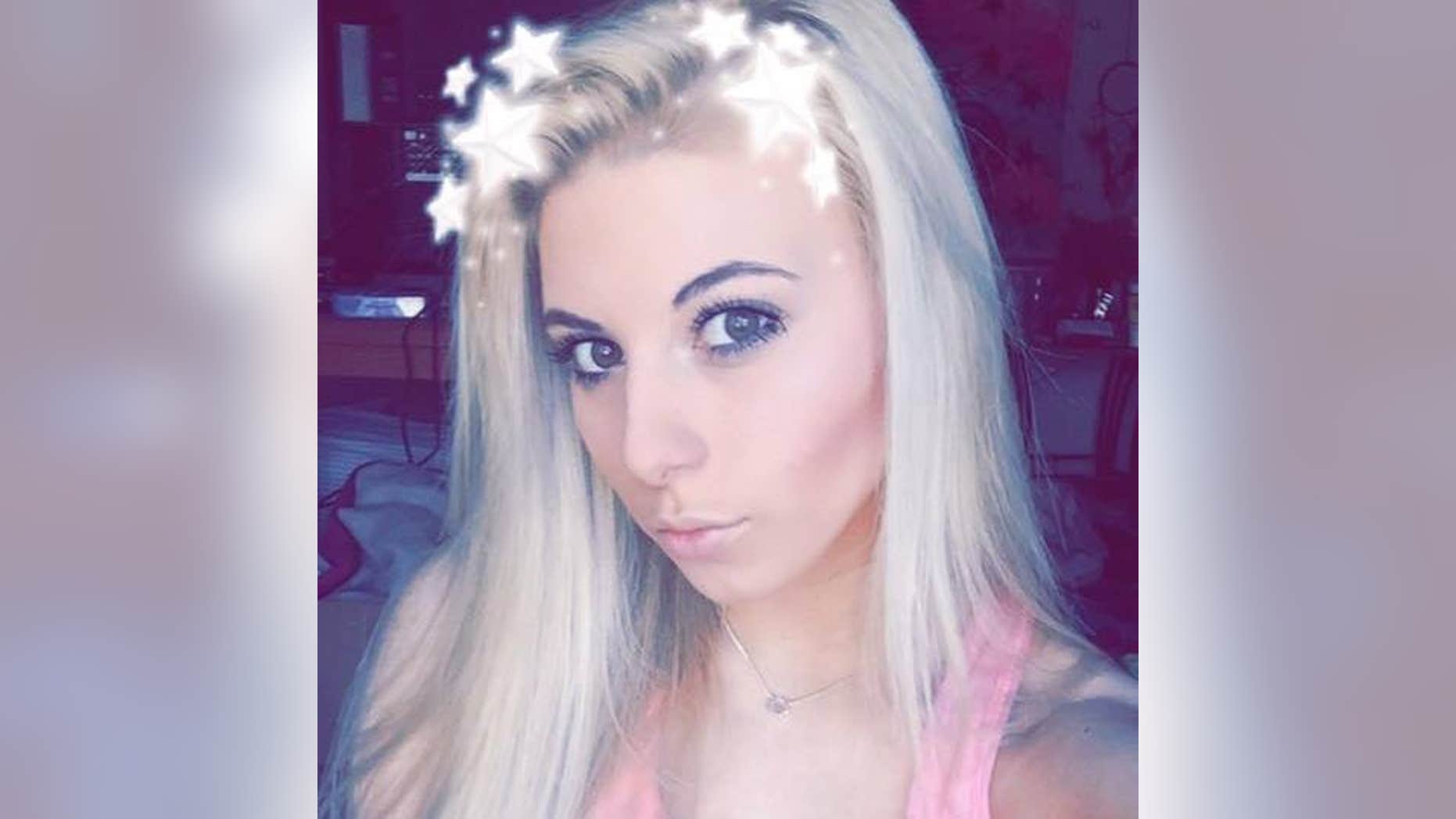 A Texas woman died Friday afternoon after being hit by a non-impaired driver who was taking a breathalyzer test while operating his vehicle.
Alexis Butler, 18, was backing her car out of a driveway on Nov. 10 when the passenger side of her car was hit by a pickup truck, KXAS reported.
An investigation by the Arlington Police Department didn't find any track marks from the 31-year-old unidentified driver on the road that would indicate he tried to stop the car.
CALIFORNIA GOOD SAMARITAN LOSES LEG AFTER BEING HIT BY SUSPECTED DRUNK DRIVER
The driver reportedly told police that he couldn't see Butler's car because his eyes were off the road while performing a breathalyzer test on a court-ordered device "for three to four seconds." Police said he was non-impaired at the time.
The ignition interlock device prevents a vehicle from starting if the driver is found to have been drinking.
"Number one thing we'll look at is tracking down the original court order to read exactly what it said," Lt. Chris Cook told KXAS. "And more importantly for us, as a police department, is to determine what the manufacturer recommendation is as far as the guidelines in how to operate this type of equipment.
"It's very concerning to us, as a police department, that an individual may be operating some type of ignition equipment while they're in a moving vehicle," Cook said.
Butler's family told KXAS the 18-year-old was "large than life" and that "everyone loved" her.
"She was larger than life - everyone loved Lexxy - Her laugh, her smile, her bubbly personality," Butler's family said. "She touched so many people's lives in just her short 18 years, more than most will touch in a lifetime."
GEORGIA POLICE DISPATCHER FIRED OVER DUI ARREST SAYS SHE WAS 'VERY DRUNK'
The department, according to KXAS, said even though the driver hadn't been drinking, he could still be charged.
Authorities are planning a reconstruction of the crash, as well as a review of the data recorder, in order to investigate further.