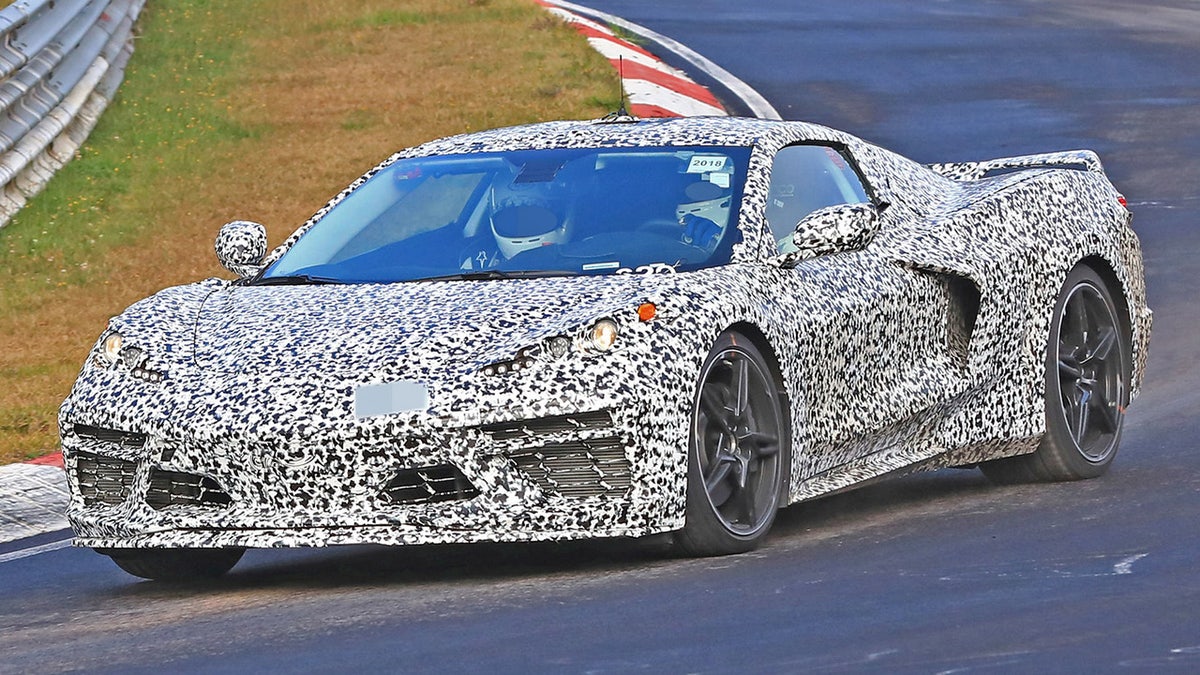 Chevrolet's (worst-kept) secret mid-engine supercar has been spotted on a race track in Germany, in what appears to be production form, four months ahead of its anticipated debut at the Detroit Auto Show in January.
The coupe was visiting the 13-mile-long Nurburgring race track, which is a frequent destination for automotive development teams and where lap times are a hotly-contested benchmark for performance.
Chevrolet is being coy and hasn't yet acknowledged the existence of the vehicle, even though prototypes have been caught in the wild before, but it is expected to either replace the front-engine Corvette in 2020, or be positioned above it and sold under a different name.
If the latter, it may be called the Zora, after famed General Motors engineer Zora Arkus-Duntov, who is known as the "Father of the Corvette." GM has spent the past few years trademarking the Zora name for use on motor vehicles.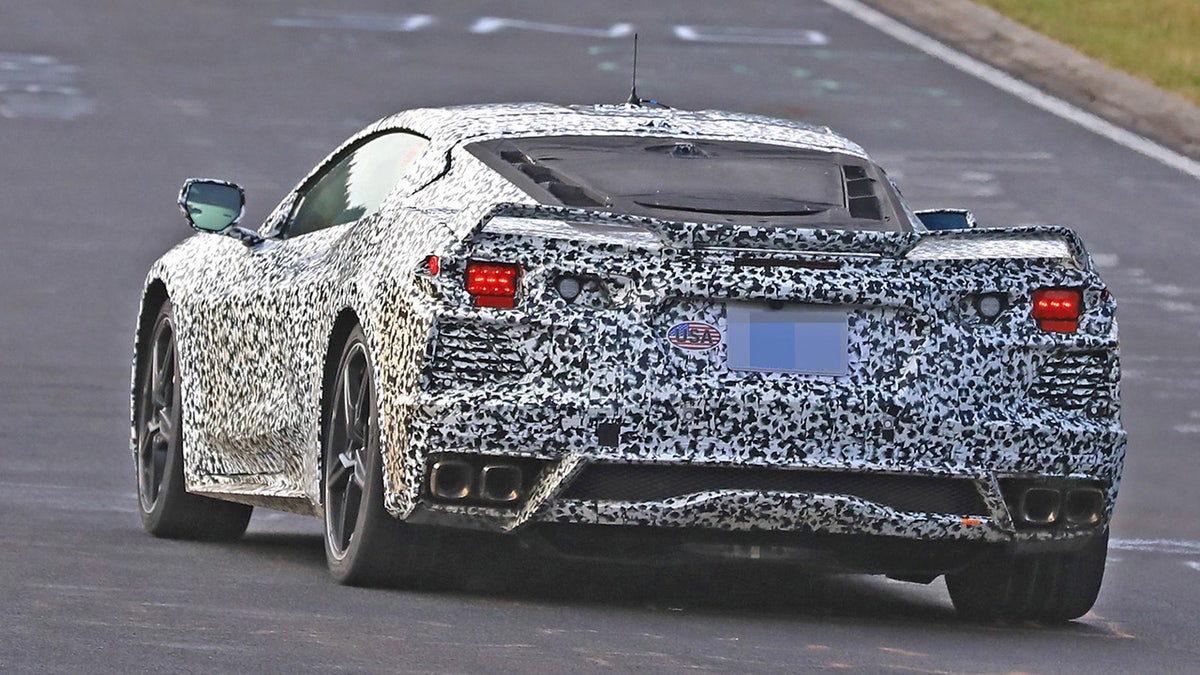 The car does feature several signature Corvette styling elements, including a shark nose and four taillights peeking through the black and white camouflage that it's wrapped in to hide the finer details of the design.
Despite the disguise, a big sticker on the back with an American flag and USA on it leaves no doubt as to its country of origin.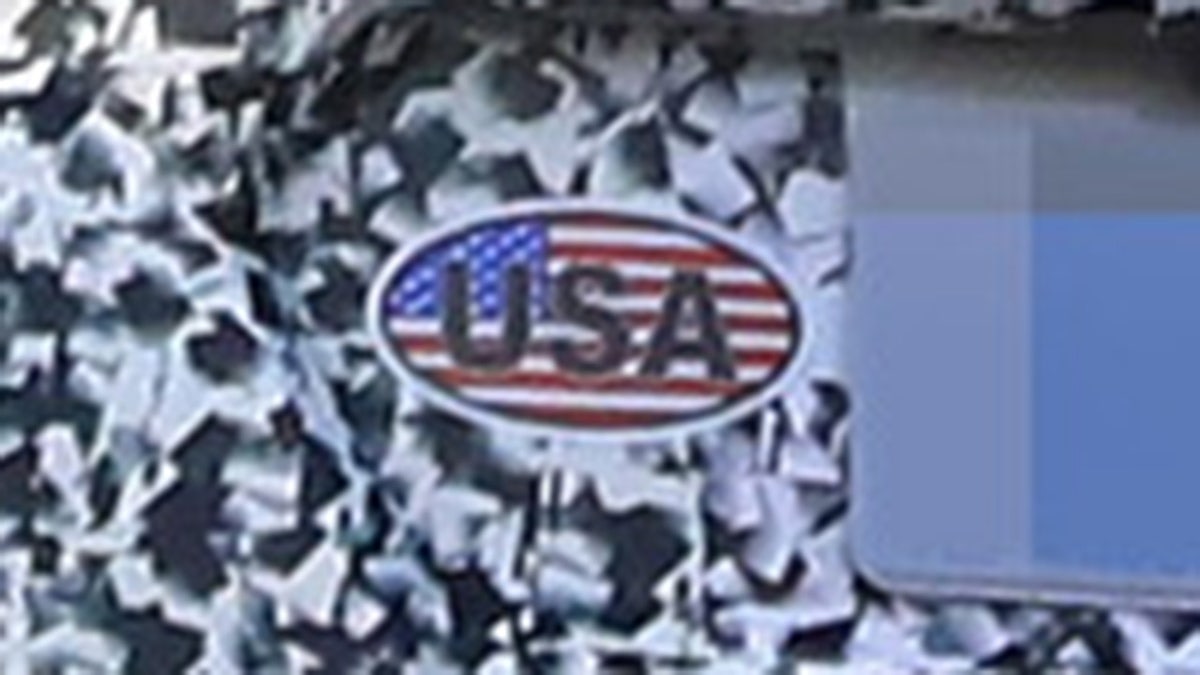 Sound from video of the vehicle being driven flat-out on the track suggest it is powered by a turbocharged motor, but it's possible that several engine options will be offered when it goes on sale.
Whether it was merely being tested, or was on location to set an official lap time is unknown. But whatever was going on was important enough that GM Executive Vice President Mark Reuss was apparently on site. The global product chief on Wednesday tweeted a photo of the Nurburg Castle with the caption "It is on. Green H," which is a reference to the challenging track's nickname: The Green Hell.
Then again, he's a seasoned racer and development driver himself, so maybe he just wanted to take it for a spin.
Hopefully not literally. The last time he was seen in a Corvette was when he crashed the pace car into the wall on the parade lap of the Detroit Grand Prix.
Whether Chevy goes for it now, or later, the production car record at the Ring is held by the Lamborghini Aventador SVJ at 6:44.97, while the fastest official time for an American car was set by a Dodge Viper ACR that did it in 7:01.3.