Robot traffic cones revealed that can move themselves into position on busy roads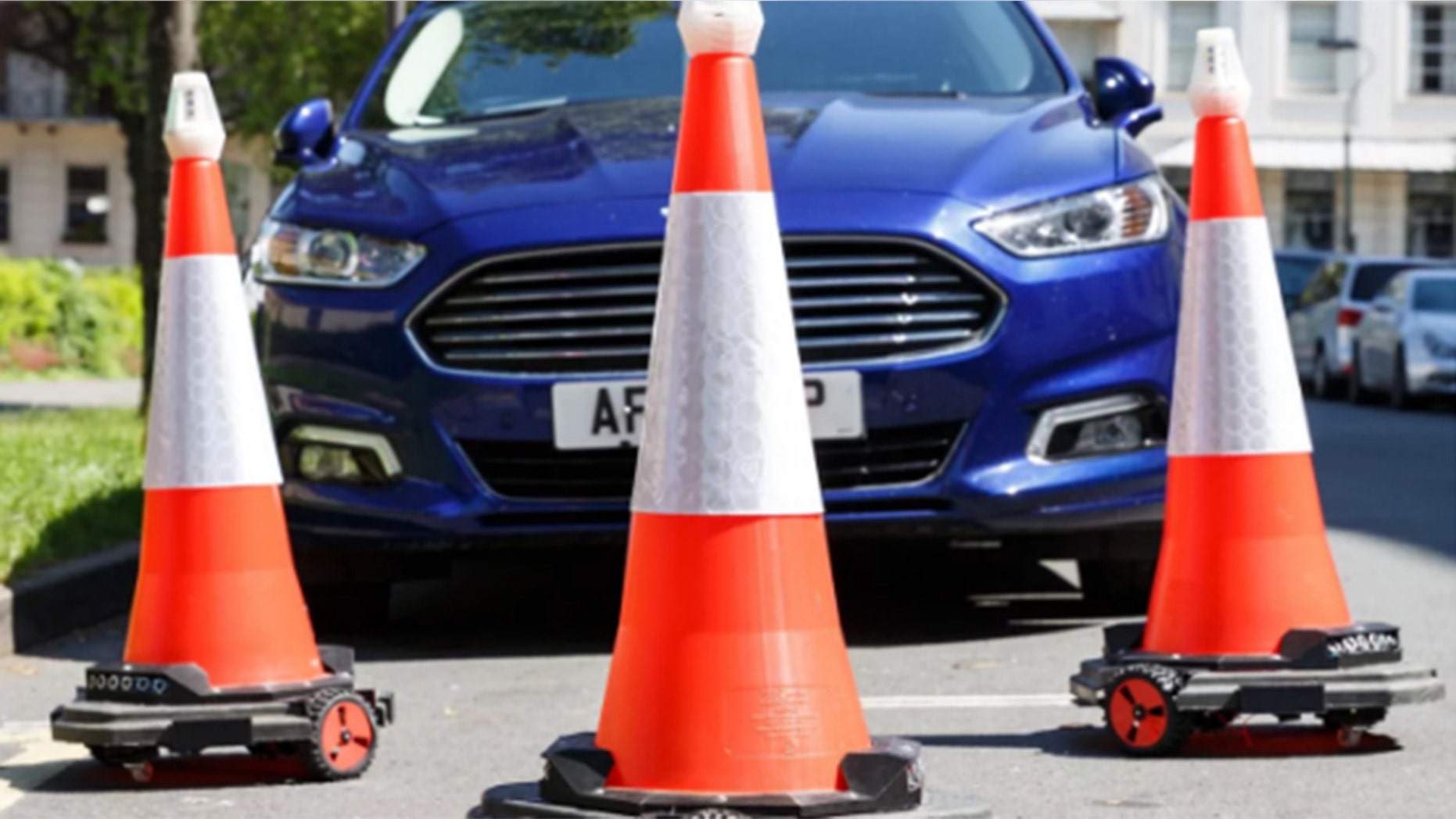 This would make for an interesting autocross.
A British transportation technology company has developed wheeled, remote-controlled traffic cones that can move themselves into position.
The impetus behind the design from Costain is to improve the safety of work zones set up on busy roads, while speeding up the tedious job of setting them up.
The cones are controlled by an app that can be used to move them from the side of the road when needed, then back when workers have left for the day.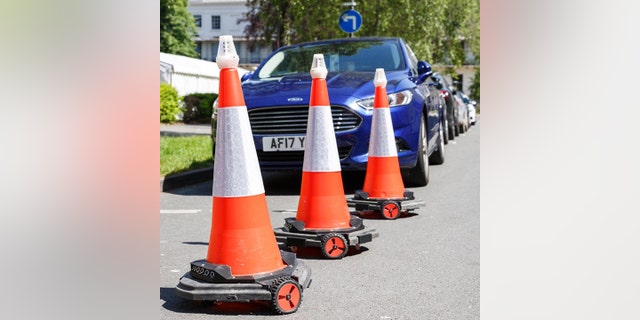 According to the Federal Highway Administration, 765 people, including 143 road workers, died in work zone accidents in the United States in 2016.
The price for each of the cones is estimated to be around $125, but The Telegraph reports that their built-in GPS positioning systems can be used to track them down if they are stolen.
The cones debuted at the Cheltenham Science Festival and will be evaluated by English highway authority before they are tested on public roads, according to The Sun.