Rare 1962 Ferrari 250 GTO sold for world-record $48.4 million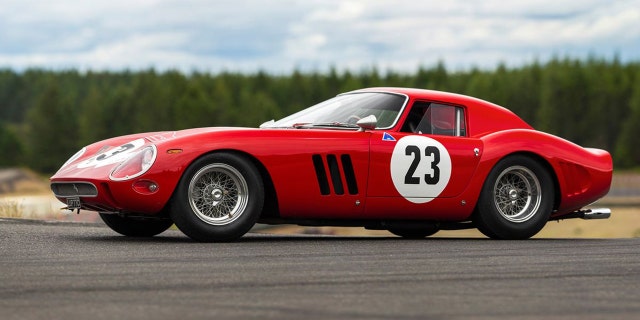 A rare 1962 Ferrari 250 GTO became the most-expensive car ever sold at auction when it went for $48.4 million at an RM Sotheby's event in Monterey, Calif., on Saturday.
The red coupe is one of just 36 that were made, each slightly unique.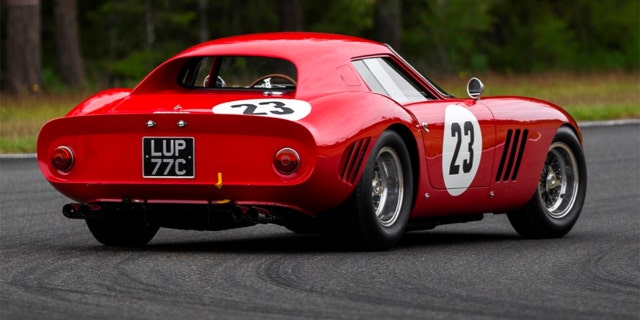 It has an impressive racing pedigree, with a national championship and several major wins under its seatbelts during its competitive career in the 1960s and has been a fixture on the historic racing circuit.
Incredibly, unlike most racing cars, it has never been wrecked and repaired.
FOLLOW FOX NEWS AUTOS ON FACEBOOK FOR MORE
Owned since 2000 by former Microsoft executive Greg Whitten, it was purchased by an anonymous bidder for a hammer price of $44 million, which translates to $48.4 million after auction fees.
The price broke the $38 million auction record set by a similar car in 2014. However, another GTO reportedly changed hands in a private sale for $70 million earlier this year.
WHAT MAY BE THE WORLD'S MOST EXPENSIVE FORD PINTO SOLD FOR $33,000