North Carolina family return from 3-day trip to find ant colony in car parked in lot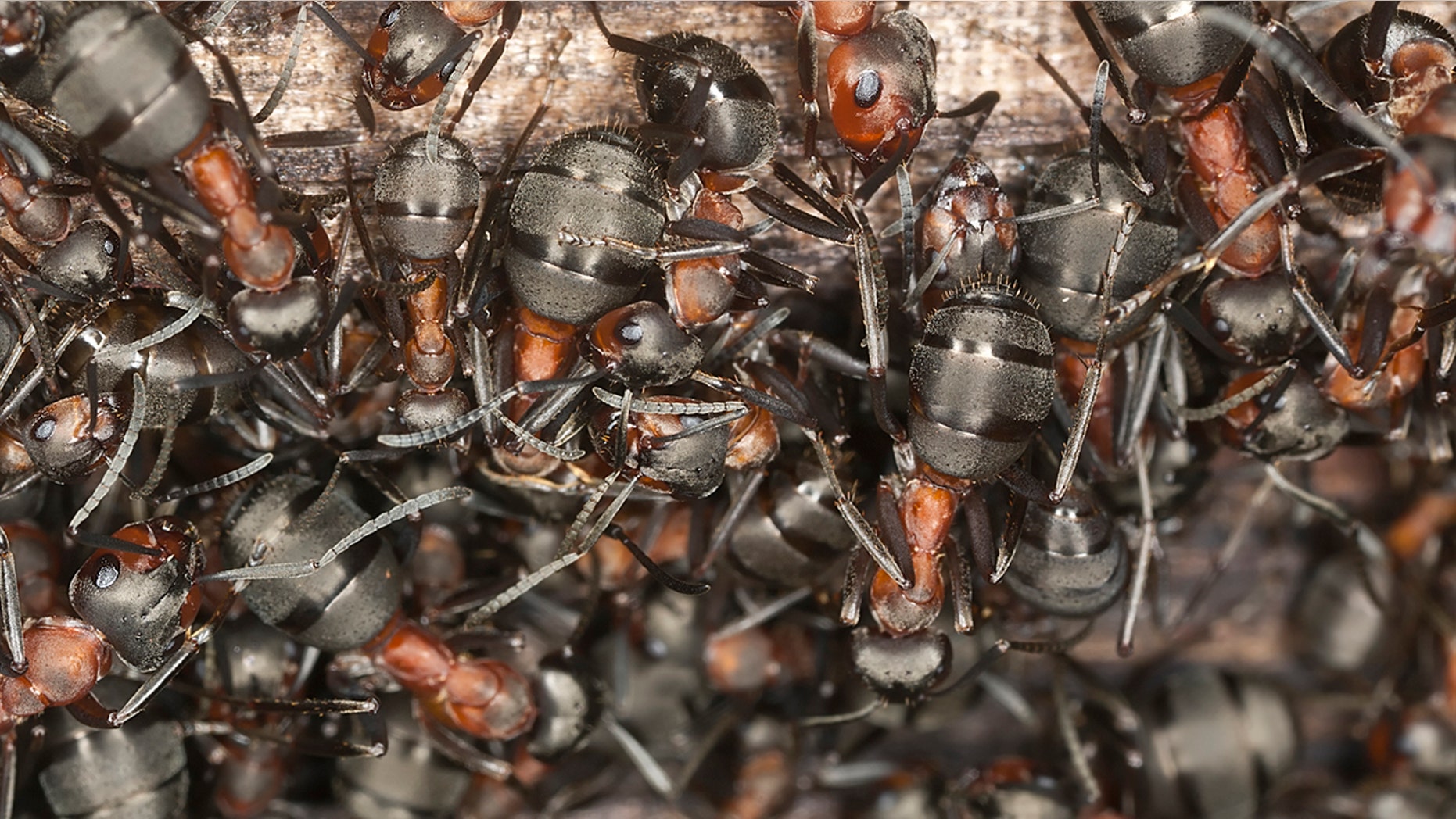 A North Carolina family returned from a three-day trip to find the car they had parked at Charlotte Douglas International Airport had been broken into. Not by crooks, but by hundreds, maybe even thousands of ants.
Caroline Tedder Hacker wrote on the airport's Facebook page that they were in the engine compartment and all over the cabin. On the two-hour drive home to Greensboro, some were crawling on her 11-year-old.
Hacker told WCNC that they found a colony that had been built under the hood near the windshield.
The airport confirmed that similar incidents have happened in the past, and said that it regularly treats the area, but that it is a sporadic issue in the parking lot, which is next to a wet, grassy space where ants sometimes surface due to the weather and time of year.

"It just made me really irritated, because it's happened to other people, just feels like it shouldn't have happened, if it happened to other people," Hacker told WCNC.
Terminix suggests watching out for anthills where you park, keeping your car clear of any food or crumbs and getting it washed thoroughly to help prevent this type of infestation.
The airport has agreed to pay for the $200 cleaning charge the Hackers incurred, and also waive the parking fee.
The family has not said if they will be pursuing further compensation.