Lyft now offering 30-ride pass for $299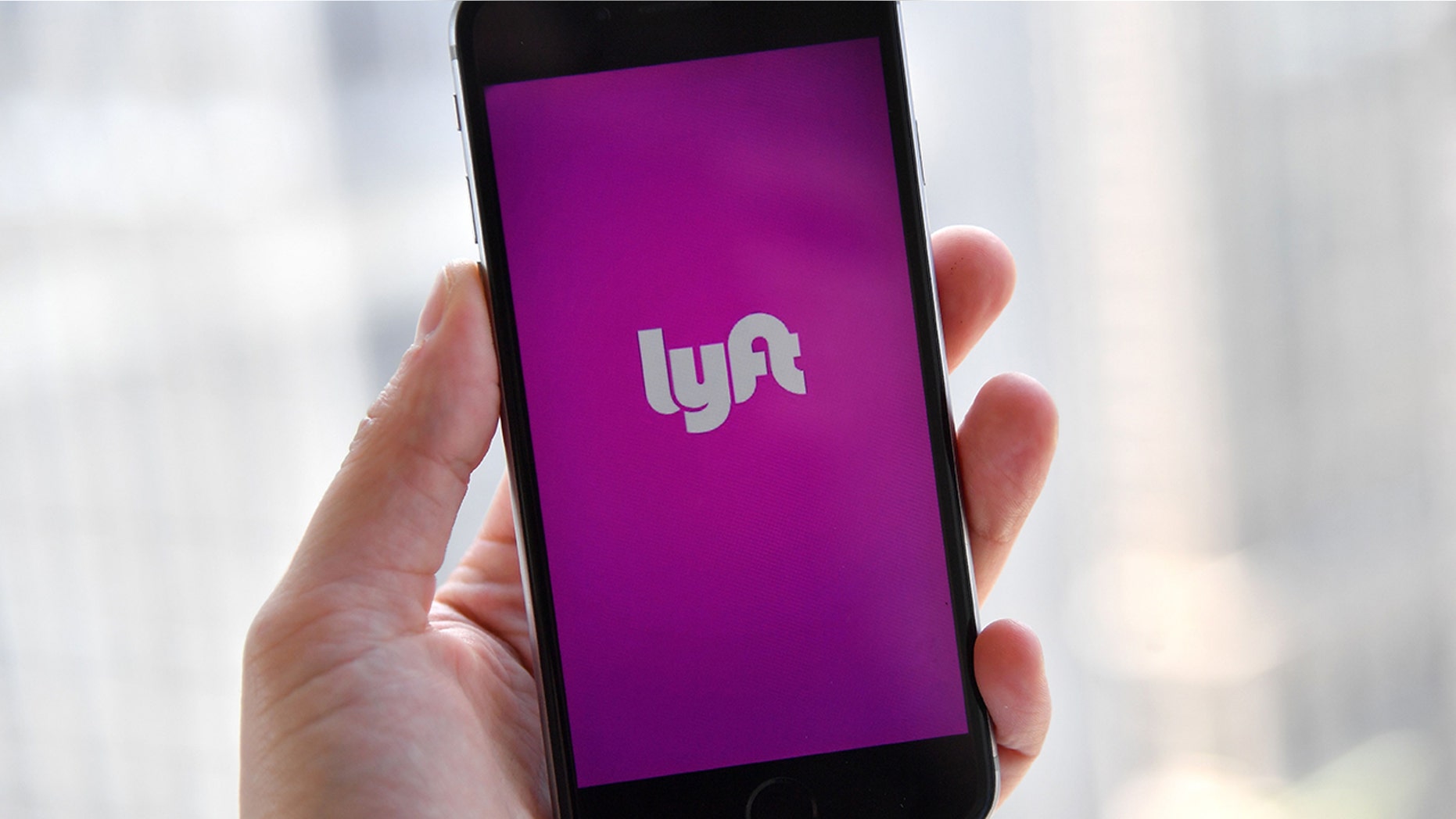 Lyft is hoping you'll trade your car payment for a monthly subscription to its service.
The ride-hailing app is rolling out a new All Access Plan nationwide this week that offers 30 rides valued up to $15 dollars each for $299 per month.
That represents a monthly savings of $149 for frequent users compared to a la carte charges, but riders pay the difference for trips that cost more than $15. A 5 percent discount applies to any rides beyond the included 30, but unused ones don't carry over to the next month.
Lyft says the deal is 59 percent cheaper on average than owning and insuring a car, based on a AAA study, but those costs can vary greatly depending on the location, as can the distance a Lyft gets you for $15.