Lincoln Corsair to replace MKC, report says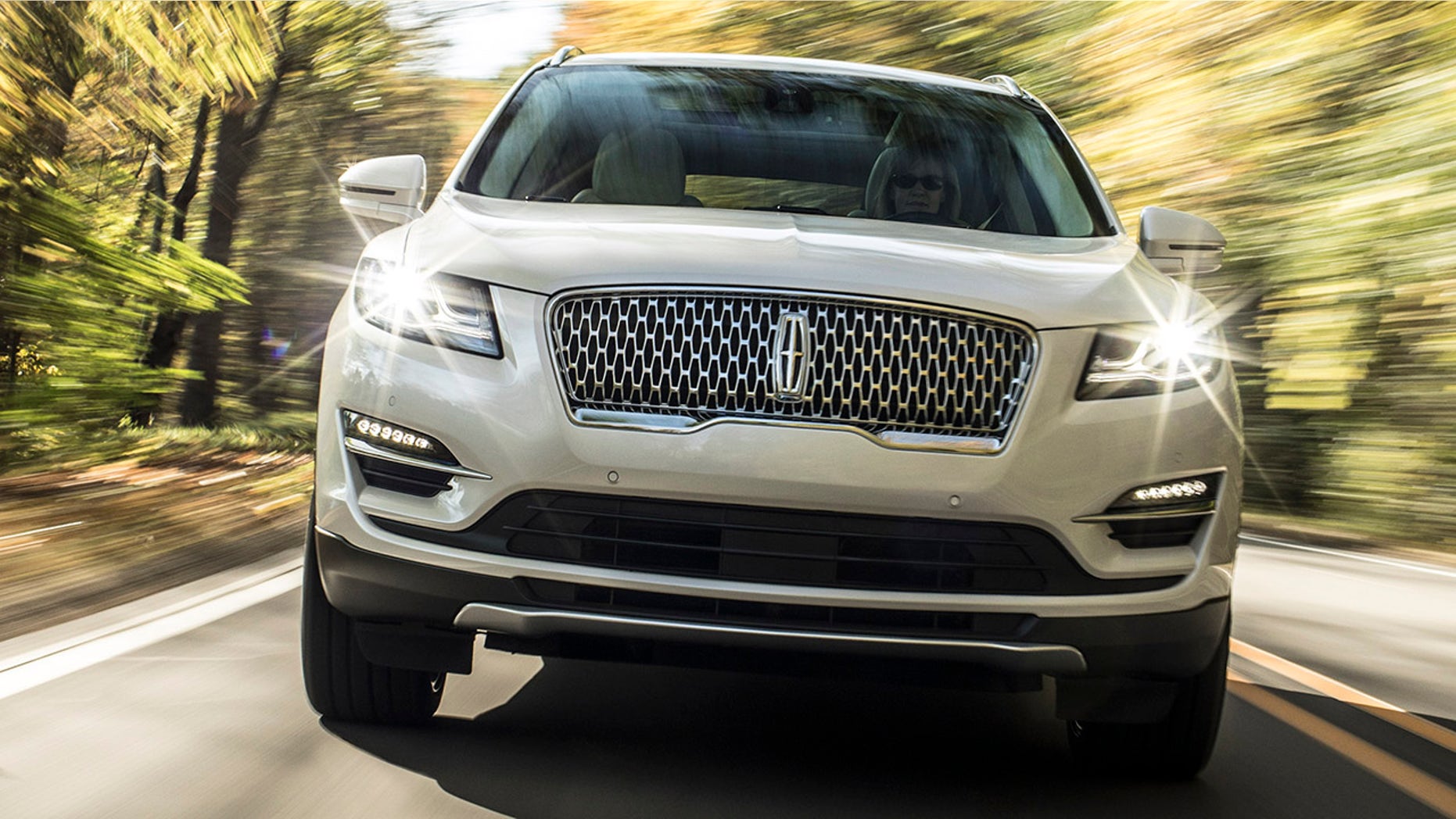 Finally! The official car of swashbucklers is on the way.
Lincoln reportedly plans to call its next SUV the Corsair, which originally described a type of pirate or privateer, as well as the fast ships they sailed on. It was also the name of an American fighter plane that debuted during World War 2.
Both the nautical and aeronautical connections fall in line with the latest naming convention for Lincoln's SUV lineup, which includes the Navigator and upcoming Aviator.
According to Automotive News, Lincoln's dealers were told last month that it was planning to use the Corsair name for the replacement for the current MKC compact utility. Parent company Ford registered for a trademark on the name last summer.
Lincoln is introducing an updated version of the MKC for 2019, but opted not to change the name ahead of the all-new model's debut for the 2021 model year.
Corsair has never been used for a Lincoln model before, but there was a line of Fords built in the UK under the name in the 1960s, and another sold in Australia from 1989 to 1992 that was a rebranded Nissan sedan.