LA Auto Show: The 2019 Infiniti QX50 debuts with radical new engine design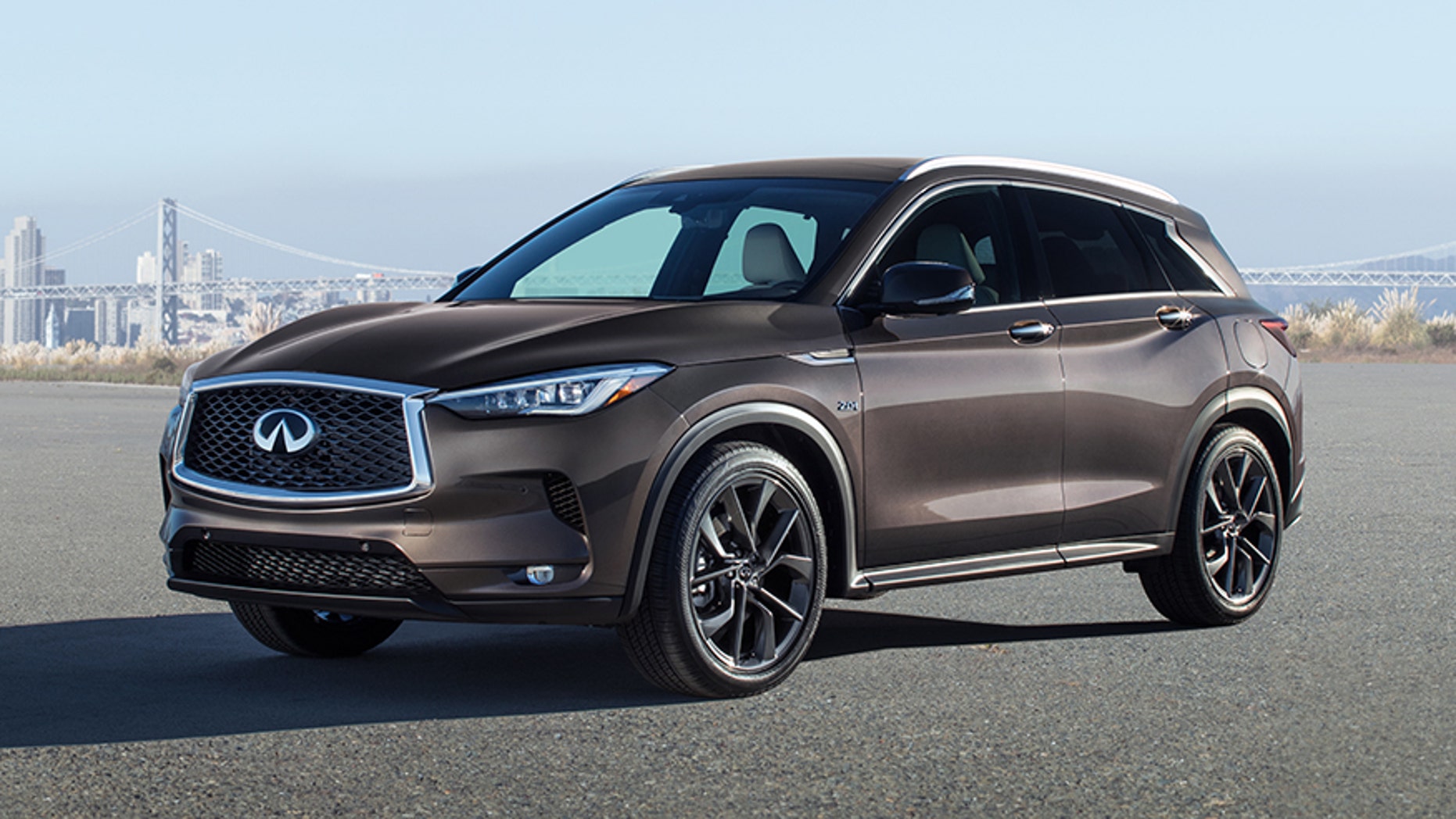 The 2019 Infiniti QX50 may look like a pretty average compact luxury SUV, but it is one of the most significant cars ever made.
That's because it incorporates a number of cutting-edge technologies, including a first of its kind engine that could prove to be a game-changer for internal combustion as the automotive world has known it.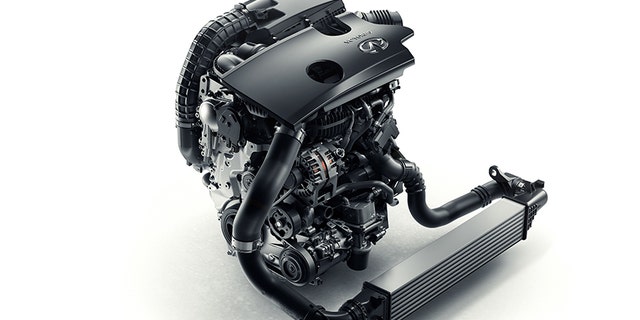 Infiniti calls the 2.0-liter four-cylinder the VC-Turbo, with the 'VC' standing for variable compression. Through the use of a complex linkage for its pistons, a computer is able to change the engine's compression ratio on the fly from 8:1 to 14:1 to optimize its performance and efficiency as needed. The lower ratio is used to unleash the full force of its 268 hp and 280 lb-ft of torque, while the higher ratio kicks in to maximize fuel economy.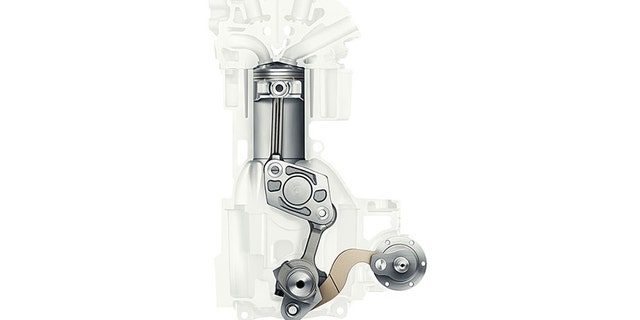 Working through a continuously variable transmission, it's good for a 27 mpg EPA combined rating in front-wheel-drive models. That's a 35 percent improvement over the V6-powered rear-wheel-drive QX50 it replaces, which had more horsepower but less torque.
The new QX50 is also available with Nissan/Infiniti's ProPilot Assist semi-autonomous driving aid, which uses cameras and radar to lock the car in the middle of a lane on the highway ─ and not hit anything in front of it ─ with very little input needed from the driver, just a light touch on the steering wheel.
That wheel is unlike any offered by any other brand, at least the one on QX50s equipped with Direct Adaptive Steering. Direct Adaptive Steering. It's a drive-by-wire system that operates the steering rack through electronic signals instead of a steering column. It can also vary its ratio by adjusting how far you have to turn the wheel depending on how fast the car is going, making it easier to park and more stable on the highway. Additionally, it filters vibrations caused by the road surface, which Infiniti says reduces driver fatigue.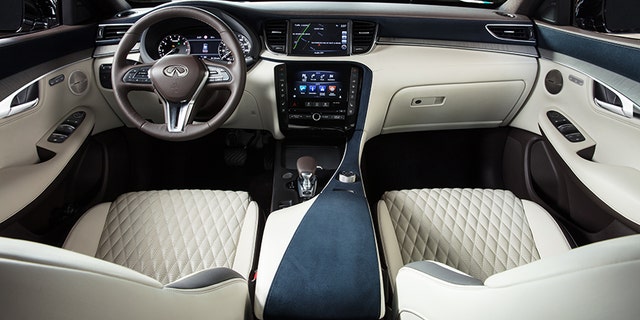 The QX50's quilted leather seats probably won't hurt in that regard, and are just the sort of luxury it needs to compete with the likes of utilities like the Audi Q5 and Lexus NX that it will be stacked up against when it goes on sale next year.