Kasey Kahne retires early from NASCAR citing health issue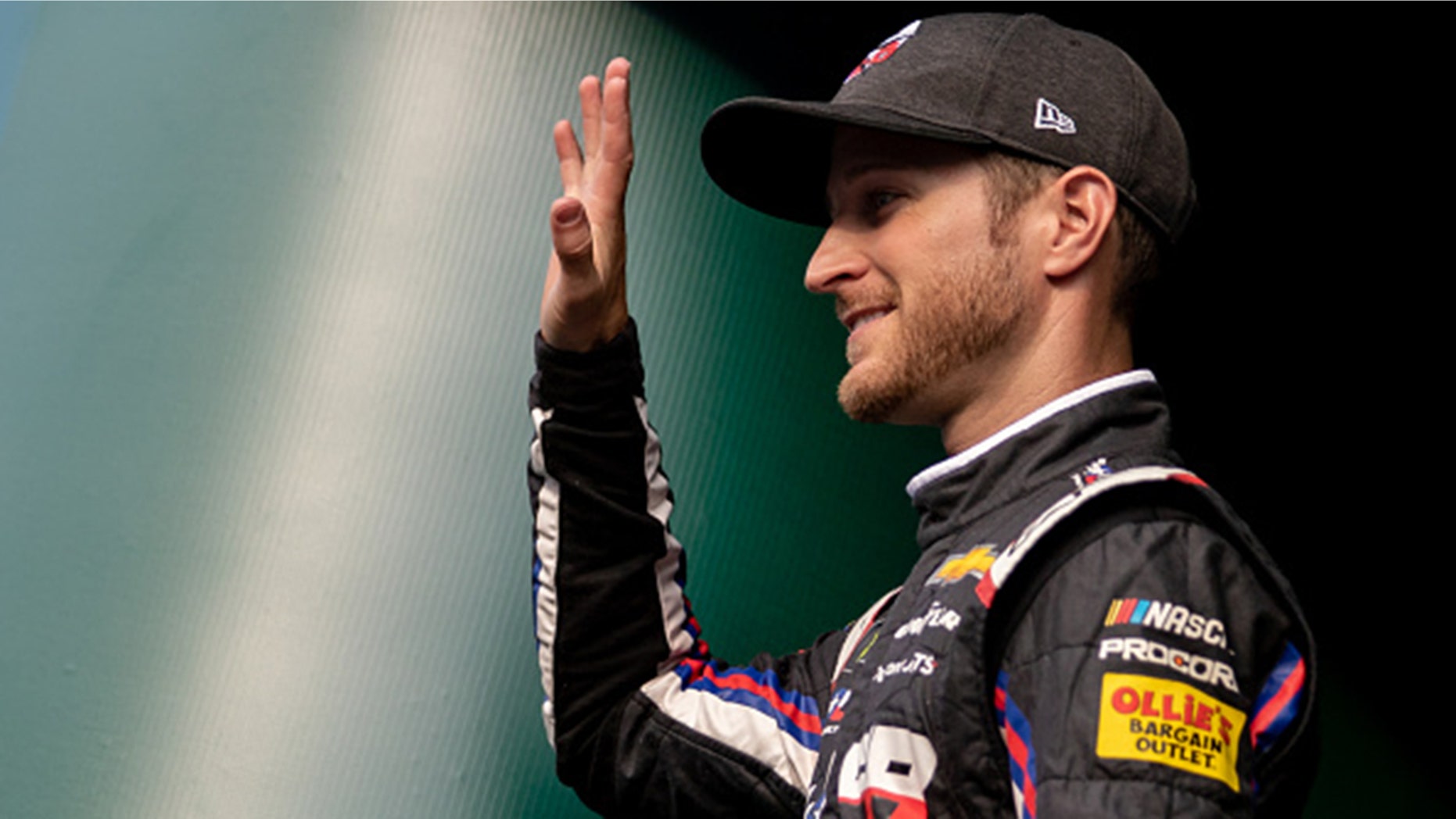 Kasey Kahne is cutting his farewell season short and retiring from NASCAR Cup racing immediately due to a mysterious health problem that surfaced in September.
In August, Kahne announced his plans to retire at the end of the year. He then suffered a severe dehydration during the Bojangles 500 at Darlington Raceway that required medical attention.
The 38-year-old said his doctors haven't been able to find the cause of the condition, and that he wasn't medically cleared after a recent test drive at Charlotte Motor Speedway.
"Out of the race car I'm perfectly healthy, I feel great, and the doctors have determined that I have no underlying health problems," he wrote on Twitter.
EXHAUSTED NASCAR DRIVERS ARE RETIRING YOUNGER: 'IT CAN MAKE YOU OLD FAST'
"My body just can't handle extended periods of time in the race car and we weren't able to control the sweat ratio to keep me hydrated enough to prevent any permanent damage to my body."
Kahne was the Cup series rookie of the year in 2004 and has won 18 races over his career. He previously said that he was leaving the sport because the "highs" no longer outweigh the "lows" for him.
But while he's done with stock car racing, he said he plans to get back into sprint cars, because the shorter races and cooler open cockpits don't pose a problem for his condition.
"See you all soon at the dirt tracks," Kahne wrote.