General Motors launching ARĪV 'sweat-free' electric bike company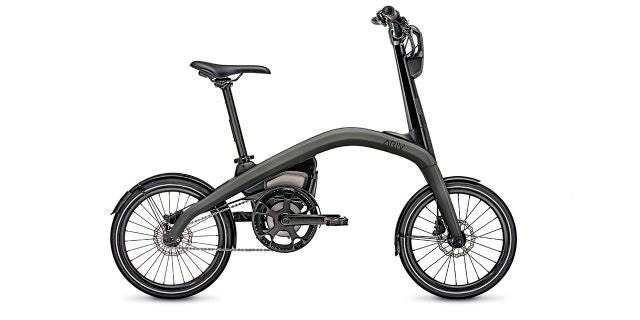 After crowdsourcing ideas for the name of its new electric bike company, General Motors has arrived at ARĪV.
The automaker announced plans for the effort last year, and held an online naming contest with at $10,000 grand prize. The winner's name was not revealed.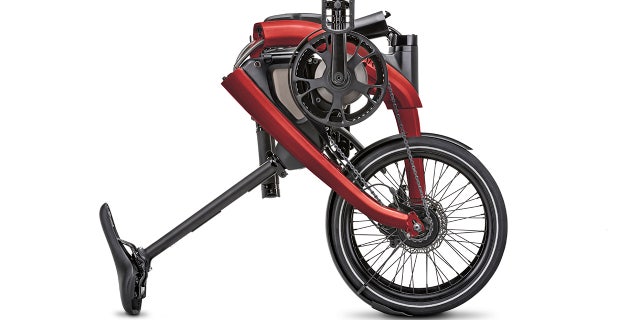 ARĪV is launching in Germany, Belgium and the Netherlands with two models, the Meld and Merge, one conventional and the other with a folding frame. The bikes offer electric pedal assist up to 15.5 mph for 40 miles on a 3.5-hour charge and come with an app that tracks things like speed and battery level and will soon offer "sweat-free" riding tips. They were engineered in-house at GM in the U.S. and Canada.
Pricing is approximately $3,100 to $3,800 (including tax and shipping), depending on the market, and they will be sold through Bikeexchange.com starting this spring. U.S. availability has not been confirmed.
Along with the bikes, GM says it will introduce 20 new electric car models by 2023, as it strives to achieve an "all-EV future" proposed by CEO Mary Barra.
CHEVY BOLT EV TEST DRIVE: