Ford Mustang wins muscle car sales race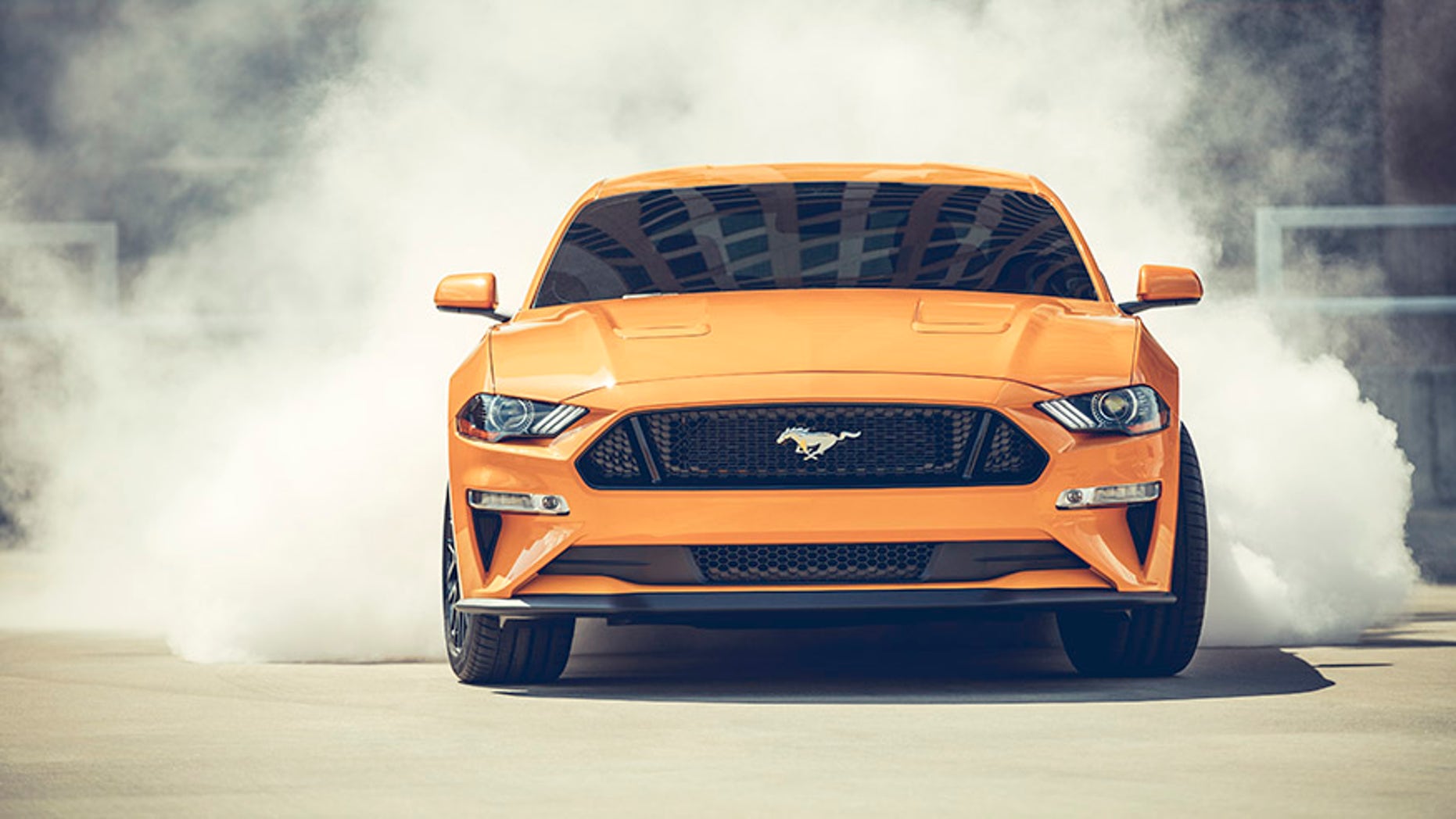 Dodge may make the most powerful muscle cars ever, and the only one with all with all-wheel-drive, but it was an also-ran on the sales charts in 2017.
Despite being the only one of the big three that didn't see a drop in sales last year, the Dodge Challenger lineup couldn't catch up to the Chevrolet Camaro or Ford Mustang. The Challenger racked up 64,537 sales, an increase of 104 from 2016, but came up short of the Camaro's 67,940.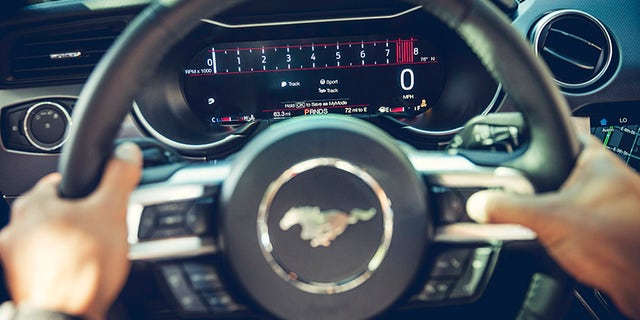 Both were left in the proverbial dust by the Ford Mustang, which saw sales drop 22.7 percent, but nevertheless blew its competitors away with a grand tally of 81,866 sales, driven by the arrival of the updated 2018 model, which found its way into 7,714 presumably happy homes in December.
As for the coming year, Ford is expected to keep the Mustang's momentum going with the introduction of a new Bullitt edition model for would-be Steve McQueens and a supercharged Shelby GT500, while a redesigned Camaro is also on the way. Dodge hasn't yet said if it's planning to outdo the 840hp Demon that helped spur new interest in the Challenger, but it often has a trick or two up its sleeve.