Ford boosting production of Expedition and Lincoln Navigator SUVs
Build them while they're hot.
Ford is increasing production of its full-size Ford Expedition and Lincoln Navigator SUVs by 20 percent in order to take advantage of a currently insatiable appetite for the full-size trucks. The boost follows a similar one that took place in 2018.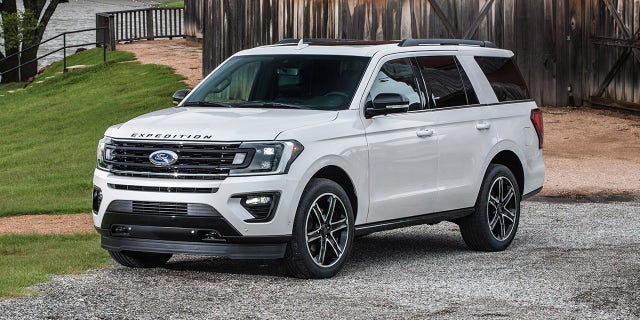 The automaker said it developed new ways to streamline and increase the speed of production, and will be adding 550 workers to the 8,100 that are already working at its Kentucky Truck Assembly plant, with most of them moving from a facility that builds the compact Ford Escape and Lincoln MKC on the other side of Louisville.
Ford notes that Expedition sales were up 35 percent last year and average transaction prices have jumped from $11,700 by $62,700, with the model starting at $53,525. The $74,500 Navigator had its best year since 2007 with 17,839 deliveries, a 70 percent increase over 2017.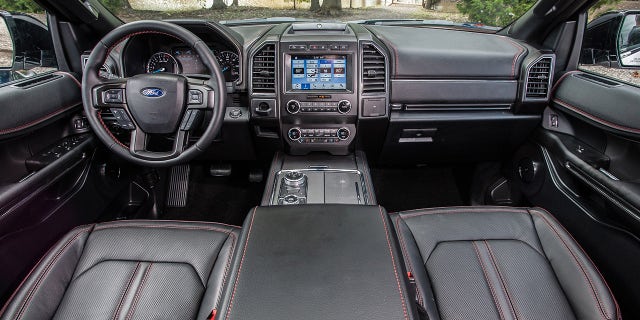 The Expedition also improved its market share by 5.6 percent, chipping away at the class-leading large SUVs from General Motors. While the Ford and Lincoln were all new in 2018, GM's aging Chevy, GMC and Cadillac trucks are expected to be redesigned next year.
As for the Escape/MKC plant, it is going from three shifts to two as Ford sets up to retool the facility to launch all-new versions next year. The Escape is currently Ford's second-best selling vehicle behind the F-150 pickup.