Ex-NASCAR driver Greg Biffle ordered to pay ex-wife $1 for personal recordings, jury decides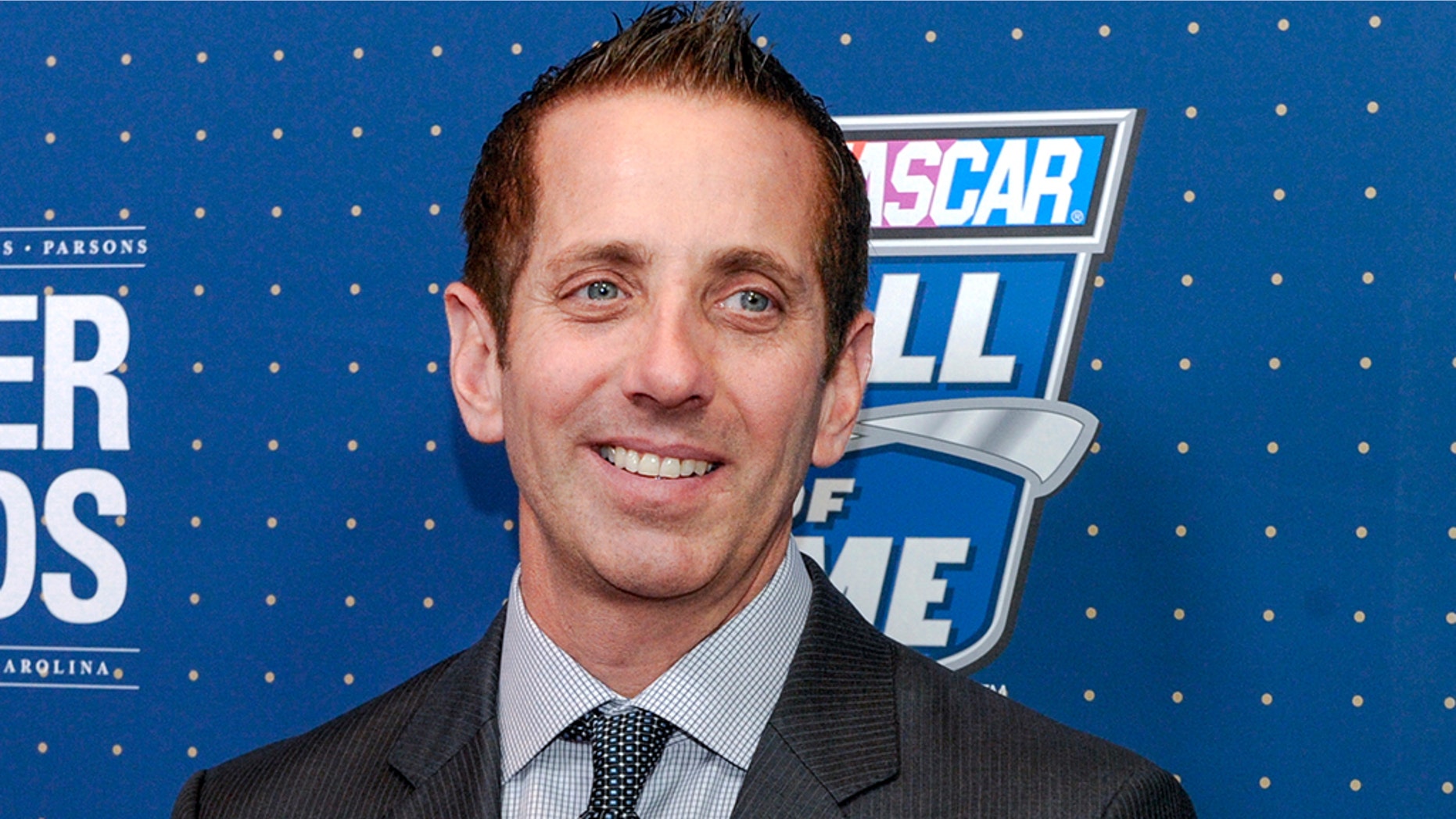 Former NASCAR driver Greg Biffle must reportedly pay his ex-wife $1 after a jury on Monday found that he did "intrude offensively upon" her "privacy" by secretly recording her.
The decision came in response to a lawsuit filed by the athlete's ex-wife, Nicole, and her mother, WSOC-TV reported.
TONY STEWART MAY ENTER 2019 INDY 500, BUT NOT AS A 'SIDESHOW' LIKE DANICA PATRICK
The pair alleged that, unbeknownst to them, Biffle had recorded them with cameras wired in the master bedroom, bathroom, and a guest room, of the couple's North Carolina home, the Charlotte Observer reported. They also reportedly claimed that he "has shown images captured by the hidden cameras to third persons."
During the trial, the former professional driver denied any wrongdoing, insisting that his ex-wife was aware of the recording equipment, WSOC-TV reported.
NASCAR CEO TAKES LEAVE OF ABSENSE AFTER ARREST, DWI CHARGE
"What the jury said sends a loud message that they don't believe there was wrongdoing," Biffle said.
However, a lawyer representing Biffle's ex-wife told the Observer that the jury found his behavior "to be an unlawful invasion of privacy."
The lawsuit "has never been about money for Ms. Biffle," the lawyer said. "It's been about holding Mr. Biffle accountable for the complete violation of her dignity and the right to privacy that should be afforded all persons. And for that she's proud of the verdict against him."