Electric Jaguar I-Pace revealed with Tesla-fighting range and performance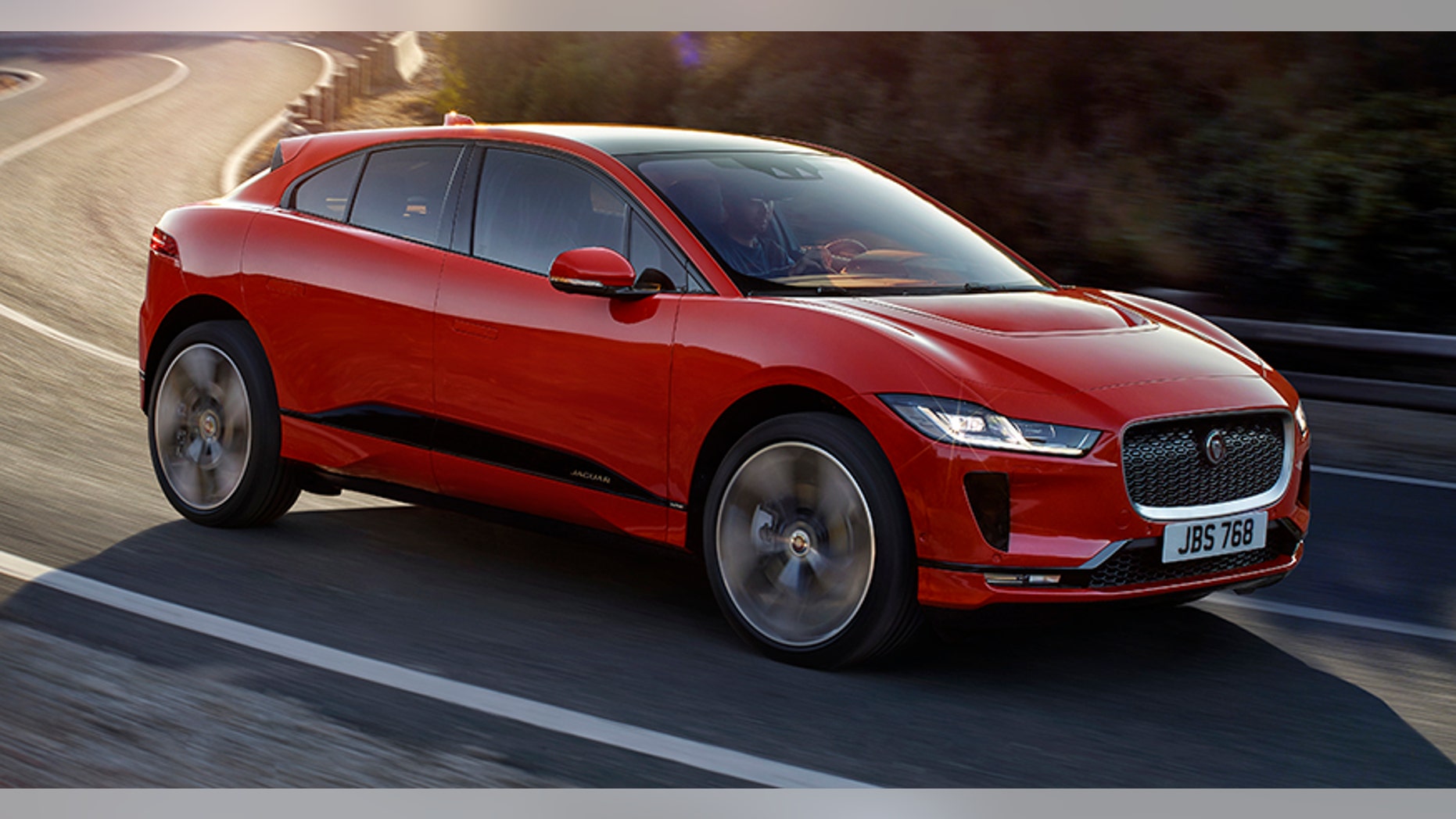 Tesla has a Jaguar on its tail.
The British automaker's I-Pace SUV revealed Thursday is set to compete with the Tesla Model X when it goes on sale globally this year.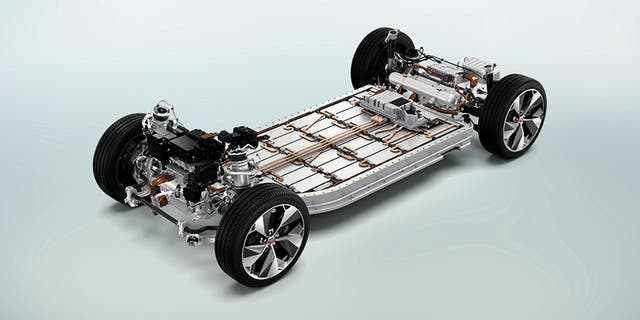 The compact crossover features a 90 kilowatt-hour floor-mounted battery pack that Jaguar says will be good for a 240-mile range between charges, while its all-wheel-drivetrain will deliver 0-60 mph acceleration in 4.5 seconds. The performance specifications are virtually the same as those of the Model X 75D.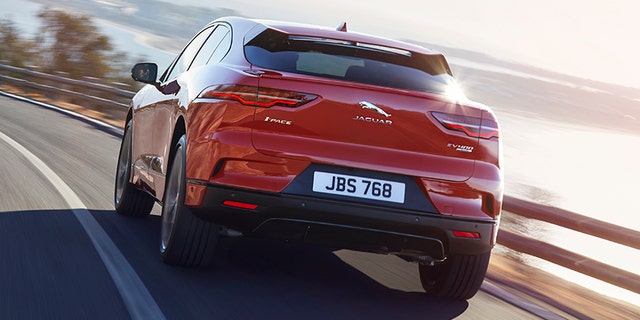 I-Pace owners will be able to fill their batteries to 80 percent in as little as 40 minutes at the fastest 100 kw charging stations, and 85 minutes at the more common 50 kw ones. A full fill at home will be a 13-hour affair.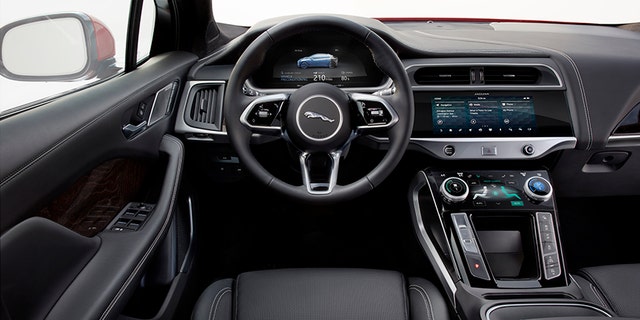 The styling outside and in is modern, but much more conventional than the gull-wing Model X's. An air suspension system is standard and should provide a broad mix of comfort and handling characteristics.
ARE YOU FOLLOWING FOX NEWS AUTOS ON FACEBOOK YET?
Contemporary driver aids like automatic braking and adaptive cruise control are available, but there's no talk of autonomous driving just yet.
Pricing for the I-Pace will be revealed at the Geneva Motor Show on March 6, but the order books are already open with deliveries scheduled for late this year.