Electric '1967 Mustang' is a Tesla under its classic skin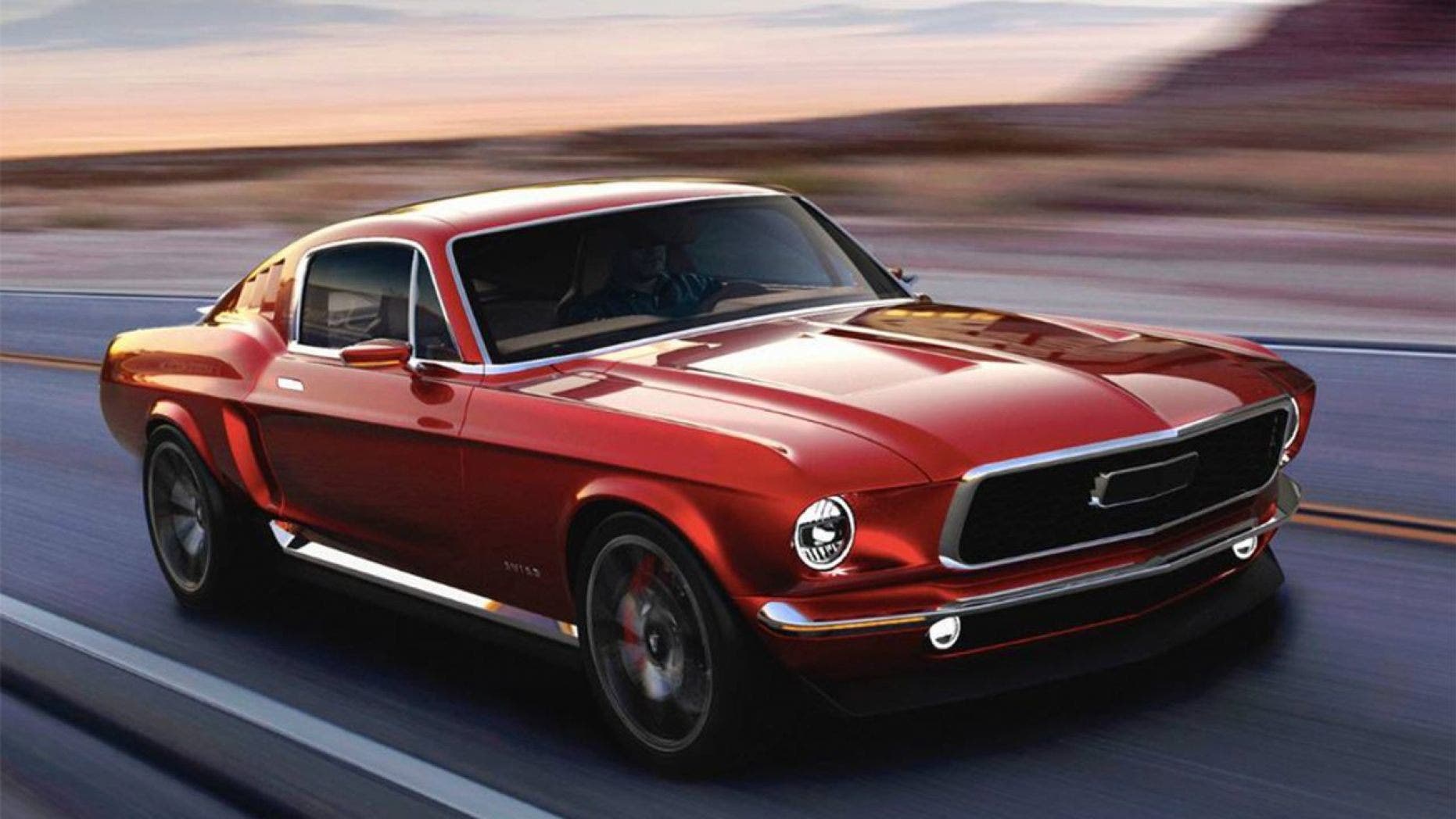 A new electric 1967 Ford Mustang doppelganger revealed last month is a Tesla in disguise.
The R67 wasn't designed by the California electric car company, but by a Russian startup called Aviar Motors.
Aviar founder Alesey Rachev confirmed to Fox News Autos that its retro sports car uses the battery and running gear from a Tesla Model S.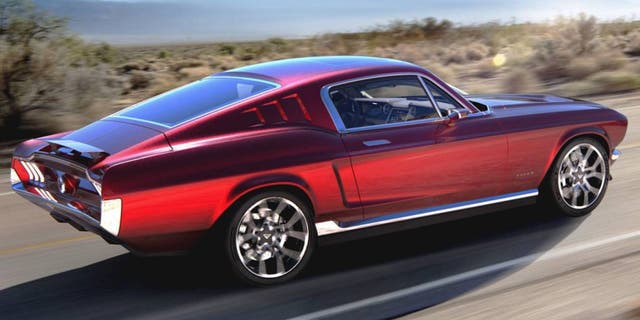 Aviar installs the 100 kWh pack, dual electric motors and air suspension system into a carbon fiber frame of its own design that's wrapped in bodywork also made from the lightweight material. Avair says it will be able to accelerate from 0 to 60 mph in 2.2 seconds and can be equipped with Tesla's Autopilot technology.
If this all sounds like an expensive proposition, it is. The car has a starting price of $395,000 in Russia.
Rachev says the first pre-production car is scheduled to be completed in February, with production set to start this summer at a rate of one per month.
A run of 50 are planned but additional yet to be revealed models are in the works.