Consumer Reports trashes Tesla's 'flawed' Model X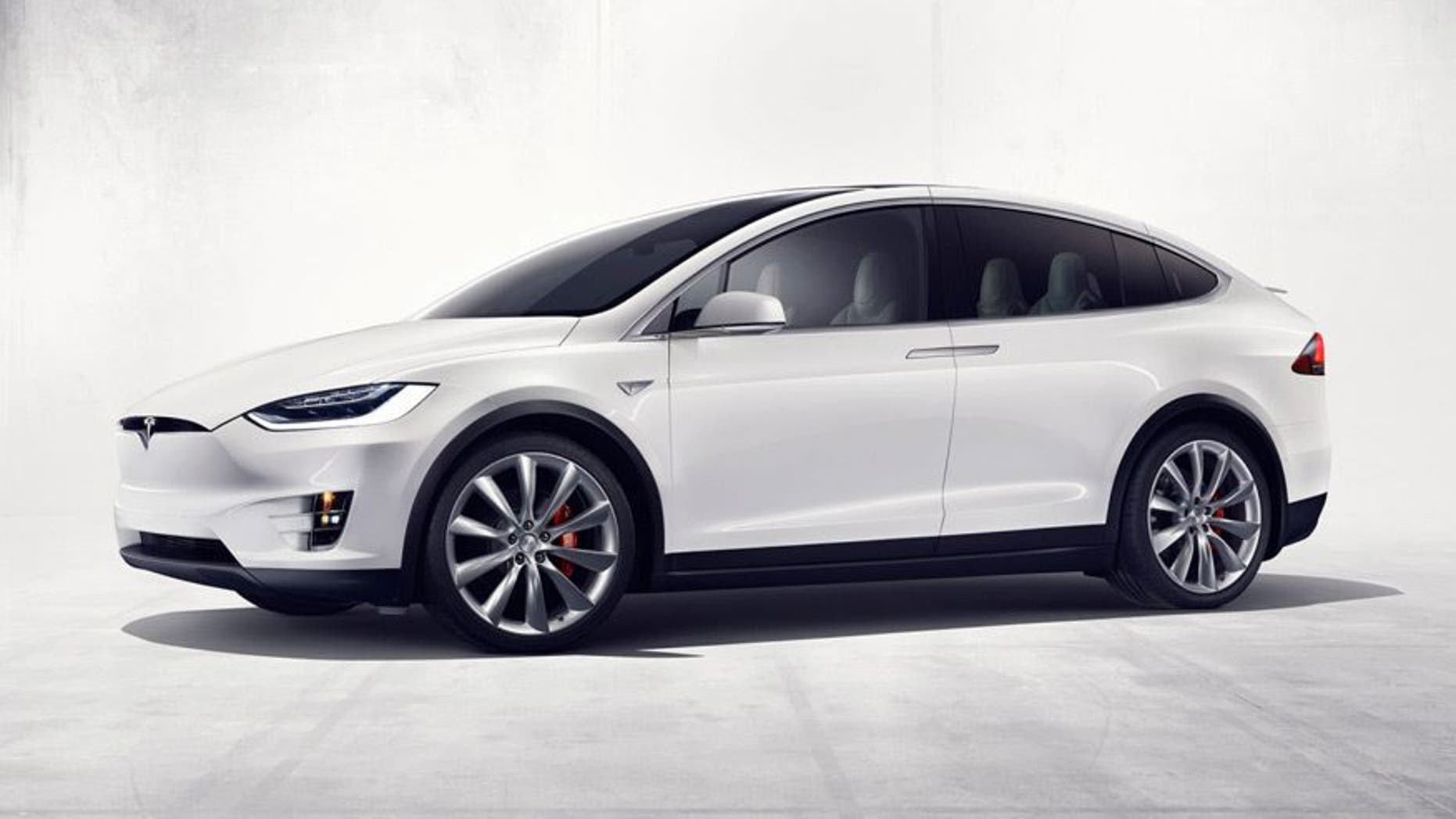 Looks like Tesla's love affair with Consumer Reports is history.
The magazine's review this week of Tesla's Model Xpanned the all-electric SUV as a "flawed" vehicle, blasting its "complexity, compromised functionality and dismal first-year reliability."
The publication seemed just barely impressed by Model X's famous "falcon-wing" doors, or by its "jet-fighter-like canopy windshield" or by the fact that the car can park itself.
"But beyond the brag-worthy magic, the all-wheel-drive Model X 90D largely disappoints," the magazine said. "The rear doors are prone to pausing and stopping. The second-row seats can't be folded, limiting cargo-carrying ability. The big windshield is neat but not tinted enough to offset the brightness of a sunny day, and wind noise is excessive."
On the positive side, despite weighing 5,400 pounds, the Model X has "warp-speed thrust," hitting 60 mph in just 4.9 seconds, and its 90-kWh battery gets about 230 miles of range when "driven sedately," Consumer Reports found.
"The agile Tesla corners more like a sports sedan than an SUV," the magazine noted. "But its ride is too firm and choppy for a $110,000 car."
Most Model X reliability reports are out of date since we have achieved a 92 percent reduction in reliability concerns in the past year.
In August 2015, Consumer Reports famously gave the Tesla Model S an off-the-charts rating of 103 points out of 100, saying it had to rejigger its methodology to account for the sedan's outstanding performance.
Two months later, however, it withdrew the Model S recommendation, citing reliability concerns.
Tesla shares on Friday shrugged off the report, rising 1.8 percent, to $196.65.