China's Zotye Automobile aiming to enter U.S. market in 2020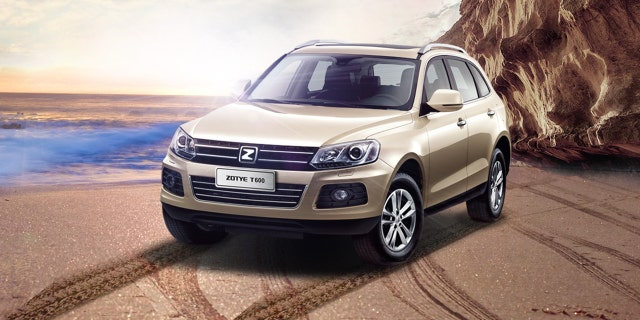 Ford has temporarily shelved plans to import Chinese-made cars to the United States, and now one of its Chinese partners looks like it will beat it to market.
Zotye Automobile has announced its intention to begin selling cars in the U.S. starting in 2020, through a partnership with California-based startup HAAH Automotive Holdings, and has established Zotye USA.
The automaker last year entered a joint venture agreement with Ford to develop a lineup of electric cars for China to be sold there under a yet to be announced name.
According to the HAAH website, the first Zotye USA model will be its existing T600, which will arrive in the fall of 2020, making it the first Chinese-branded car offered in the United States.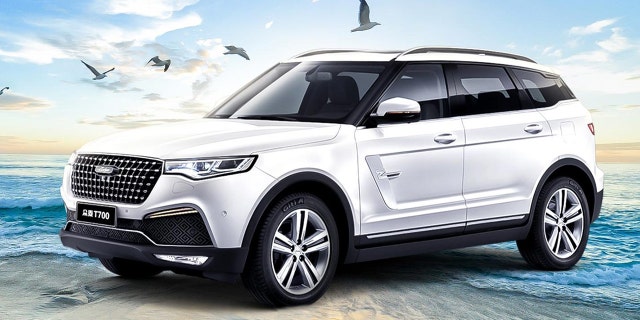 General Motors and Volvo currently import several vehicles to the U.S. from China, while Ford recently canceled plans to offer the Chinese-made Focus Active next year due to tariff concerns.
HAAH is in the process of developing a dealer network that it said will employ new ways to connect with customers.
"HAAH Automotive Holdings is a disruptor and we will be adding innovative features and processes to the customer and franchise dealer system, HAAH Senior Vice President of Sales Bob Pradzinski said in a press release.
"These new ideas will dramatically improve the current system, bringing in greater simplicity to the purchase process and more transparency for customers while also offering dealers unique advantages. The result will be a system that will function better for everyone."
Zotye sold just over 300,000 vehicles in China in 2017 and has been accused by many critics of copying the styling of some foreign automakers, including Porsche and Range Rover.