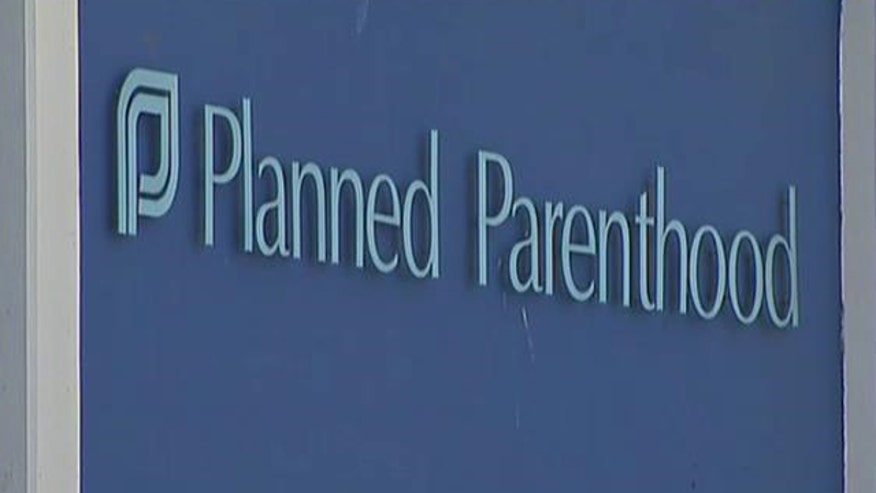 A Texas judge on Monday tossed out a key charge against the pro-life activist whose undercover video rocked Planned Parenthood.
A misdemeanor charge of purchase and sale of human organs was dropped in the case against David Daleiden, founder of Center for Medical Progress, apparently due to a technicality in the Harris County prosecutor's indictment. The move leaves Daleiden still facing a felony charge of tampering with a government ID.
"[The dismissal] of trafficking human organs is the latest confirmation that the indictments from a runaway grand jury in Houston were a politically-motivated sham all along," read a statement posted on CMP's website.
"The dismissal of the first indictment today sends a strong message to Planned Parenthood and their political cronies that colluding to suppress the First Amendment rights of citizen journalists will never work."
On Tuesday, the Harris County District Attorney's Office said it will not fight the judge's decision and will instead focus on prosecuting the felony charge, according to KHOU. A hearing has been set for this July.
The dismissal was based on the prosecution's failure to prove that any fees offered or paid for aborted fetal parts as part of the sting operation were not covered by exceptions like physician or transport fees.
"The indictment's failure to negate this exception renders it void," reads a copy of the judge's decision obtained by FoxNews.com. "A void indictment confers no jurisdiction to this court."
Daleiden took to Twitter on Tuesday to share the latest developments.
"Pleased to announce the first sham indictment against me in Houston, TX has been dismissed," he wrote.
It was back in January when a Houston grand jury investigating criminal allegations against Planned Parenthood stemming from the CMP's series of undercover videos instead indicted Daleiden and a colleague who shot the footage.
The grand jury declined to indict officials from the abortion provider, and instead handed up felony charges of tampering with a government record against Daleiden and center employee Sandra Merritt.
"We were called upon to investigate allegations of criminal conduct by Planned Parenthood Gulf Coast," Harris County District Attorney Devon Anderson said at the time.
"As I stated at the outset of this investigation, we must go where the evidence leads us. All the evidence uncovered in the course of this investigation was presented to the grand jury. I respect their decision on this difficult case."
Making matters worse for Daleiden, in April, his home in California was raided by state law-enforcement officers and videos and other personal effects of the CMP founder were seized.
Daleiden has maintained that the raid was politically motivated due to California Attorney General Kamala Harris accepting campign contributions from Planned Parenthood in the past.
Perry Chiaramonte is a reporter for FoxNews.com. Follow him on Twitter at @perrych