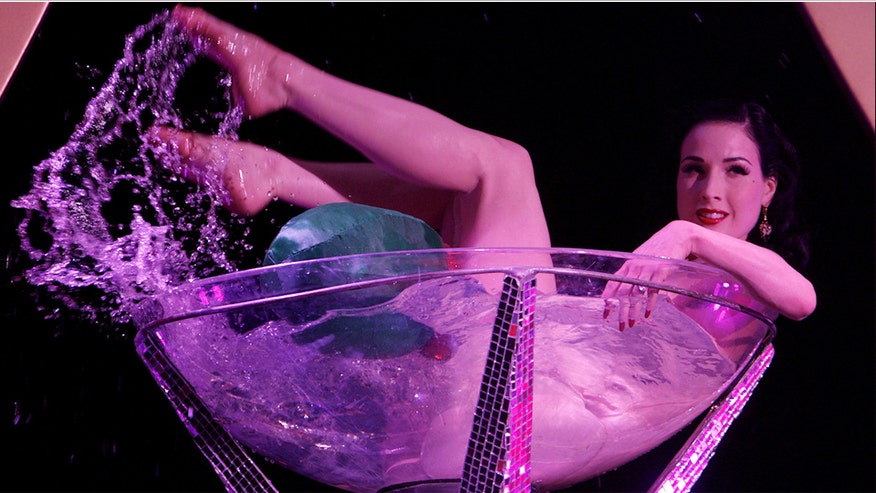 There's definitely a difference between burlesque and stripping — just ask Dita Von Teese.
The burlesque performer who has taken her routine all over the world sets the record straight in the video above.
"Obviously there's a difference between what you might see if you walk into your average strip club in 2013, but the modern burlesque scene is a tribute to the striptease of the past," she says.
"Right now, a lot of the best performers are not just creating replicas of burlesque shows that were popular in the 30s and 40s. We're retaining the spirit of what a burlesque show would have been, but making it more relevant for now."
See what else she has to say in the video above.