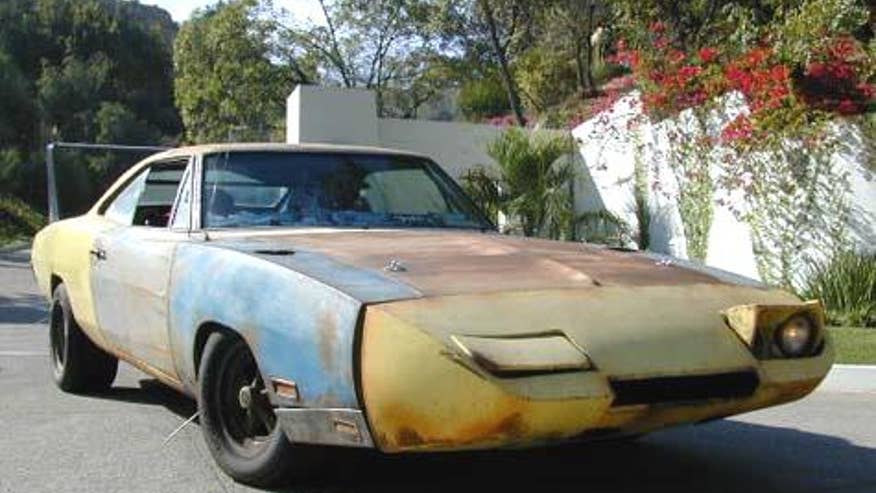 It's a lucky thing that Cash for Clunkers was enacted after any of these movies were made. These films would each have been a bit less amusing without their "star" cars:
We love classic car stories, and this week we're curious about your most epic improvised repairs. Share your story here.
Click here for more from Hagerty, or sign up for our Classic Car Newsletter.