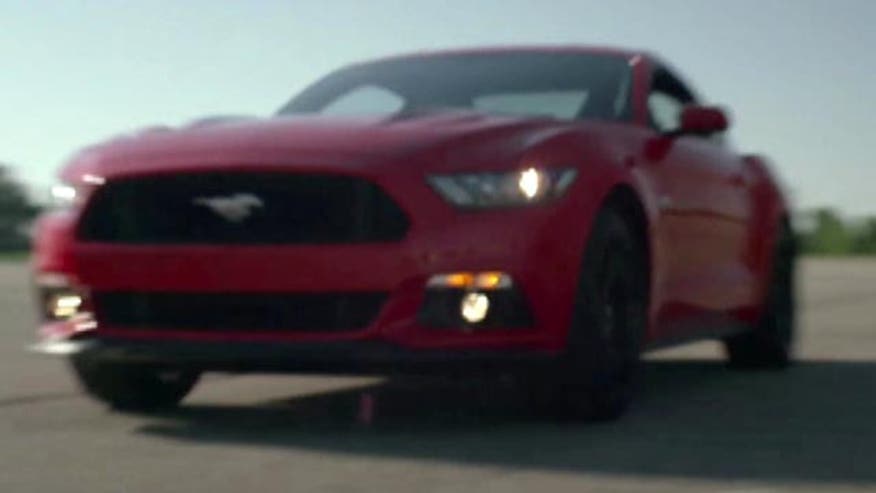 In his acclaimed documentary "Jiro Dreams of Sushi," director David Gelb explored the creative process of Jiro Ono, the then 85-year-old sushi chef known for his constant pursuit of perfection, and widely considered to be the world's best.
Gelb has now turned his camera on a subject that seems entirely different on the surface, but blends the same sort of innovation and dedication seen in Ono's work with even higher stakes.
"A Faster Horse" looks behind the scenes at the development of the 2015 Ford Mustang, which marks the 50th Anniversary of America's original pony car.
Over the course of about a year and a half, Gelb was given access to Ford's secret engineering and testing facilities and the folks working in them. Among them is Chief Engineer Dave Pericak, a lifelong fan of the Mustang who carried the weight of a half century of history on his shoulders crafting the new one, balancing both the company's business interests and expectations of the car's most fervent enthusiasts along the way.
Also featured is Gale Halderman, the designer of the original Mustang, and many others who've worked on previous generations of the car in the years since. The film was funded by Ford, but Gelb says he had full creative control of the final product, which made its debut at this year's Tribeca Film Festival.
Gelb talked to Fox Car Report about the making of the film, and what the story means to him. You can watch our interview with him in the video above.