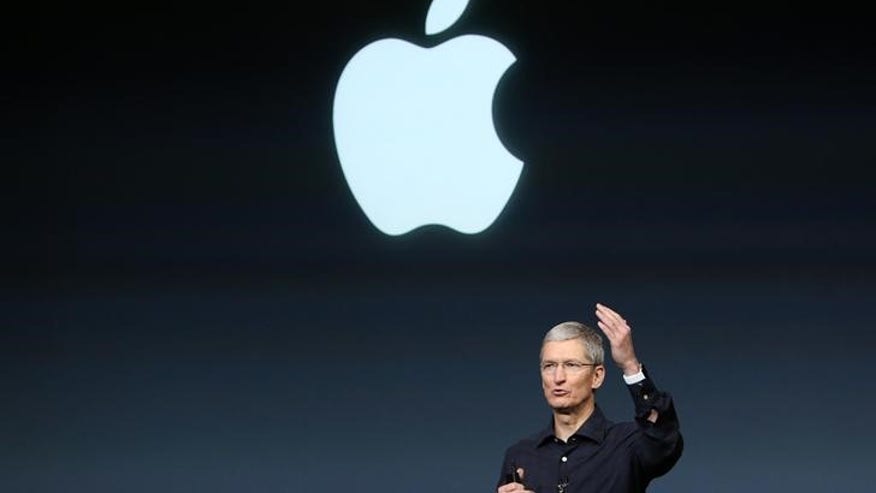 You'd better start saving as soon as you buy your Apple watch, because an Apple car to go with it could be on sale as early as 2020.
Sources familiar with the unannounced project tell Bloomberg that the company is moving forward with an aggressive plan to develop a battery-powered car to compete with Tesla, General Motors, Nissan, and other established automakers in the electric car segment.
Apple has not yet commented on the report, which builds on similar news from The Wall Street Journal that it has been luring engineers from other outfits in the automotive sector, including Tesla, and has been in contact with a manufacturer capable of producing vehicles on a contract basis.
One of those companies, electric car battery-maker A123 Systems, has gone as far as filing a lawsuit to try to stop one of its former employees who now works for Apple, Mujeeb Ijaz, from poaching its staff to work on battery development at Apple. A123 Systems is owned by Wanxiang Group, the parent company of Fisker Automotive, which is is in the process of revamping its Karma plug-in hybrid sedan for a relaunch as early as 2016.
Apple is already heavily invested in the automotive sector with its Siri Eyes Free and Apple Car Play software platforms, which allows its mobile devices to work with a variety of in-car infotainment systems. Over 30 automotive brands have committed to integrate Apple's systems in the coming years, although many of them will also offer the competing Android Auto system from Google.
Analysts have estimated that Fisker and Tesla each spent about $1.5 billion to develop the Karma and Model S, respectively, and Apple is currently sitting on a cash reserve of $178 billion. That's more than enough to buy Tesla outright six times over, or GM, Ford and Chrysler combined at their current market capitalization, let alone develop its own car from scratch.
Only the time kept on those Apple Watches will tell if Apple will do that, or is simply looking to expand its offerings as a technology supplier to the industry.