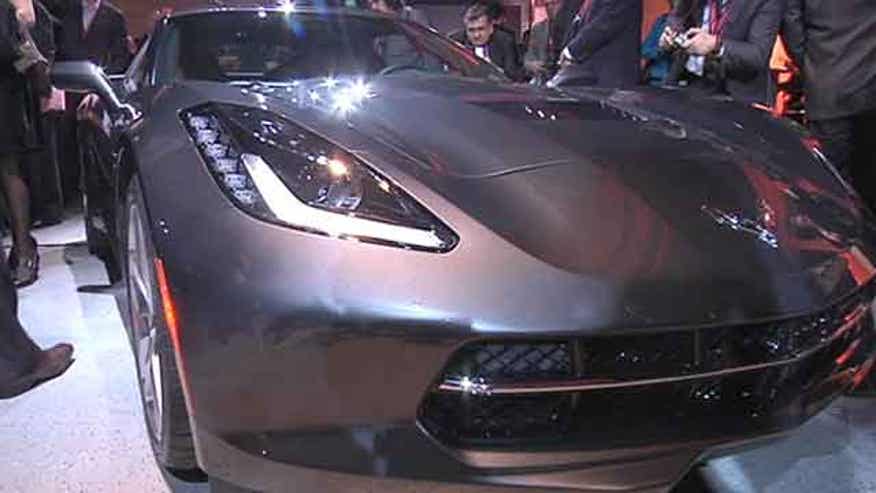 Aside from how it fast it is, the biggest question surrounding the 2014 Chevrolet Corvette Stingray has been what it will cost.
Question answered.
The seventh generation 'Vette will bow later this year with a starting price of $51,995 destination charge included. That's just $1,400 more than the current car. Convertible Stingrays will cost $56,995, a $1,240 jump.
Both models feature a much higher level of standard equipment than the over the hill sixth-generation car, including carbon fiber bodywork, improved interior materials and a touchscreen based infotainment system, not to mention it's all-new 450 hp 6.2-ltier V8.
Some significant options include a magnetic active suspension system for $1,795, a Z51 performance package priced at $2,800 and a full leather-wrapped interior upgrade for $8,005.
Load one up with everything on the options list and you're looking at around $73,360.
Sales of the 2014 Corvette are expected to start in late summer.
Read: First 2014 Chevrolet Corvette sells for $1.1 million