Zimbabwe pledges quick results after election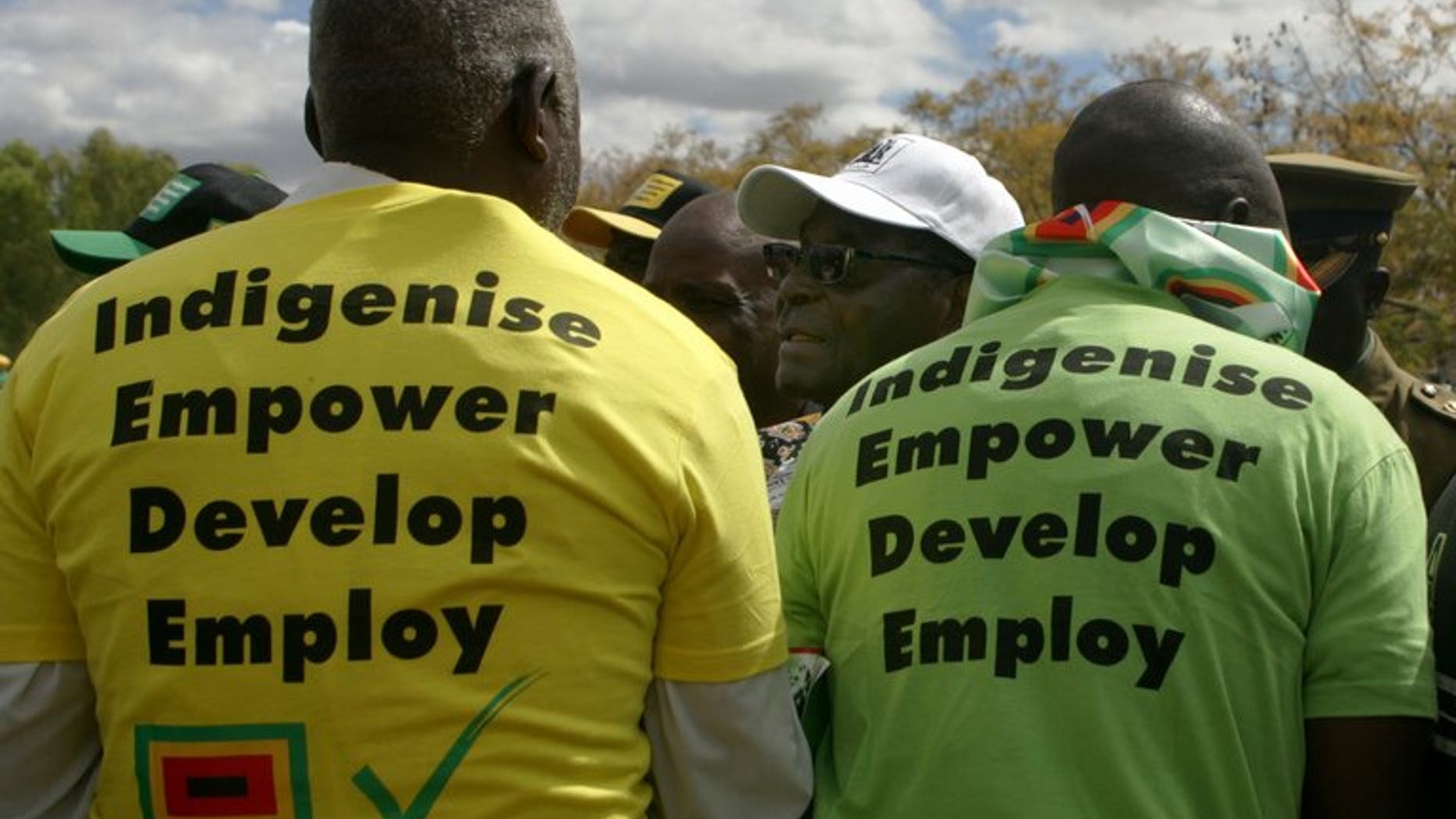 HARARE, Harare Province (AFP) – Zimbabwe's electoral body on Saturday vowed to announce the results of the July 31 presidential polls, pitting veteran President Robert Mugabe against rival Prime Minister Morgan Tsvangirai, within five days.
Officials had delayed announcing elections results in 2008 for six weeks when Mugabe came second to Tsvangirai in the first round of the leadership race.
"The fifth of August is the date on which, come hail, come thunder, we must announce the results. That is what the law says," said Rita Makarau, chairperson of the Zimbabwe Electoral Commission (ZEC).
Under a new constitution, the ZEC must announce the results of the presidential election within five days of voting, but results for members of parliament are issued earlier, she said..
In 2008, Tsvangirai's first round lead fell just short of an outright majority , but Mugabe went on to be declared the winner of a presidential run-off which Tsvangirai had pulled out of in protest over violence.
The July 31 crunch vote will end the pair's power-sharing government that was brokered with Mugabe as president and Tsvangirai as prime minister to end an economic meltdown after the 2008 polls chaos.
Tsvangirai has complained about the lack of implementation of key reforms in the electoral, media and security sectors that were agreed by the unity government partners.
On Sunday soldiers, police and essential services government staff on duty on election day cast their special vote ahead of the general public vote on July 31.
About 87,000 people are set to take part in the early vote.