Yrma Rico, a Latina Success Story, and Role Model in the Valley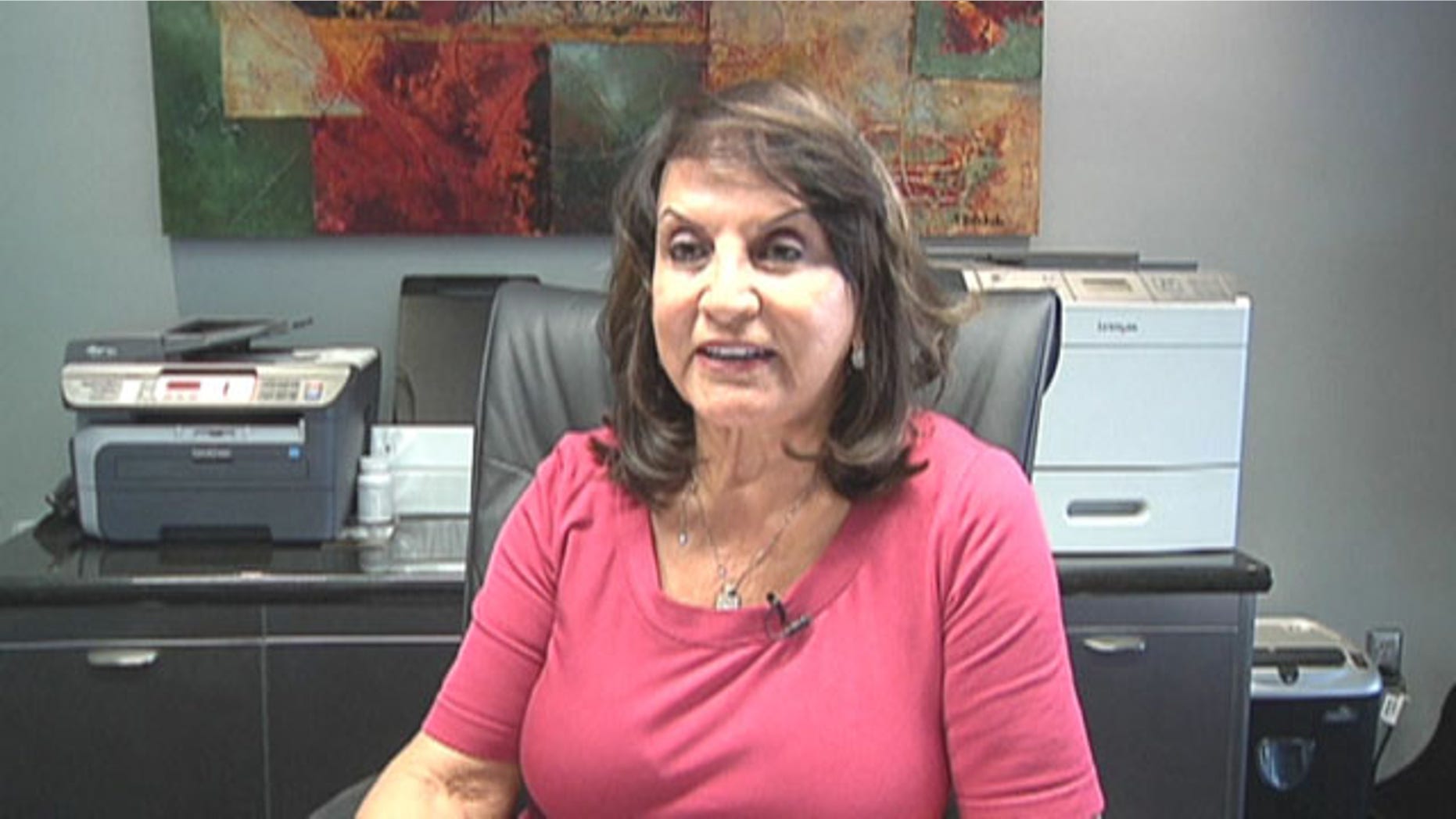 Fresno, CA – Yrma Rico is living the rich life as a successful business woman, but her path to becoming her own boss took hard work and perseverance.
Rico is now the president and CEO of a thriving BMW dealership in the Valle de San Joaquin of California.
But life for Rico has not always been easy.
"My motto has always been: "How do I get from here to there?'" Rico said.
She grew up as one of eight children to Mexican immigrants and worked as a migrant worker until her teens.
"We would pick crops in Texas and then come to California and pick crops here as well, and go back and forth," Rico said.
The family eventually settled in the small town of Orange Cove, and she would earn $4.50 a day picking crops in the fields.
"I knew that I did not want to do that...because when you're out on the fields, it's very hard work," she said.
Rico was always looking for new opportunities to improve her life. Eventually, she got into television and founded her own multi-million dollar Spanish-language media company called Entravisión Communications Corporation.
"Even though my parents were migrant workers, were from a poor background, that didn't stop me from saying, 'Why not me? I can do it.'
"It's important to not forget where you came from," she added. "And that's something that I've felt very strongly about."
Rico is active in the community, too, and serves on several boards. She also wrote a book titled "La Vida Rica," a guide to success for Latinas.
"Others can look at her and be an inspiration and a model. She is a role model for the Hispanic community," said Dora Westerlund, CEO of the Fresno Area Hispanic Chamber of Commerce.
Rico believes her success will help inspire people and allow her to continue to help other people.
Michelle Macaluso is a Fresno, CA-based Junior Reporter for Fox News.
Follow us on twitter.com/foxnewslatino
Like us at facebook.com/foxnewslatino