'You're not supposed to be here': Guatemalan man attacked in alleged NYC hate crime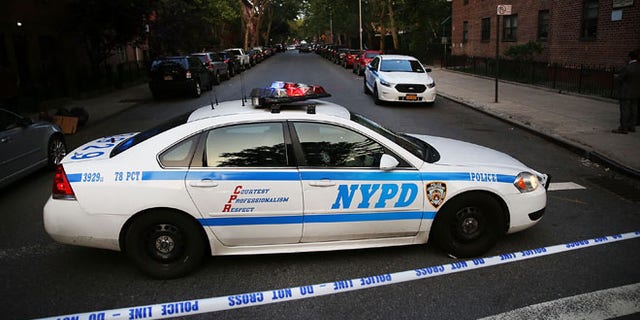 A Guatemalan immigrant to New York City was brutally beaten and thrown from his bicycle in what is being labelled as a hate crime.
25-year old Felix Valenzuela was riding his bicycle in a bike lane early Sunday morning through a Brooklyn neighborhood when he almost burned two men skateboarding.
After his near accident, Valenzuela said he warned the two men – described as being white and somewhere between 20 and 30 – to be more careful.
"I said something like, be careful, watch the light," Valenzuela told the New York Daily News. "They didn't like it."
One of the men hit Valenzuela with his skateboard, sending him flying from his bike, before the pair began to punch and kick him while he was lying in the street. The attackers also verbally abused Valenzuela for being an immigrant.
"You're an immigrant; you're not supposed to be here. You should go back to your country," the attackers purportedly yelled, according to Valenzuela.
It is unknown whether Valenzuela has legal status to be in the U.S. or is an undocumented immigrant. The New York City Police Department Hate Crimes Task Force, however, is investigating the attack.