Yemen Tries Journalist for Alleged Al Qaeda Ties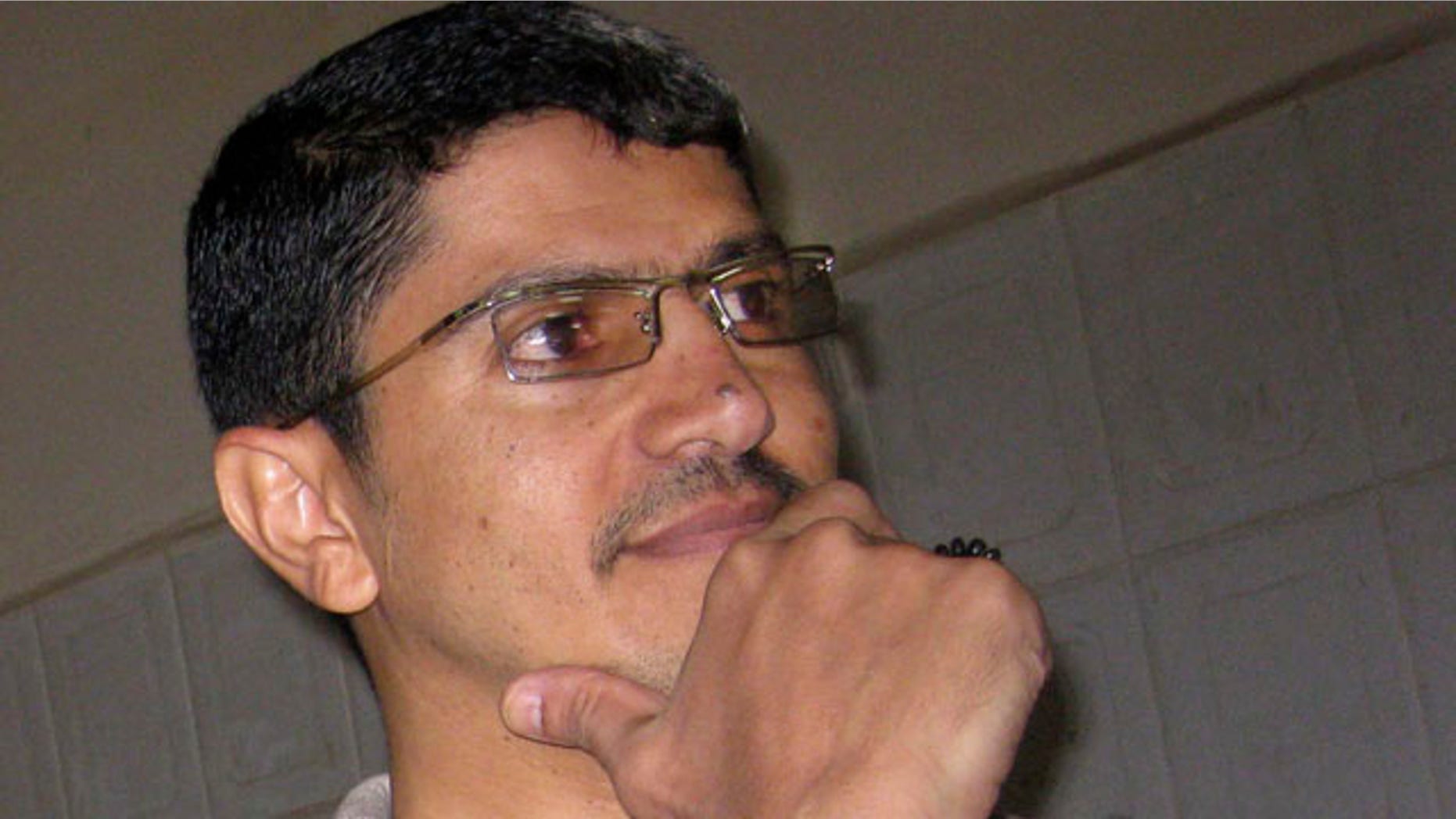 SAN'A, Yemen (AP) -- A Yemeni court has charged a journalist with allegedly helping Al Qaeda.
A Yemeni prosecutor indicted Abdelela Shayie Tuesday for charges that include assisting the American-born cleric Anwar al-Awlaki. The United States has put al-Awlaki on a kill-or-capture list, accusing him of serving Al Qaeda.
Shayie published an interview last year with a Saudi man who was released from Guantanamo after nearly six years and later became the No. 2 Al Qaeda leader in Yemen.
He has also published interviews with two other Al Qaeda leaders.
Shayie denies the charges.
The next hearing in the case is set for Nov. 2.
The U.S. is helping finance Yemen in the fight against its growing Al Qaeda presence.