Yemen Al Qaeda boss killed in US airstrike, military officials say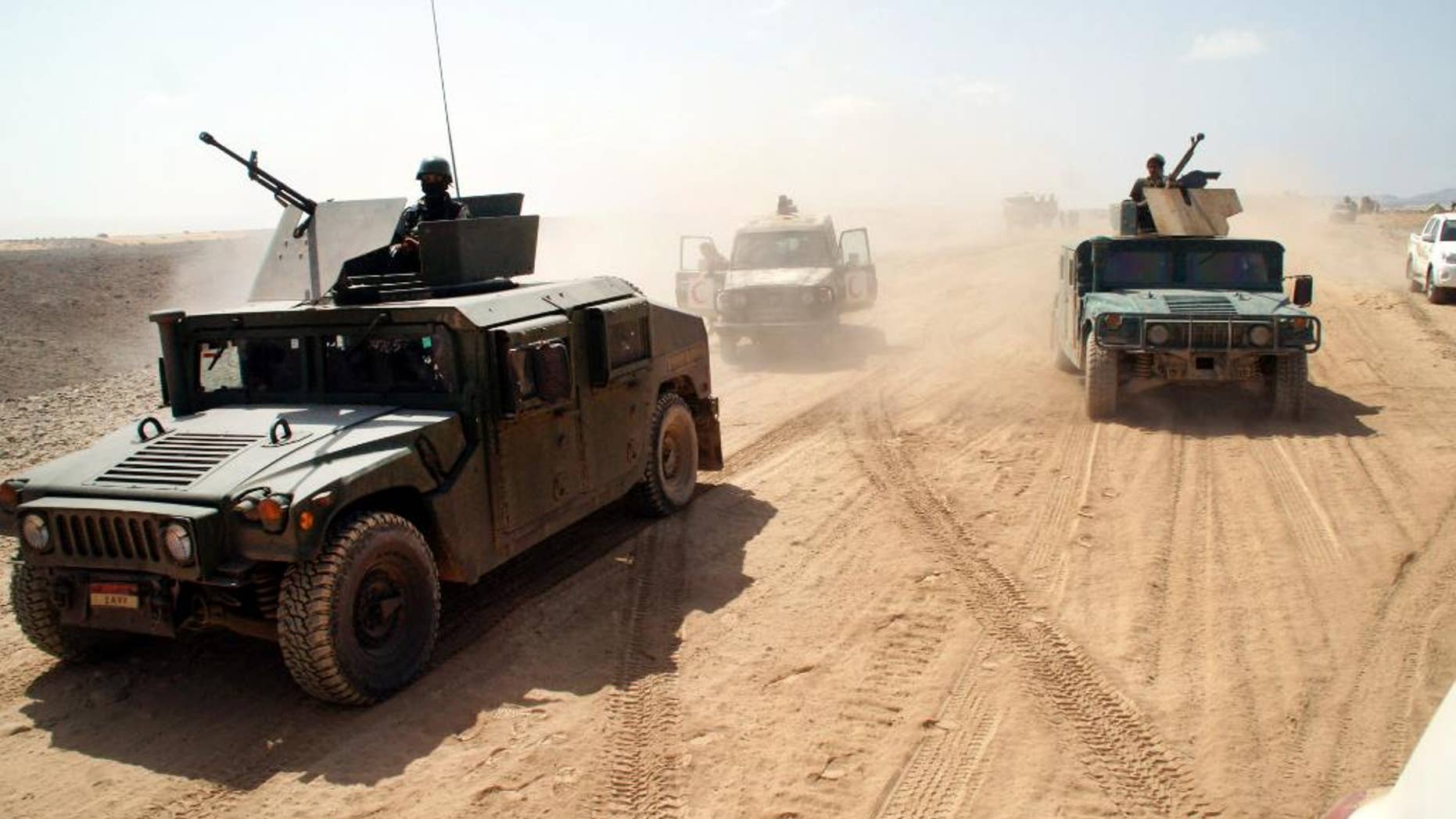 A U.S. airstrike killed Abu Khattab al Awlaqi, a senior leader of Al Qaeda in the Arabian Peninsula, and two of his close associates, U.S. Central Command announced Thursday.
The terror boss, who ruled the militants' stronghold in Shabwah Governorate, was killed June 16, according to a statement from U.S. Central Command. It added that al Awlaqi "had significant influence throughout AQAP's terrorist stronghold, had ties and access to the group's other senior leaders, and was implicated in planning and leading efforts to exacerbate instability in Southern Yemen."
The U.S. military has launched more than 80 airstrikes against
Al Qaeda in Yemen since President Trump took office, more than double the average over the past five years. The U.S. conducted 38 strikes against the terror group last year, and 22 the year before.
U.S. special operations has conducted two raids inside Yemen since late January. The first resulting in the death of Navy SEAL Ryan Owens days after President Trump took office.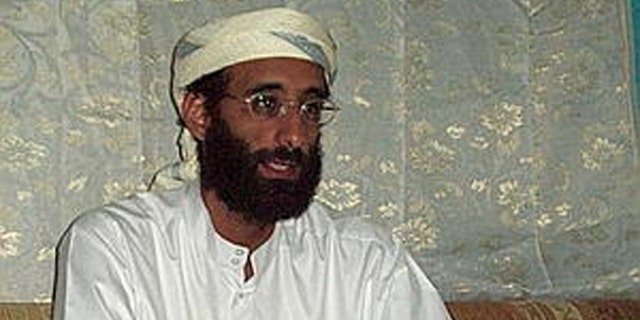 The other mission took place last month.
"Al Awlaqi's death removes a trusted and experienced terrorist leader from AQAP's ranks," CENTCOM continued.
SUICIDE BLAST AT SOMALI POLICE STATION KILLS 7
Yemen was the home of Anwar al-Awlaki, the American Islamic terror cleric linked to a chain of attacks targeting the United States. A drone strike killed him in 2011, according to the Pentagon.
In 2009, Umar Farouk Abdulmutallab, a Nigerian recruit to Al Qaeda's Yemen branch, tried and failed to blow up a Detroit-bound airliner on Christmas Day with explosives in his underwear. Investigators say he trained under al-Awlaki.
The previous month, Nidal Malik Hasan, a U.S. Army Medical Corps psychiatrist, killed 13 people at Fort Hood in Texas. Hasan launched the attack three weeks before he was due to deploy to Afghanistan. He had previously sent emails to al-Awlaki, investigators said.
In June of that year, U.S. citizen Abdulhakim Mujahid Muhammad shot and killed one U.S. soldier and wounded another at a military recruiting station in Little Rock, Arkansas. He had traveled to Yemen, where he reportedly trained with Al Qaeda-linked militants.
Fox News' Lucas Tomlinson and The Associated Press contributed to this report.