Would-be Eiffel Tower attacker undergoing psychiatric exam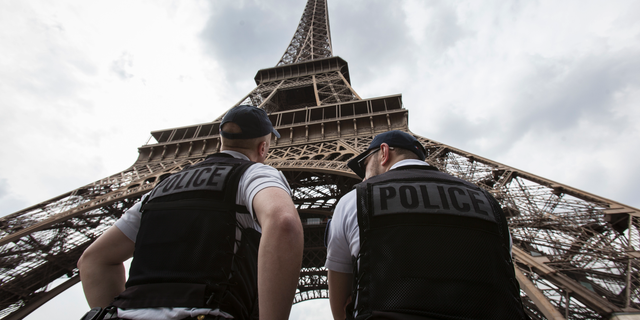 PARIS – A French 19-year-old who tried to attack security forces at the Eiffel Tower is undergoing a psychiatric examination to help determine whether he is fit for prosecution on terrorism charges.
Authorities say the young man had been released from a psychiatric hospital soon before the tower incident Saturday. No one was hurt, though the monument was evacuated as a precaution.
A judicial official said psychiatric experts are questioning the suspect Monday as investigators seek to learn more about his motives. An official close to the investigation said the suspect told police he had links to an Islamic State militant who encouraged him to attack security forces.
Both officials were not authorized to be publicly named.
Security forces guarding prominent French sites have been targeted several times over the past year.