World scout body: controversial Jerusalem troop not a member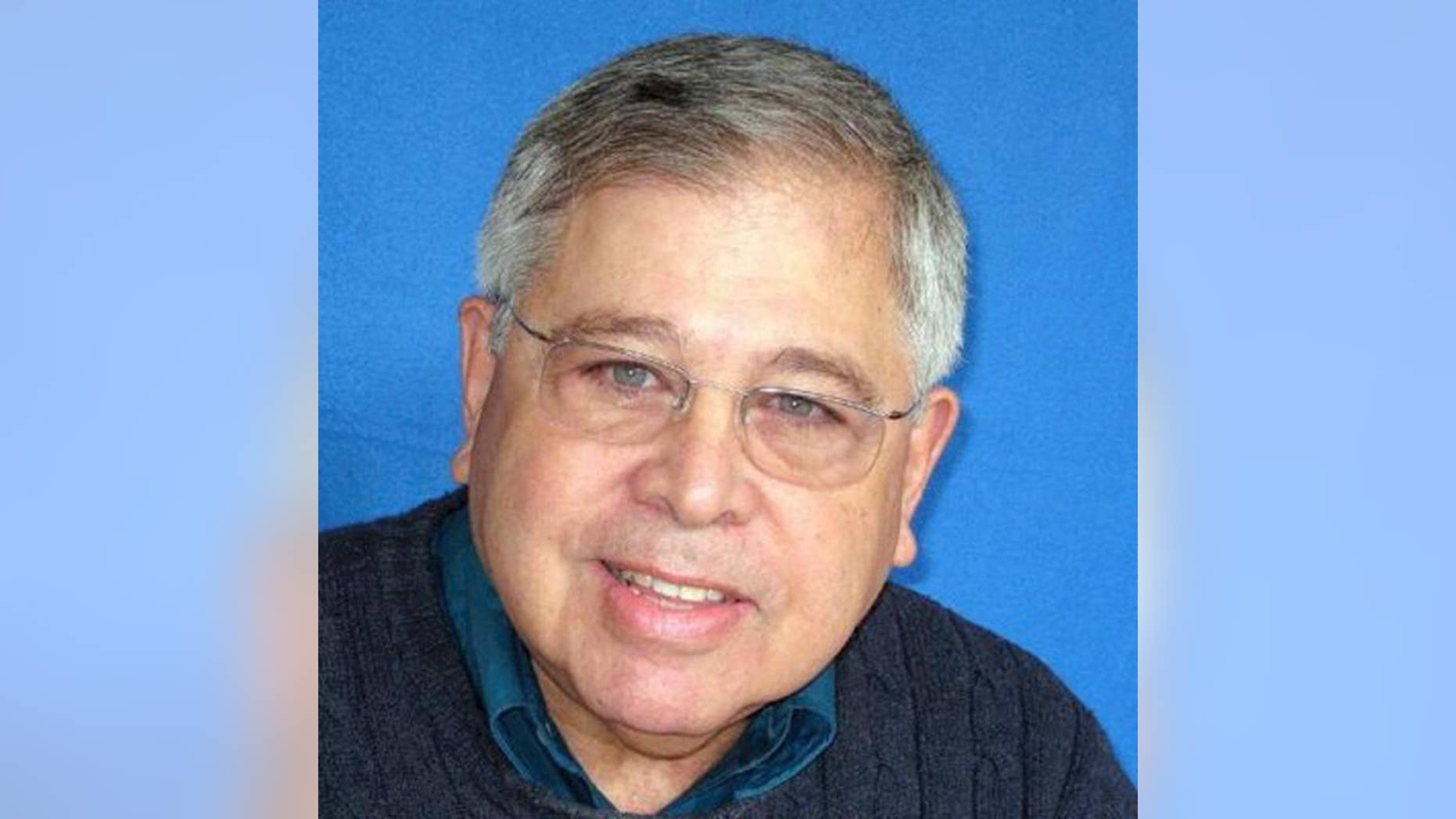 JERUSALEM – The world's main scouting organization says it has no connection to a Palestinian troop in Jerusalem that dedicated a recent training course to one of the killers of an Israeli-American man.
Stephen Peck, spokesman for the World Organization of the Scout Movement, said Sunday that the Jerusalem troop is not a member of his organization's Palestinian affiliate and "has no right to speak or publish on their behalf."
The east Jerusalem troop last month hosted a course dedicated to Baha Alyan — one of two Palestinian attackers who shot and stabbed passengers on a Jerusalem bus last October.
The son of an American-Israeli man killed in the attack had appealed to the world scouting movement to expel the Palestinian scouting association.