Woman who paid hit man in bitcoin gets 6 years in prison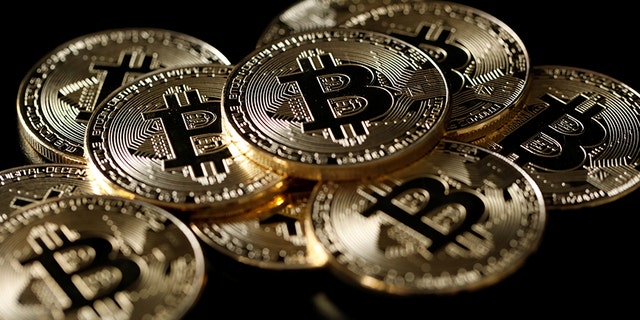 A woman in Denmark was ordered to serve six years in prison for paying a hitman in bitcoin in a failed plot to murder her boyfriend.
The 58-year-old Italian woman arranged the killing in March by transferring 4.1 bitcoin, then worth around $4,000, to the hitman's virtual wallet, Reuters reported.
A court near Copenhagen handed down the sentence Friday. She will be expelled from Denmark, where she has lived for 30 years, after she serves her sentence.
The intended victim attended the proceeding and he spoke to the woman after she was sentenced, Reuters reported. She was not named.
Danish public TV station Dr.dk reported that the 58-year-old woman found the hired killer on a darknet website called Crime Bay that purported to be run by Chechen mobsters.
She was accused of uploading her boyfriend's name, residence and phot to the hitman, according to the station.