Woman shot, killed after Waze GPS sends her into dangerous Brazilian favela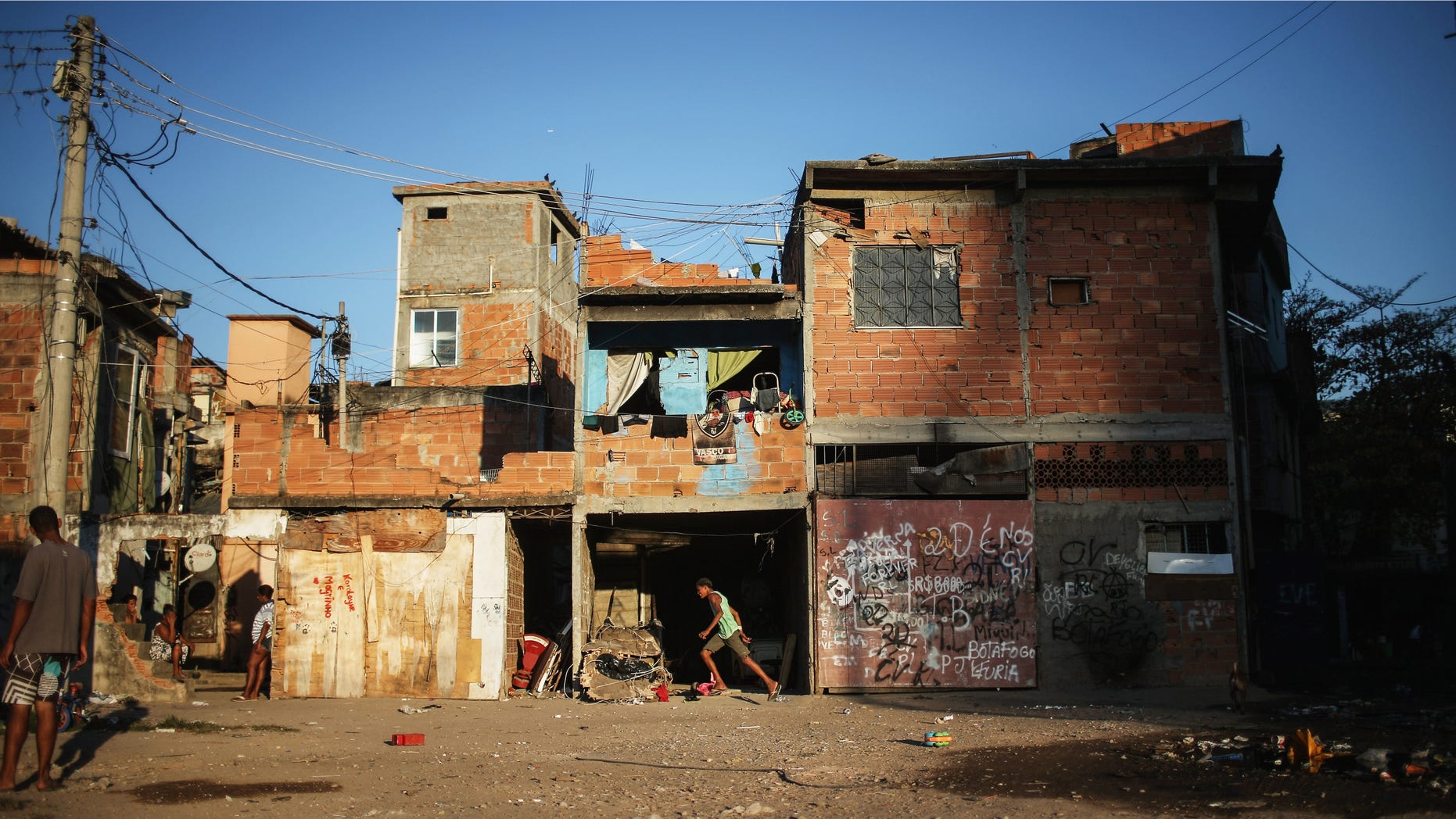 An elderly couple in Brazil was on their way to meet their daughter for dinner in a trendy Rio de Janeiro area when their GPS sent them in a very, very wrong direction.
The Waze GPS app on Regina and Francisco Murmura's cellphone sent them straight to a bloody nightmare in the violent neighborhood of Niteroi.
The 70-year-old woman, a travel agent, was gunned down and killed.
According to their daughter Renata, who spoke with Brazil's G1 news site, the Murmuras were requested directions to Quintino Bocaiuva Avenue — but the app directed them instead to Rau Quintino Bocaviba, which runs through the Caramujo favela.
Their vehicle was shot at least 20 times, police say, and the woman was hit several times in the back. The husband was uninjured and managed to drive away.
"They thought I was a police officer," recalled Francisco at his wife's funeral, according to El Pais.
According to the Washington Post, Waze, which was developed in Israel and is now owned by Google, said it was "very sad" about the incident and would be meeting with Rio authorities this week to discuss about the risks of driving in the city.
"It is difficult to prevent drivers from navigating to a dangerous region if this is the destination selected because people who live in these areas need to get home," a spokeswoman told the Post.
This is not the first time that a GPS has accidentally sent a driver in the wrong direction. G1 reported that actress Fabiana Karla and her husband narrowly escaped unharmed when their GPS sent them into the same favela back in August.
Caramujo is one of the most dangerous favelas in Niteroi with 49 deaths (24 of them in the hands of police) and 25 disappearances just this year, according to figures published by O Globo newspaper.