Woman dies 10 days after her husband of 46 years passes away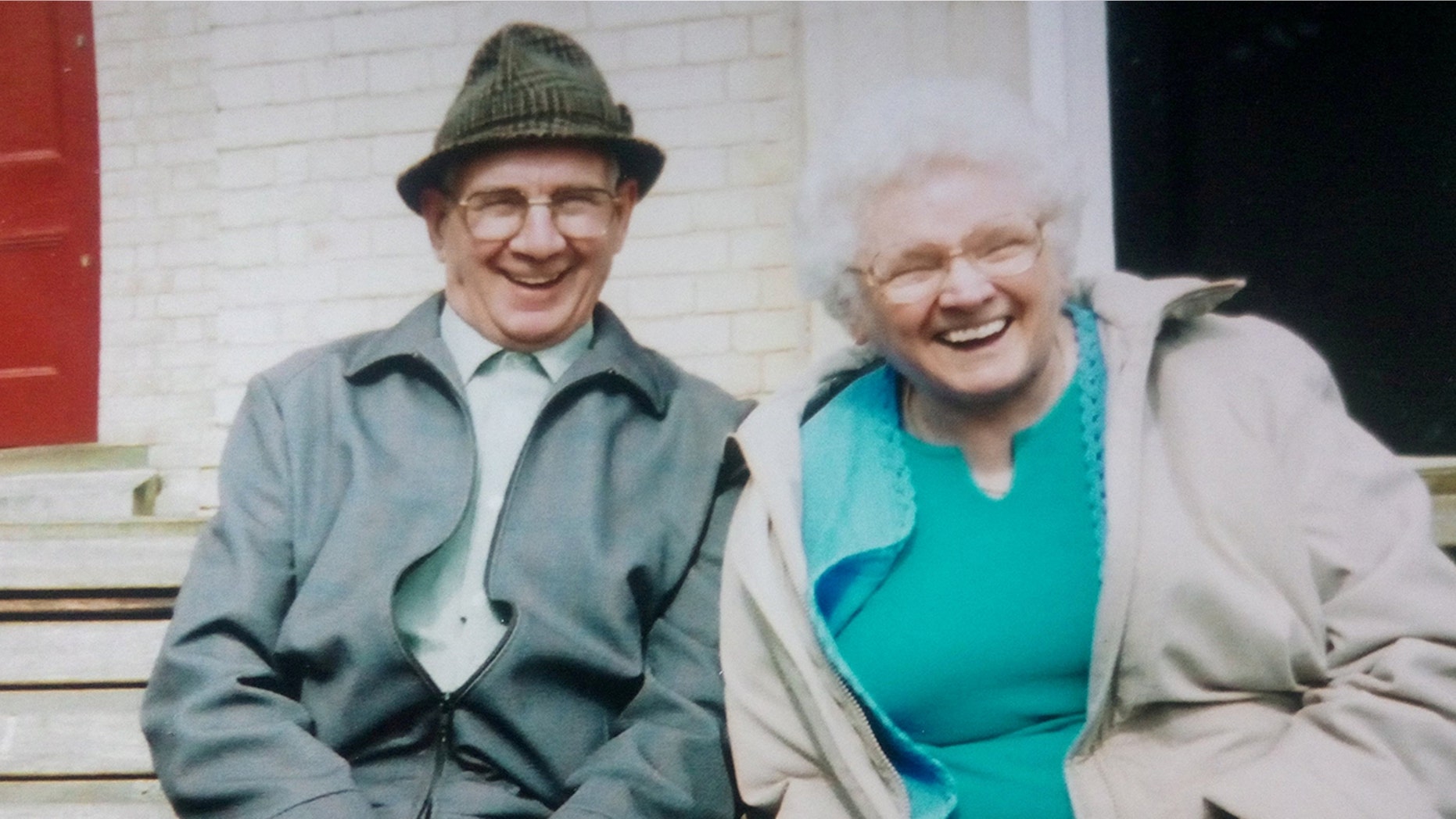 A couple who were married for 46 years died within days of each other because they could "not bear to be apart."
Amy Hardy, 92, died 10 days after Arnold, as she sensed "something was wrong" with him, her loved ones said.
At the time of Arnold's death, Amy sensed "something was wrong," despite living in a different nursing home.
Her daughter Eileen Sampson said, "When he died we didn't tell mum - we thought it would be cruel and she couldn't have coped.
"When mum was taken into hospital they had both decided that if one of them died, the other did not want to be resuscitated when they were poorly.
"I think she wanted to be with him - they did everything together."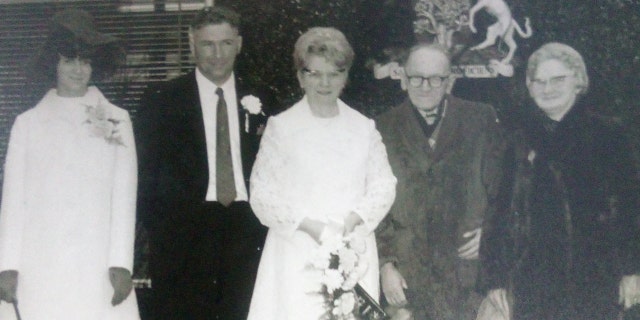 The pair laid eyes on each other for the last time in March.
Arnold was moved to Sycamores nursing home in Mansfield, Nottinghamshire for palliative care, but died on April 30.
Amy died on May 10 at King's Mill Hospital following a stroke which was complicated by several other medical conditions.
WOMAN, CHILDHOOD BEST FRIEND ARE REVEALED TO BE HALF-SIBLINGS
In a touching tribute, their ashes were buried side-by-side in plots at a churchyard in Warsop, Nottinghamshire.
Next-door neighbors, Arnold and Amy fell in love and tied the knot after four years of dating.
The couple lived together in a Warsop, Nottinghamshire bungalow after they wed in Mansfield Register Office in 1972.
After suffering a stroke, heart attack and breathing problems over the last four years, Amy was moved into a nursing home.
Her move came after Arnold was diagnosed with kidney and liver cancer which had spread to his brain. But he didn't tell loved ones, fearing they would worry.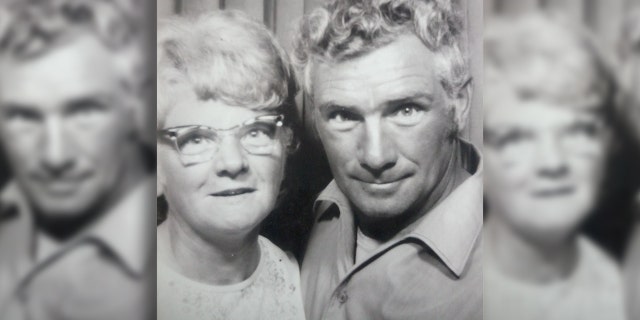 Eileen added, "He never let on he was so ill, he must have been in agony. He was more bothered about mum and kept saying is 'mum ok?'
"It was a shock but I'm glad it happened quickly and he didn't suffer."
Amy had five children with first husband Cyril Barker who died in 1969.
Arnold brought up her kids as if they were his own, his family said.