Woman confesses to making up bomb threat at North Carolina church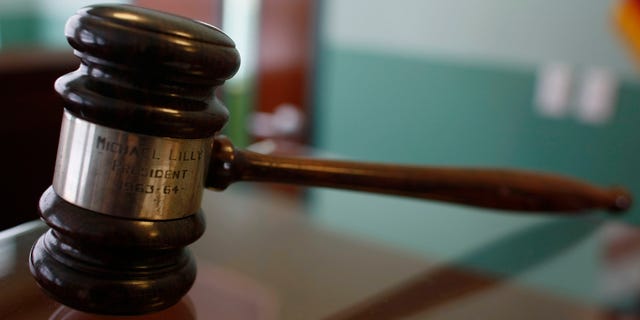 NEWYou can now listen to Fox News articles!
WINSTON-SALEM, N.C. (AP) – A North Carolina woman has admitted to faking a bomb threat at a church when she told authorities an Arab man had delivered a suspicious package and threatened her with a knife.
The Winston-Salem Journal reports that 28-year-old Daniella P. Diaz's claims caused police to block streets and evacuate more than 200 people from First Baptist Church in downtown Winston-Salem on Jan. 4.
On Thursday, Diaz, who was a janitor at the church, pleaded guilty in Forsyth County court to making a false report of mass violence on educational property and perpetuating a hoax by use of a false bomb.
Diaz was given two consecutive suspended sentences of 5 months to 15 months. She will be on probation for two years and must perform 50 hours of community service.
Like us on Facebook
Follow us on Twitter & Instagram