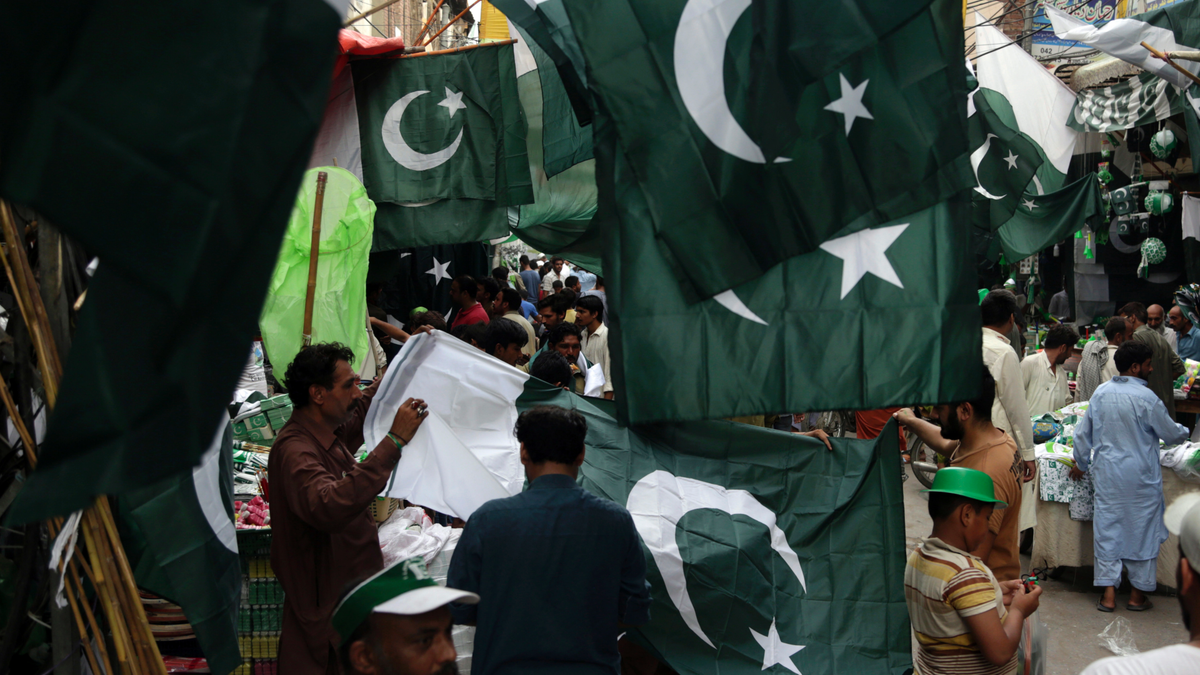 ISLAMABAD – Pakistan has kicked off a day of celebrations marking the country's 70 years of statehood and independence.
The festivities began on Monday with gun salutes in the capital of Islamabad and in each of the four provincial capitals.
In Islamabad, President Mamnoon Hussain hoisted the national flag at a ceremony attended by Prime Minister Shahid Khaqan Abbasi and visiting Chinese Vice Premier Wang Yang.
Later, Hussain will hand out medals to noteworthy citizens.
Pakistan gained independence when the departing British left India and split the subcontinent in 1947, sparking one of the most violent upheavals of the 20th century.
For the Pakistanis, the anniversary comes amid political turmoil that has characterized successive civilian governments of the country, which has been dominated by military rule through much of its history.