Wisconsin Supreme Court rules Mexican immigrant can withdraw guilty plea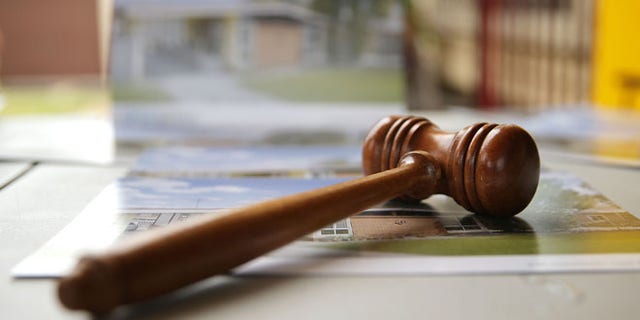 A Mexican immigrant will be allowed to withdraw a guilty plea in a drug cause because judges failed to explain that the conviction could result in deportation, the Wisconsin Supreme Court ruled Thursday.
Melisa Valadez became a lawful permanent resident in 2001, when she was 15, but is not a citizen. In 2004 and 2005, she pleaded guilty to possessing cocaine, marijuana and drug paraphernalia. She served jail time; however, two Walworth County judges who took her pleas failed to mention the possible immigration consequences, the Journal Sentinel reported.
Valadez reportedly completed probation for the offenses and has had no further convictions in her record. But when she went to renew her permanent resident card in 2013, she learned that her conviction record prevented it.
She filed to withdraw her guilty pleas. The circuit court denied her motion to withdraw her pleas because she wasn't subject to any present deportation action.
Valadez appealed and the Court of Appeals sent the issue to the Wisconsin Supreme Court.
On Thursday, the state's high court ruled 4-2 that the circuit judge never told her a guilty plea could result in deportation as required by state law.
Marc Christopher, Valadez's attorney, said the decision sends a clear directive that courts must warn people about potential immigration consequences of their pleas. The Department of Justice didn't immediately return a call for comment.
The Associated Press contributed to this report.
Like us on Facebook
Follow us on Twitter & Instagram